Be construction and trades
made simple
Use Australia's leading cloud-based HRIS and payroll platform that is designed for construction and trades organisations. We have made it easy to manage employee onboarding, rostering & performance management and this has helped organisations to achieve big savings in time & productivity and compliance to workplace health & safety laws. As a subscriber you will also enjoy HR support from our team of degree qualified HR professionals.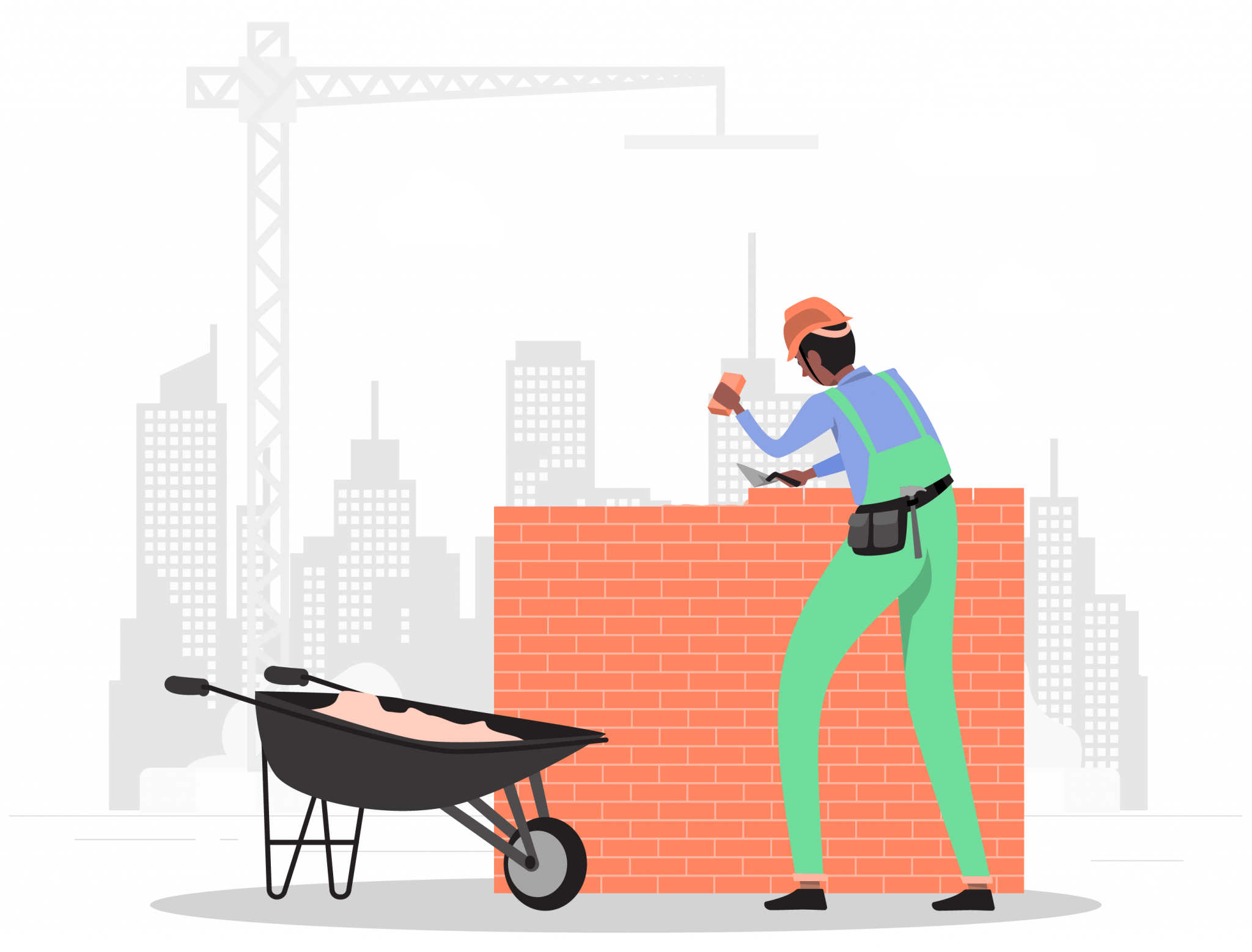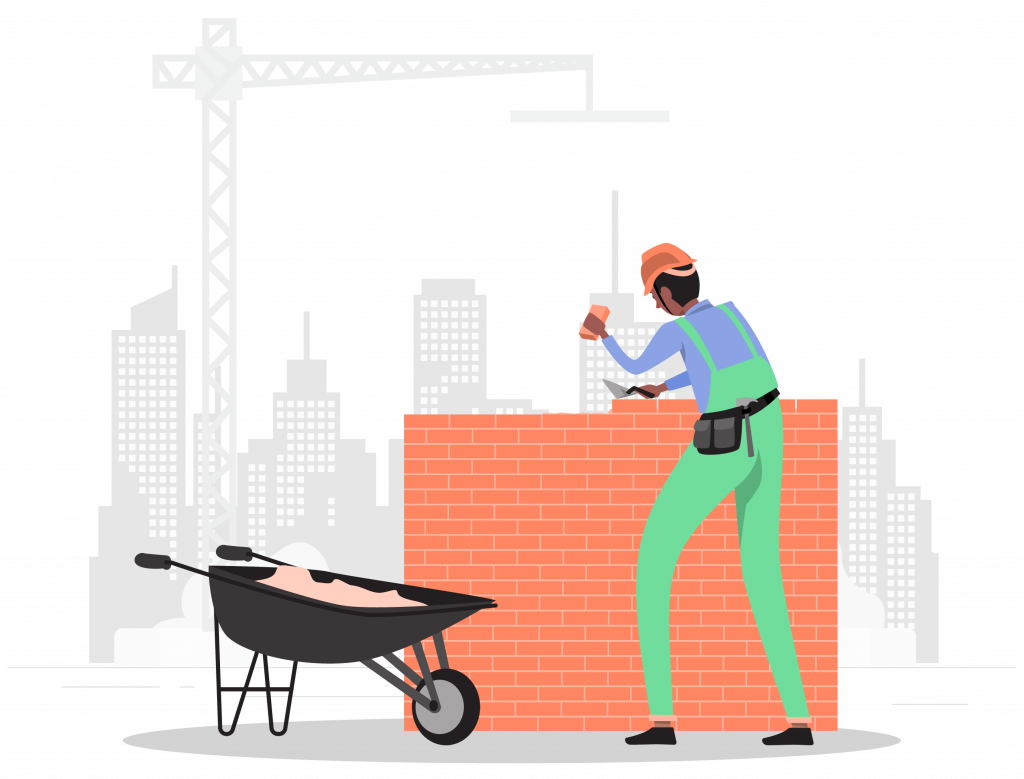 4 reasons why

your construction and trades business needs Happy HR
Better ROI
Construction and trades in Australia is a fast-paced industry that typically has high levels of employee and sub-contractor turnover. We make onboarding and offboarding a breeze and it takes less than 2 minutes to invite an employee!
Legal requirement
It's a legal requirement to keep your workplace health & safety documents, licences and employee documents on file. Happy HR informs you when a document is going to expire so you remain legally compliant.
Easily manage your people
Ensure the effective performance management of your staff and contractors. Ensure your procedures,SWMS and safety training is managed at the click of a button!
Manage it on the go
Manage your HR and compliance from your mobile phone, making life easy for everyone in your organisation.
Seamlessly
connect

to your favourite apps!
The
#1 HRIS

Software for Construction and Tradies
If you're running a construction business, having the right HR software is essential to success. Construction is an ever-evolving field, and keeping track of thousands of pieces of paperwork can be a difficult task. 
With HappyHR, tradies and construction managers have access to time-saving features that keep their HR needs organised while they're always on the road. 
The key features of HappyHR management software include
attendance management

employee database management

job record tracking online payroll processing with email notifications for employees.
With these tools and many more at your fingertips, your construction business will run smoother than ever before!
Administrating a successful construction business isn't easy. Long days are spent managing projects, interviewing and training staff, coordinating workers and equipment, and handling a multitude of administrative tasks. 
As things inevitably get busier, it's important to find ways to maximise efficiency. Investing in HR software can help streamline your business processes and give your workforce more autonomy. Top-of-the-line HR softwares use automated alerts to remind everyone about deadlines and ensure employees are accountable for their workloads and integrates all your administrative needs into one place. 
Happy HR's centralised system makes it much easier to manage employee data – providing an ideal resource for tracking your workforce and payroll processing. With the right support from HR software, you'll save time and money while ensuring the highest safety standards on any job site.
Complete your tasks efficiently and accurately with our comprehensive HR system. By keeping your administrative tasks organised, you minimise wasted time and can focus on managing your workforce.  Here are a few things you can manage with the help of Happy HR:
Manage Employee Tasks
Using HappyHR software to manage employee tasks is an easy way to increase efficiency in the workplace. This handy tool simplifies tasks such as scheduling, time off requests and expense tracking, allowing managers to focus on more important things like objectives for the quarter and dealing with queries from the workforce.
With the help of their intuitive interface, you can create multiple tasks for employees and keep track of progress in real-time. This will not only save you time and energy by no longer having to micromanage projects, but it'll also help foster a culture of trust and accountability among your team. 
Keep an eye out for milestones and updates on specific tasks, so you know exactly when it's been completed – this way, you'll never have to second-guess whether a job has been completed or not. Being able to manage employee tasks in this manner is just one of the reasons why Happy HR software makes it easier to enhance productivity, efficiency, and organisation in your business.
Client Appointments
HappyHR streamlines the entire process of client management from start to finish, allowing you to book appointments quickly and accurately, schedule reminders in advance, and track payments without ever missing a beat. 
You'll never have to worry about your business running behind or missing out on important deadlines again – thanks to our notification system, you will be reminded before the event occurs. 
Happy HR will also help provide stress-free customer service, offer insights into how your business is doing and suggest where you can optimise your administration – all at a great price! Give HappyHR a try today for all of your appointment needs! For more information, check out our customer stories section to see how clients have benefited from Happy HR.
Happy HR

Industry Features
Manage the hiring process seamlessly in one platform with job ads, interview guides, video applications, reference checks and candidate review. You can also use our fixed fee recruitment services that come with a three-month guarantee!
Happy HR allows you to manage the whole paperless induction process in the cloud. Send your recruit their employment offers electronically at the click of a button. You will reduce the time spent preparing, sending and receiving contracts by over 90%. The employee then can accept their contract, position, policies all before their first day at work!
Happy HR enables you to have legally compliant employment contracts that can be customised for full time, part time, casual, contract, sub-contractor and volunteers. Choose from a suite from
over 45 + HR policies. You will have peace of mind as our contracts and policies are constantly reviewed by our in-house team of employment lawyers to ensure legal compliance.
It is a legal recruitment that employees are performance managed in line with the Fair Work Act.
Happy HR has an easy to follow workflow that ensures you remain compliant when conducting performance appraisals, performance improvement plans, development plans, disciplinary actions and warnings etc. The platform sends out notifications and time stamps all activities to ensure you and your managers are following the correct performance management processes.
It is a legal recruitment that grievances are managed in line with the Fair Work Act.
Happy HR has an easy to follow workflow that ensures that you remain compliant when conducting the entire grievance investigation process. The platform sends out notifications, time stamps all activities to ensure you and your managers are following the correct grievance management process.
Developing and training staff is one of the easiest ways to deliver an increased ROI on your employees. You can use training plans as another way you can eliminate risk by effectively training staff on workplace safety. Our training module allows a user to conduct group or one on one training sessions, conduct a training assessment, pass or fail participants and send out a certificate of participation to successful employees. You can also set reminders for future training.
Happy HR allows you to add procedural documents, control what position can see what procedural document and send out notifications on updates to the procedures etc. By having procedures that are easily at hand, allows employees to remind themselves of company processes.
Boost your productivity, reduce paperwork and save administration time by seamlessly integrating with apps including Xero, QuickBooks, Tanda, Cloud payroll, Reckon, MYOB, Deputy and Key Pay to name a few. Integrating with one of our partners is done at the click of a button.
The Happy HR dashboard has a range of HR reports that provides a user with real time insights into the current state of your HR health.
You can monitor events, gender diversity, leave, activities, approvals, happiness etc. at the click of a button.
Pre-introduction call
You'll receive a call from your HR Consultant welcoming you to Happy HR. They will give you an overview of the process you will work through together.They will also ask for any relevant documentation you may have (PDs, policies, etc).
Introduction call
You'll discuss the strategic, financial and operational goals of the business so your HR consultant can align the documents to your needs.
Document review
Your HR Consultant will present all the documents to you (Contracts, policies, PDs) to ensure you understand them and are confident they are reflective of your business needs.
Systems check
Together we will review all key areas of the Happy HR platform to ensure they are configured exactly to your needs.
Key employee invite
Your HR Consultant will show you how to invite company admin and key staff members into the system.
Training
Training will be conducted with all key staff. They will be educated on where/how to get support if needed.
HRIS Software

That Reduces HR Admin By 90%

They're second to none in terms of picking up the phone if I've got an issue and get a call back straight away. We want to help people the best we can so we need the right staff and support within our own four walls. Happy HR has so many different elements to it, it's not just here's your Employment Contracts and here's your Policies.​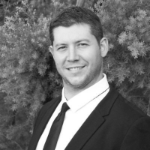 Jason Olszenwski
Director, CC Partners

We are a member college of the collegial University of Divinity, SAC is a Coptic Orthodox theological college that offers units in theology, biblical studies, ancient languages, missiology, philosophy, religious education, ethics, counselling, and Coptic Studies, and many of the units are taught from an Orthodox perspective. Founded in 2001.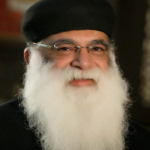 Fr Daniel Ghyabrial
Principal of St Athanasius College

I like the fact that we can go at our own pace, and it really is a great system that covers everything and more. The support is incredible knowing we can call aqualified HR professional to assist is wonderful.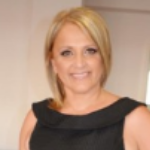 Antoinette Puopolo
Director, Kids Resort

Yes - it would be a life with time needlessly spent on processes that don't generate the outcomes we want in our business! We're very well supported by HappyHR so it's a win-win for us.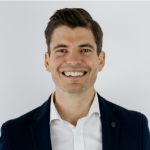 Corey Wastle
Director, Verse
I can't imagine life without Happy HR! I can't imagine going back to our Word documents, spreadsheets, and facing the challenges that Happy HR so easily eliminates in our business so we can get on to running and growing our business.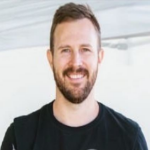 Aidan Pennell
Director, Custom foods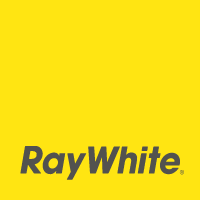 It's been such a great system to use that I am using it with other business ventures I have. I definitely recommend Happy HR to any business.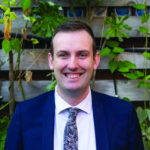 Rory Somerville
Director, RayWhite
Get rid of your HR anxiety –
Today!
Happy HR™ Gives you all the tools you need to take care of the whole employee life cycle.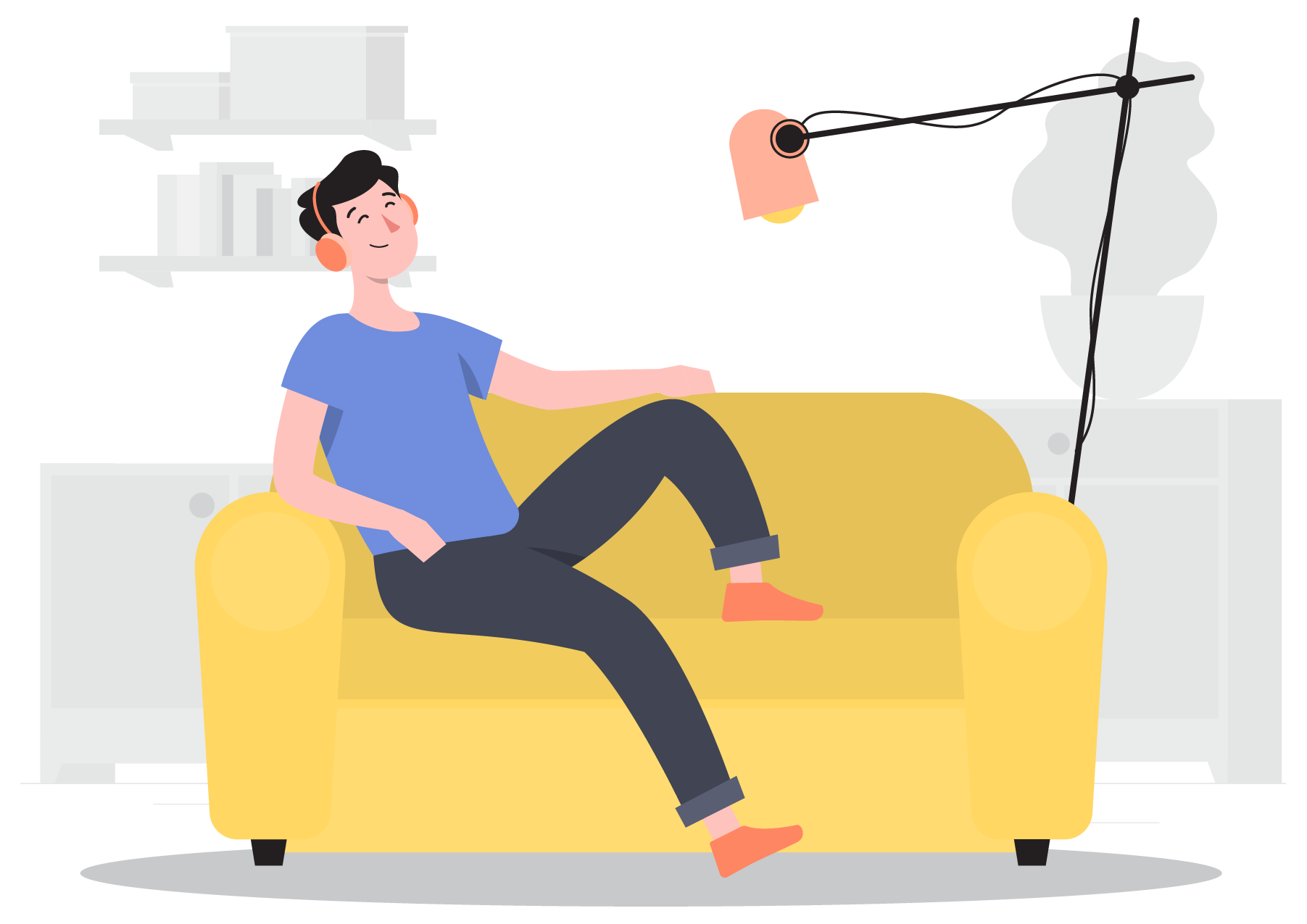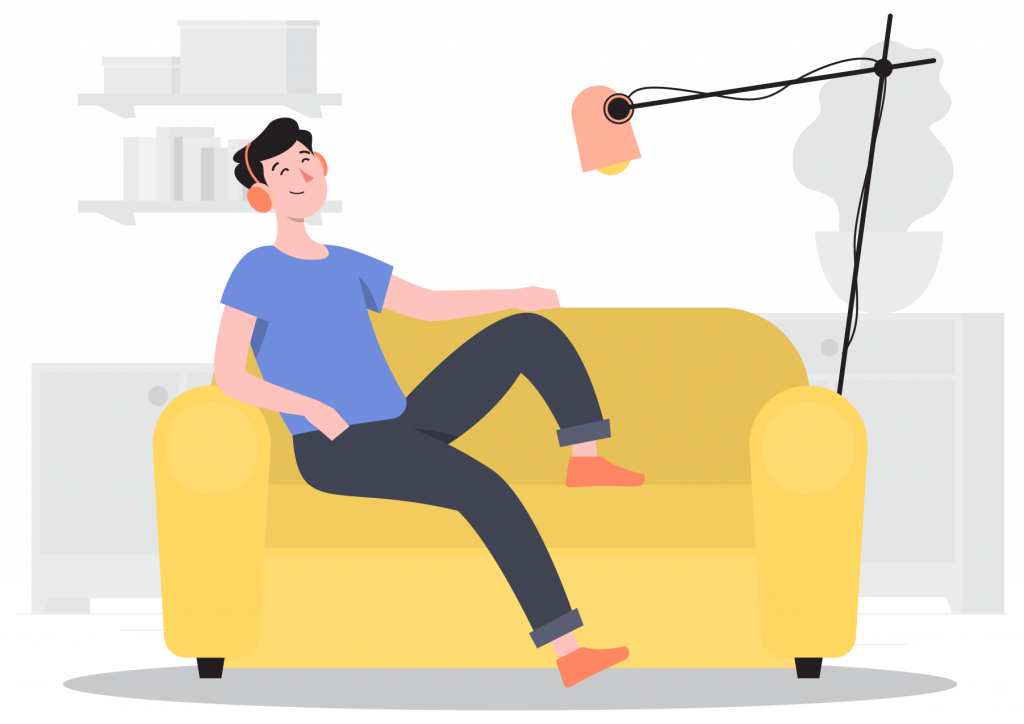 Happy HR's
Pricing Plans
Regardless of your business size we have the right plan for your needs.
+GST per user per month
billed monthly
Frequently

Asked Questions
More
Information

To Get Started
What training can I get for myself and employees?
Happy HR is here to provide ongoing HR training, provide HR support, webinars to ensure that you maximise the use of the software. We want to ensure you get the benefits of the software but also the benefit of having us as your HR partner. As qualified HR professionals we are truly here to help.
How do I maintain my polices to ensure that they are up to date and legally compliant?
Our documents are approved by legal professionals. To ensure that you remain legally compliant, we recommend that clients use our easy-to-use copyrighted self-population questionnaire that pre-populates current HR polices that are legally compliant. This way when there is an update to a policy because of a change to HR legislation clients can remain HR compliant with our simple acceptance system. If you update your information by using the edit company tab in the Happy HR Admin document dashboard, they will also remain legally compliant. Our policies are compliant to Australian Commonwealth standards. You may make alterations to the documents, but these will no longer carry the assurance of Happy HR PTY LTD. Happy HR can organise for a legal professional to review your amendments. There is a small but reasonable fee to review your altered policies to give you peace of mind. Remember it is your obligation to run your company according to the policies should you accept them.
How do I induct new employees?
Staff induction is now done in a flash! Happy HR has an online induction process that you use via the organisational chart. All you do is simply fill in the new recruit's email address, salary, offer expiry date and our platform allows new recruits to review and accept their letter of offer, position description and company HR policies all before their first day at work!
How do I create position descriptions?
You can create position descriptions that clearly outline the performance indicators, core competencies, experience and education required for each role. Simply go to the position description creator and choose a position description from an industry or use the creator to create a position. Remember a position description must have performance indicators. The process is easy to do, however if you are having trouble, you can call us to ask for help!
Can I modify my HR policies?
Yes, clients can modify their HR policies, but this may affect their legal compliance. Happy HR can organise for a legal professional to review your amendments. There is a small but reasonable fee to review your altered policies to give you peace of mind.
What is the performance improvement plans, why do they drive performance?
Our performance improvement plans are based on S.M.A.R.T Goals. S.M.A.R.T is an acronym for: Specific, Measurable, Action-orientated, Realistic and Time bound. The performance improvement plans are used to train a person who is not meeting the performance indicators as stipulated in the employee's Position Description. A manager will place an employee onto a performance improvement when they are not meeting performance requirements. The manager and the employee mutually agree on the performance improvement plan, so both are aware of what obligations are required from each party to ensure the performance improvement plan is achieved.