Welcome to
the managers blueprint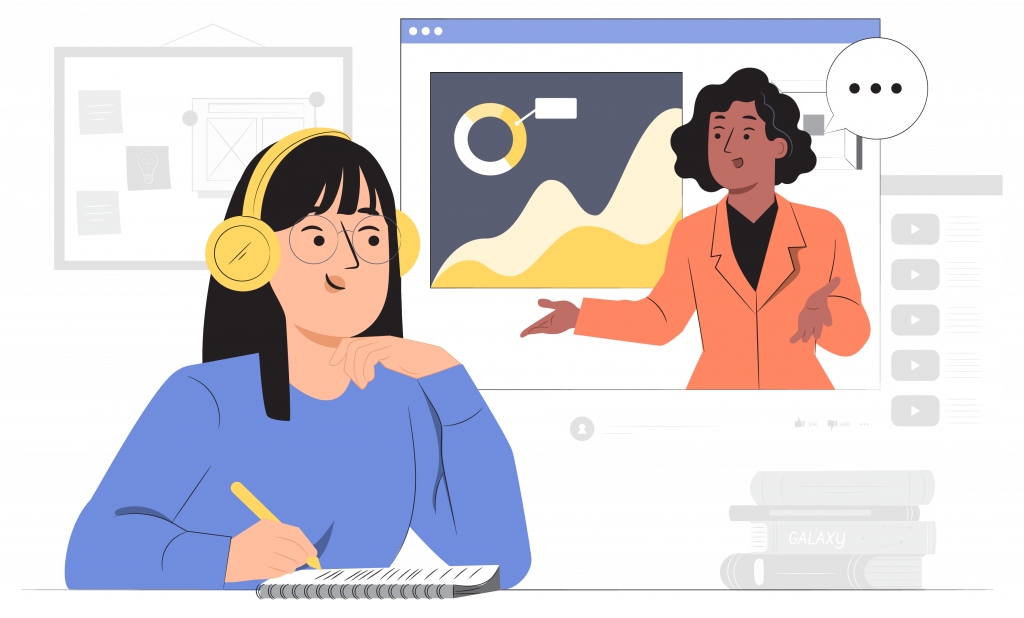 Being a manager can create it's own unique challenges that many people often don't think about. While it's great to have goals of more customers, growth, and profits, unless managers are equipped to better manage people, growth, communication, conflict etc. can lead to retention issues and lost productivity. Let Christopher help you to avoid this.
Have your managers (Or managers-to-be) work with Happy HR's CEO Christopher Smith understand the skills and strategies required to be an inspiring and effective manager in today's environment.
Who this course is for:
Relatively new managers who don't have a background in leading and managing a team/department Established managers looking to revise and refine their management strategy (Or somewhere in between).
Whatever the level, participants who follow Christopher's online course will gain a deeper understanding of how to be a more effective manager and be ready to handle all situations that may arise.
During this insightful and progressive course, Christopher will outline each fundamental area of employee management and help to work through the daily challenges of managers.
While every business is different and requires their own unique management strategy, Christopher will explain the foundations of success and provide videos and materials to work through at your own pace.
Course curriculum
Click here for more information on pricing and to enroll in the Happy HR Managers Blueprint.
This course is Free for Happy HR subscribers!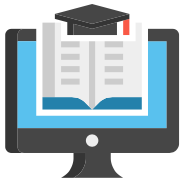 Online Course Only
Are you ready to get Happy HR?