Fixed fee recruitment services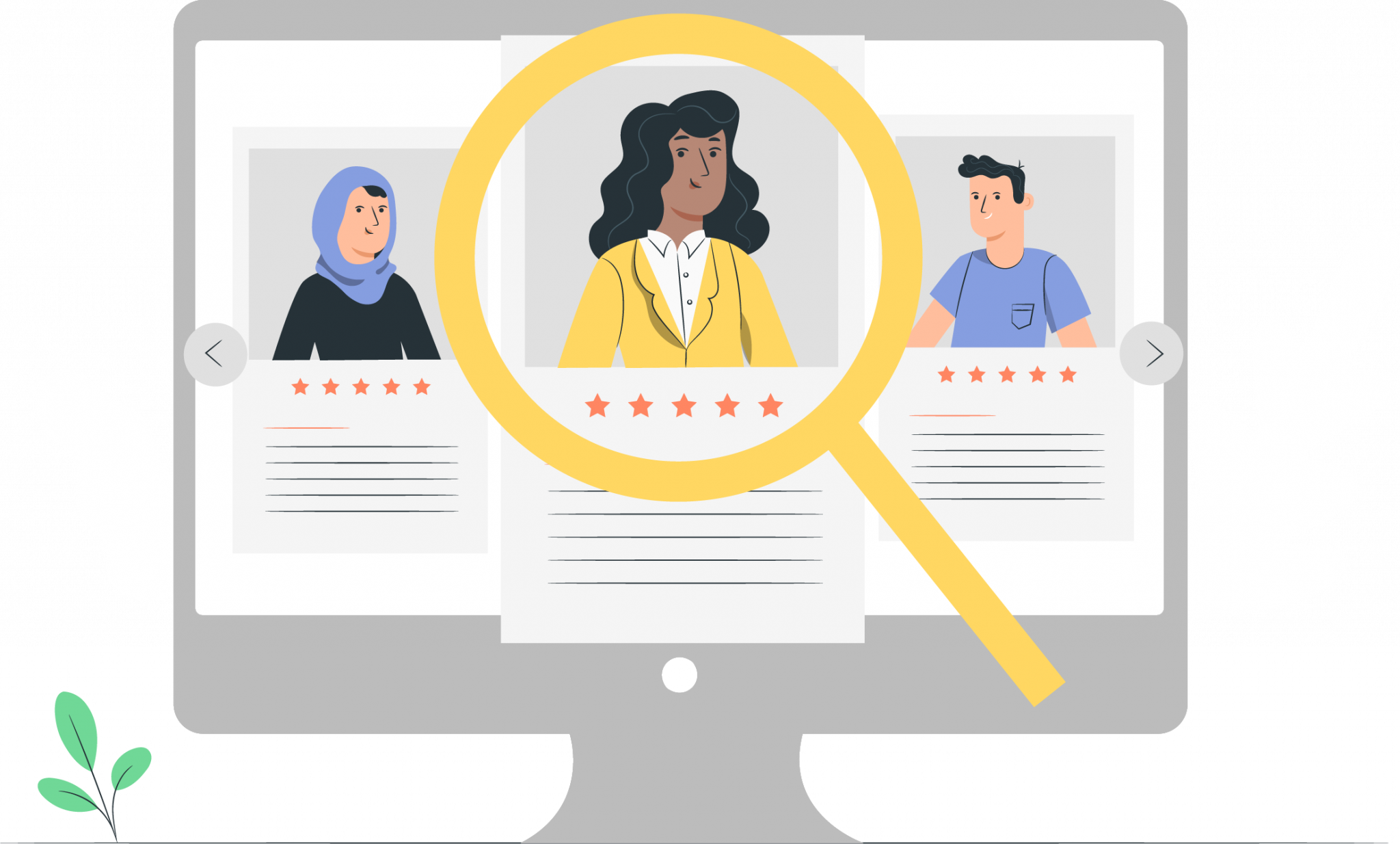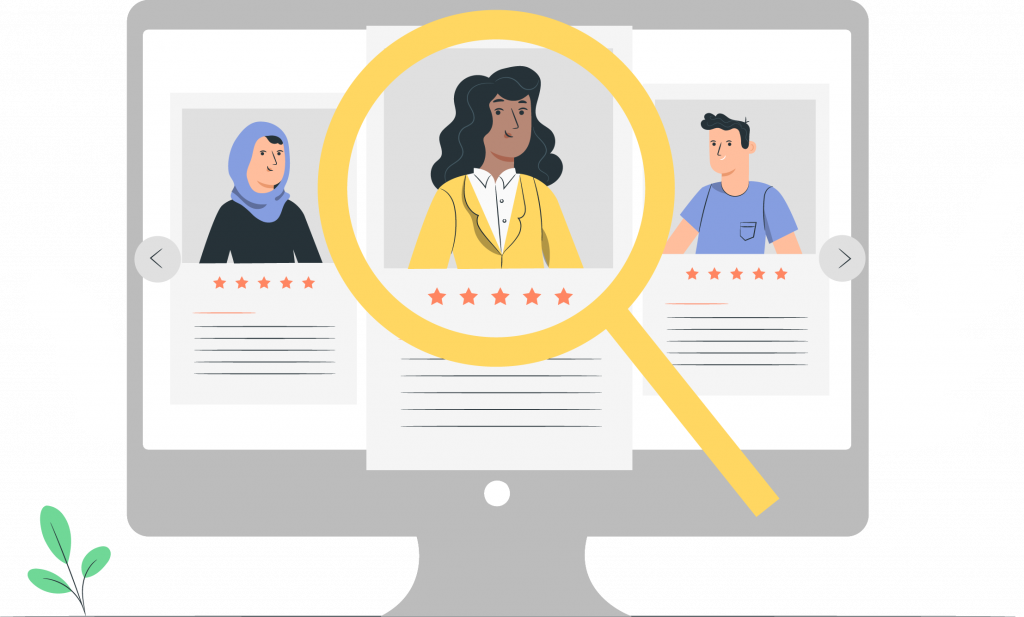 Our
low-fee

fixed fee rates Happy HR does not charge % based fees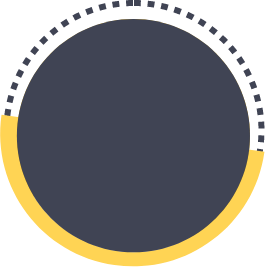 +GST for roles
under $59.9K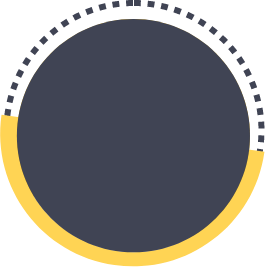 +GST for roles
between $60K &
$79.9K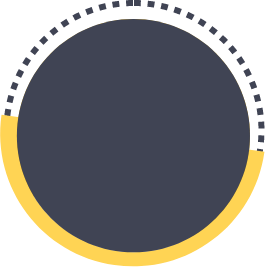 +GST for roles
between $80K &
$99.9K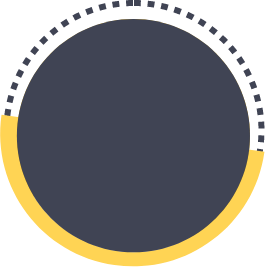 +GST for roles
$100K & $149.9K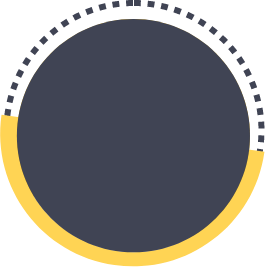 +GST for roles
$150K is payable
Our service includes
Provide you with fully screened and fully qualified candidates who fully meet your brief.
We save you and your team time by booking in the first and second round interviews.
Provide you with strong reference checks that have at the highest level of due diligence.
We provide you with a long 3-month candidate guarantee.
Want to register a role with the Happy HR team?
Are you ready to get Happy HR?