15 Minutes of FREE HR support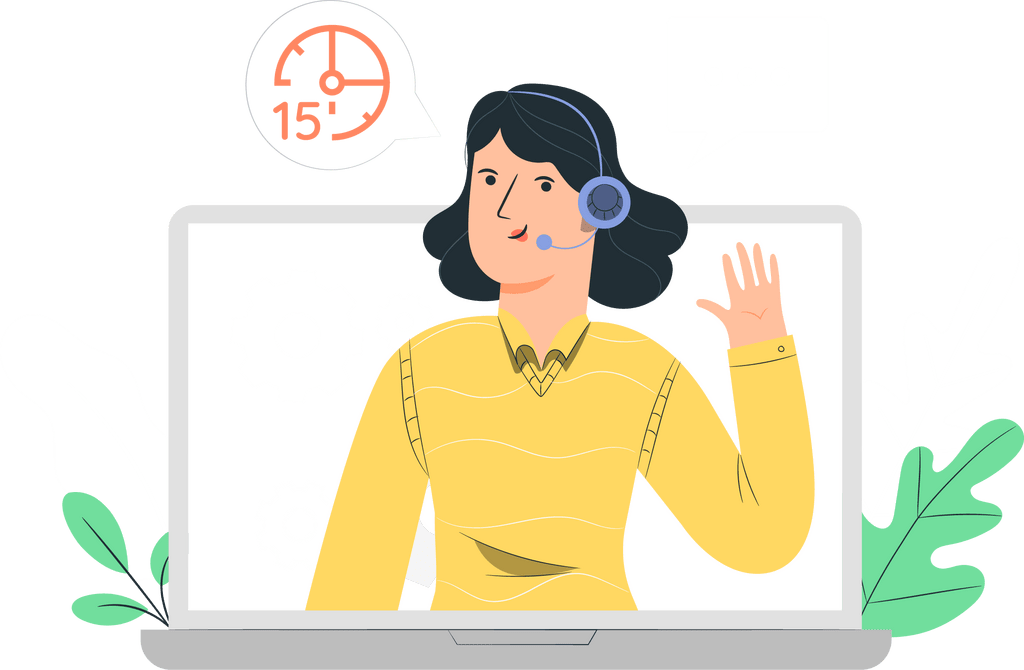 Do you have a HR issue that you need help with?
Let one of our qualified HR support help!
Our Melbourne-based HR team is dedicated to helping all Australian small businesses, with our
HR software for small business
, thrive and navigate the tricky world of HR, even if you're not a subscriber to Happy HR yet. We offer a
free HR service
to assist you.
Simply fill out the form below and our team will be in contact as soon as possible. You can also
call or email us
.  All conversations and information you provide is confidential and will never be shared.
Please note: As we can only offer
15 minutes of support
, the more detailed you can be with your information below, the more we can help. The less questions we need to come back to you with, the more likely we are to give you a conclusive answer.
Where appropriate, please include details such as:
How long has this been an issue?
Was there a certain event that triggered this?
Have you tried to address the issue in the past? If so, how?
What are the employment types of the employees involved (Eg, Full time, part time, casual etc)
Do the employees have employment contracts?
Do the employees have clearly defined position descriptions?
When was the last time they had a performance appraisal?
While some of the above questions may not be relevant, they may spark further thought.
Free HR support

for Australian small businesses
Our HR team has designated time set aside each week to assist with our
free HR support
, but we will endeavor to make contact with you within 24hrs. While we endeavor to answer your question and give you peace of mind, please understand that if the question you are asking is complex in nature, we may not be able to give you a comprehensive answer and may suggest other alternatives.
Disclaimer: The information provided is based on the answers provided to us regarding the nature of employment for the employee(s). You should consider whether the information is appropriate to your needs, and where appropriate, seek professional advice from an employment lawyer.