HR Software for Enterprise & Large Businesses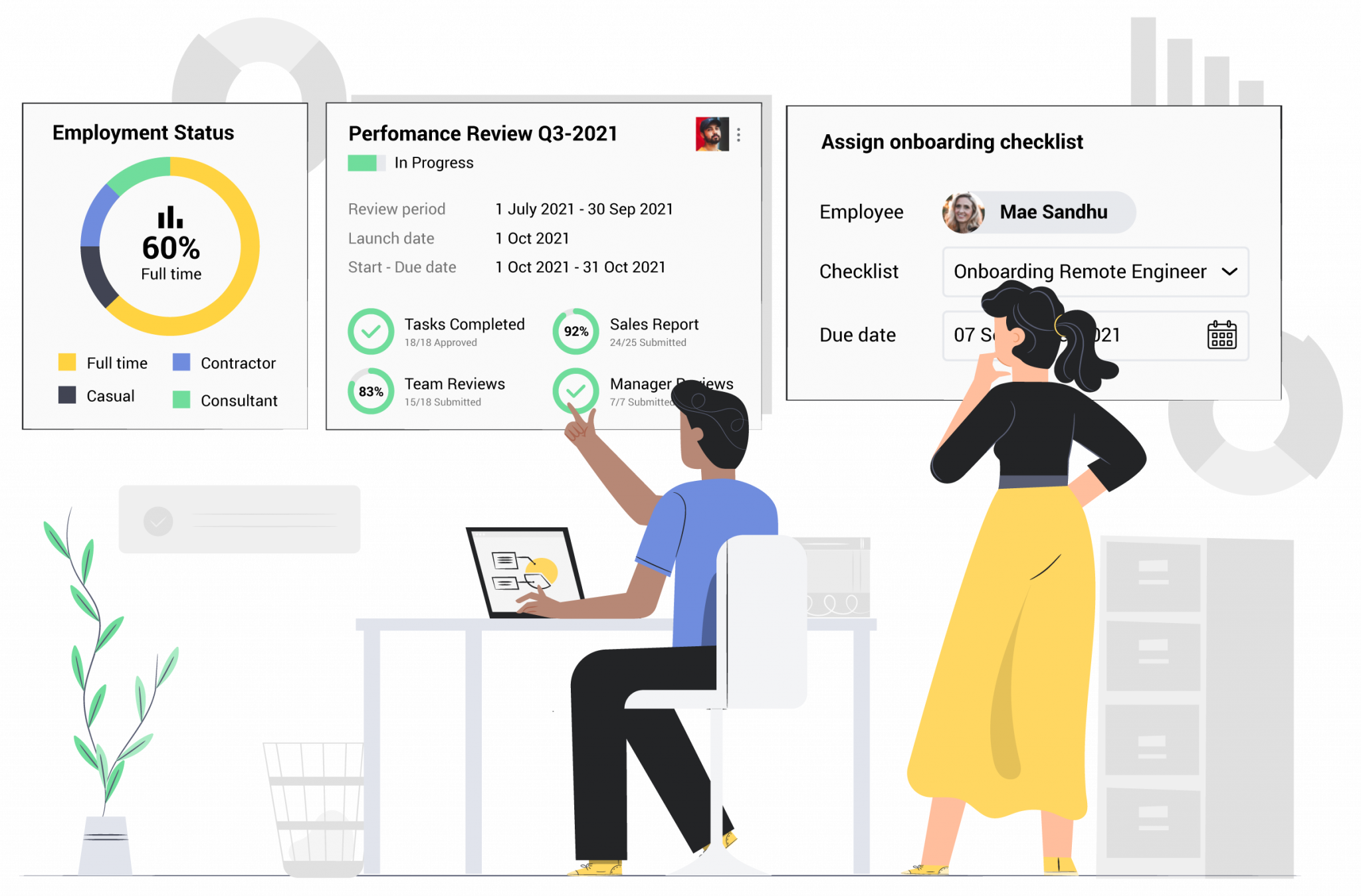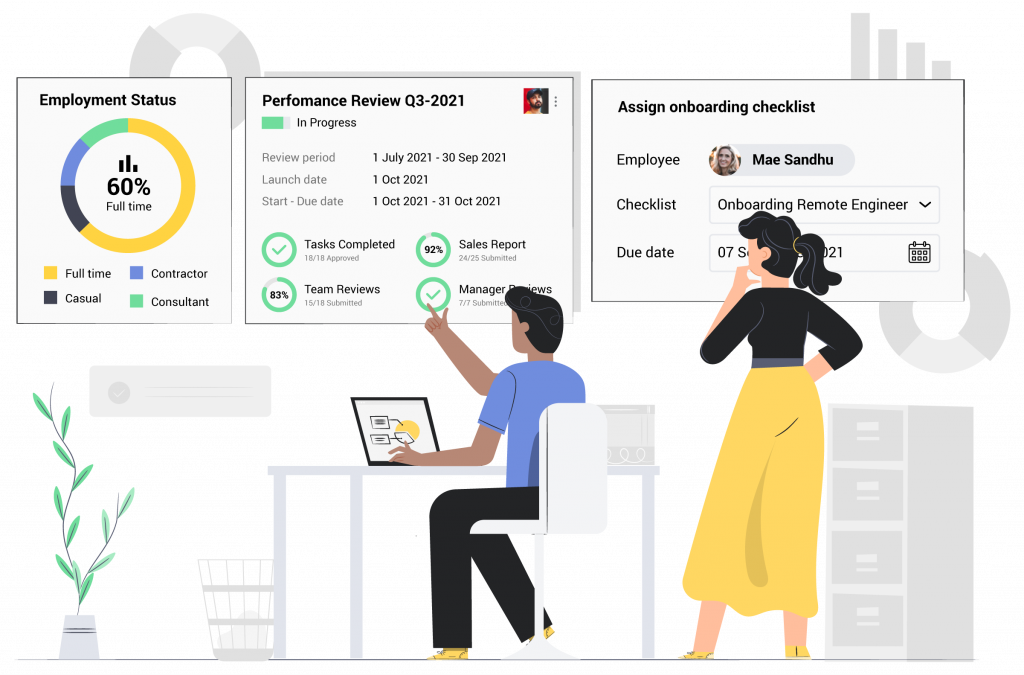 What is HR Management Software?
For large-scale businesses, HR management software has become an essential tool for streamlining and organising their operations. Effective utilisation of such software can enable a company to efficiently manage complex tasks such as payroll, onboarding, and tracking training. 
Not only do these systems allow for improved oversight of employee-related activities, but they also provide an invaluable platform for analysis – uncovering hidden trends and inefficiencies that might otherwise go unnoticed. By implementing the Happy HR management software, companies are maximising their chances of success in the ever-competitive modern market.
Happy HR is a cloud-based HR management software that is easy to manoeuvre and a dream for administrators. Read on to see how it can help you consolidate your processes.
Streamline Your Enterprise HR Needs With One Solution
Today's business environment is more complex and competitive than ever, so streamlining processes with our HR management software is crucial for any business to stay ahead. Happy HR centralises data and automates workflows, allowing businesses to optimise their performance by significantly improving administrative functions like record-keeping and scheduling.
Furthermore, they enable better decision-making through intuitive organisational charts and provide transparency on financial performance over time. With the help of professional HR management software, businesses can easily track how effective their operations are, identifying areas that need improvement to stay competitive in today's landscape.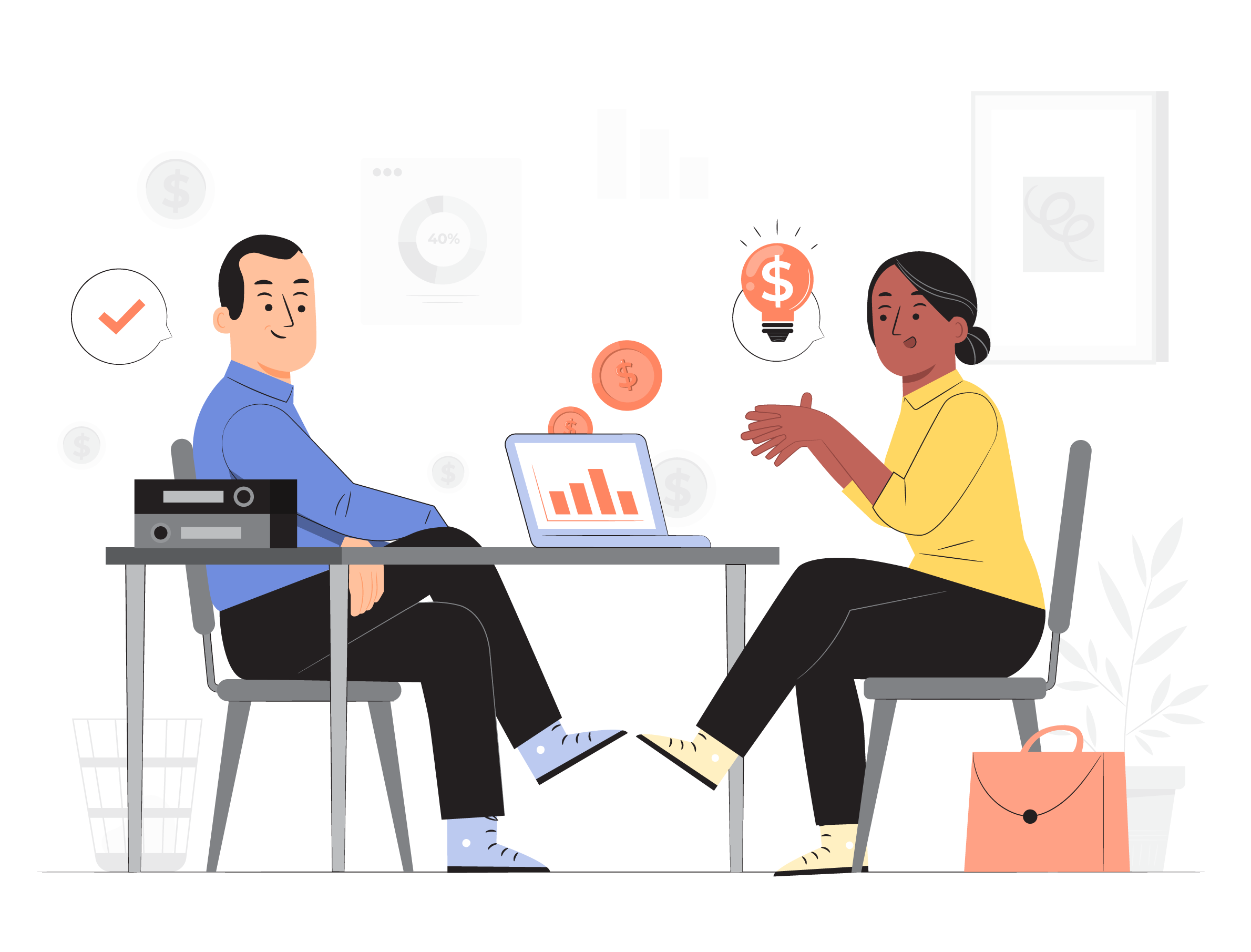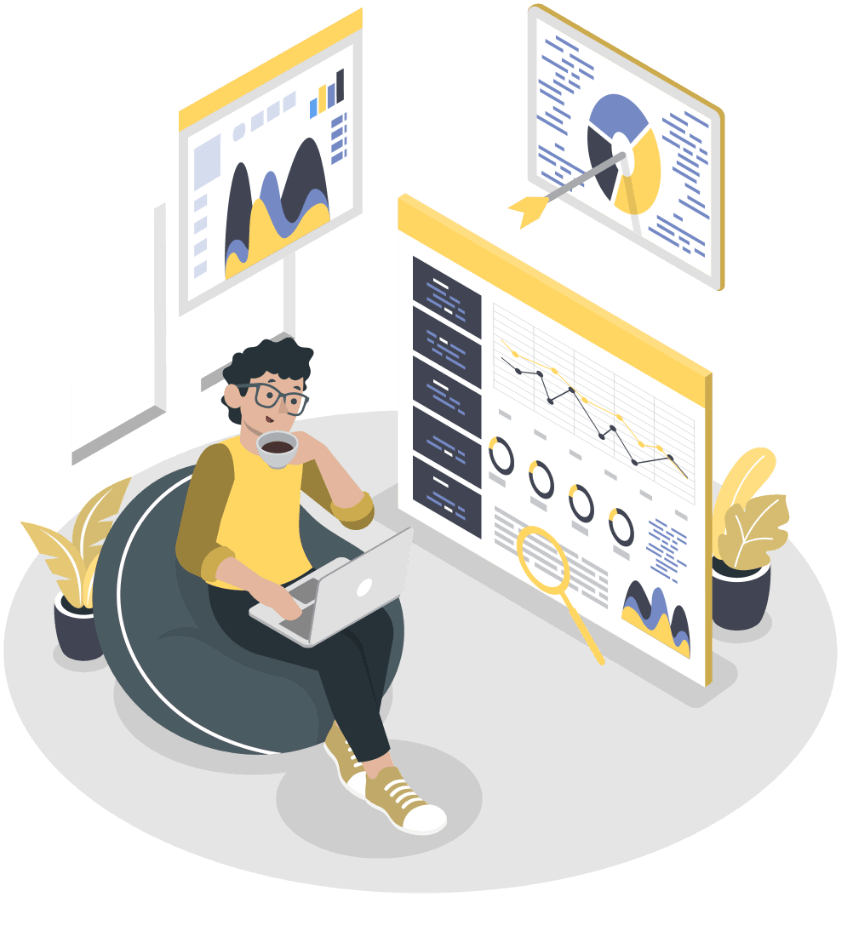 Our Features for Your Enterprise Business
Happy HR is happy to take over more than 90% of your HR management tasks. Check out our awesome features.
Integrations With Other Tools & Apps
One of the best features of Happy HR is our integrations! Our tools have the ability to pair well with other prominent administrative tools. Whether you're looking to integrate Deputy, Tanda, Xero, MYOB, Reckon, Cloud payroll and QuickBooks, Happy HR is on top of it! So don't worry about over-hauling the entire admin system you have in place, and find something that merges well with your other platforms.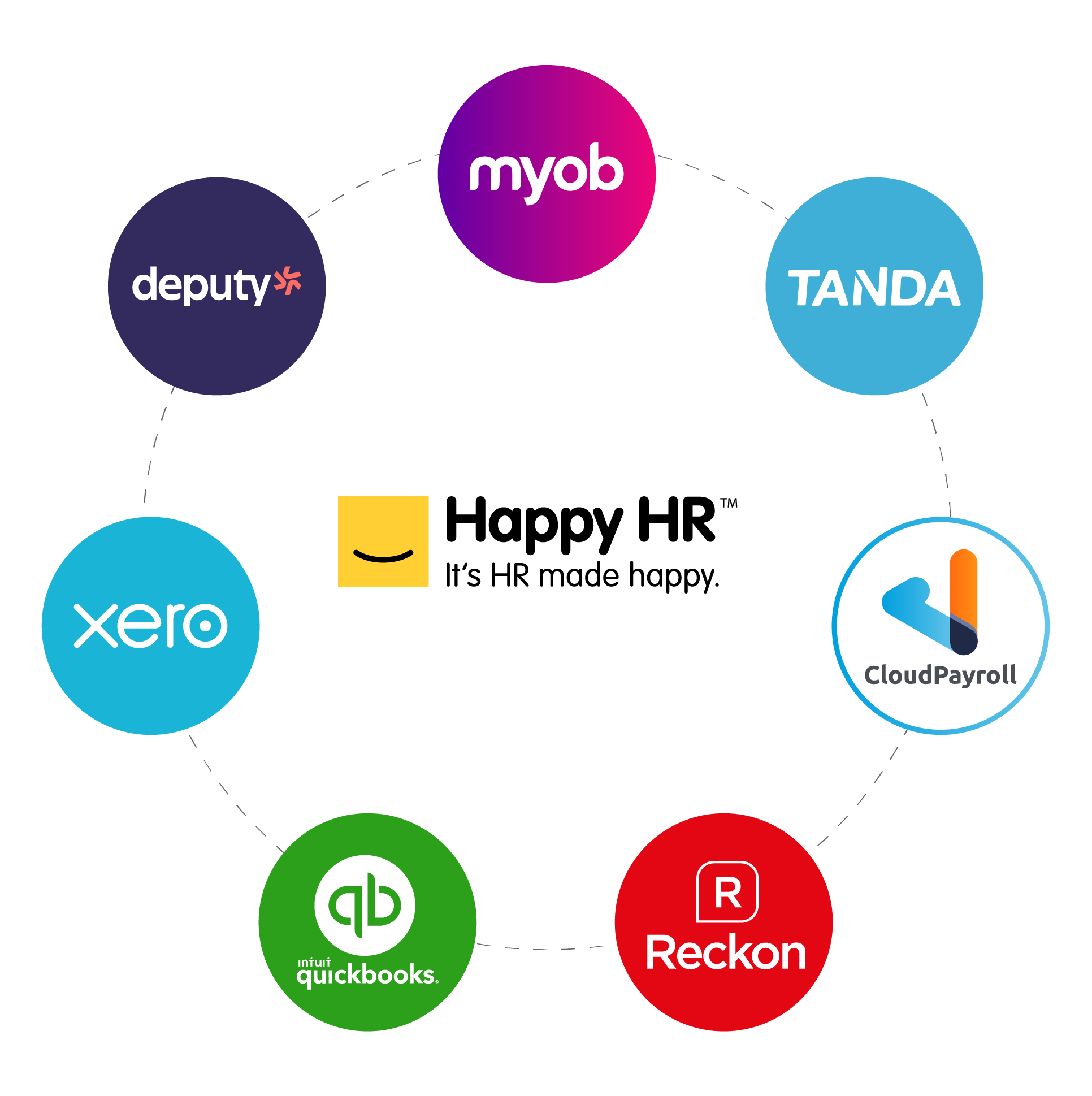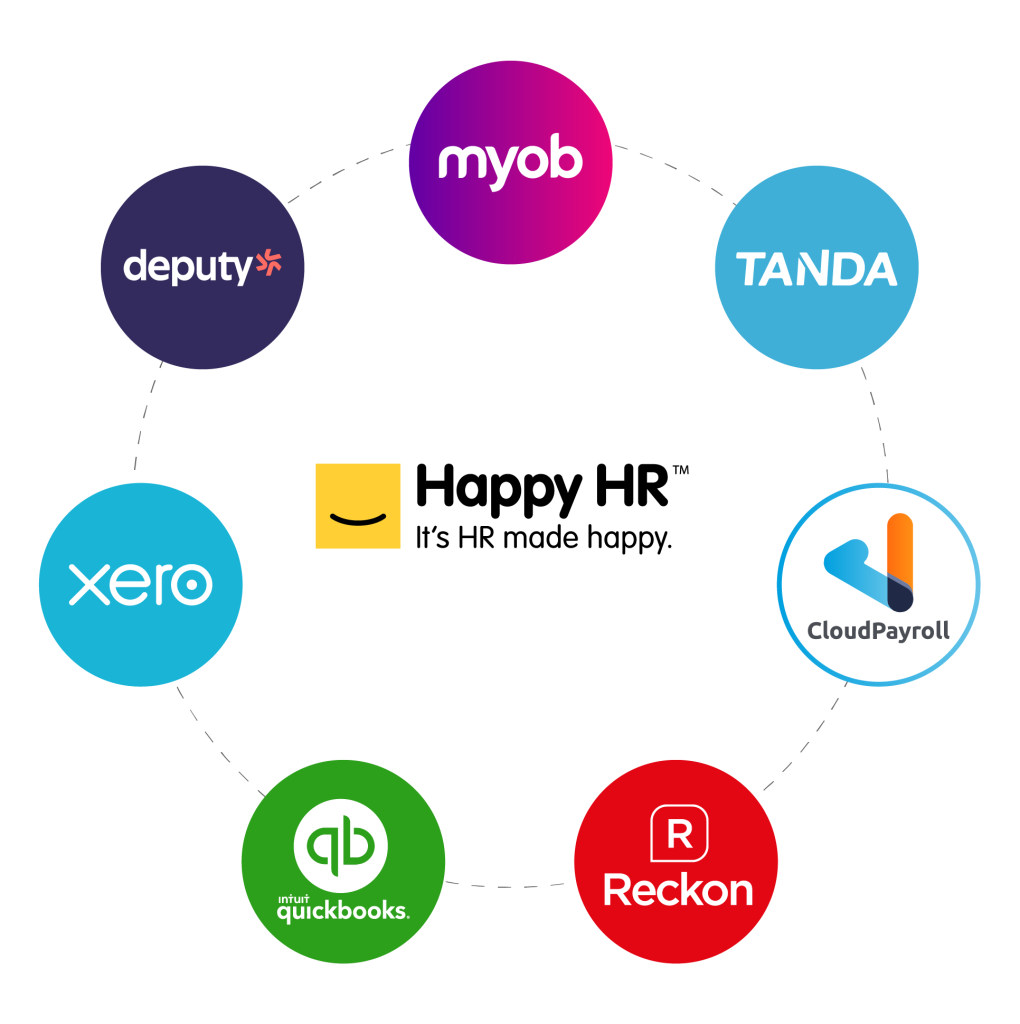 Frequently asked questions
This number depends on the number of employees you have. Our plans start from $6 per employee every month and can be customised to fit your requirements as an employer. We even train and equip you with all the necessary knowledge you will need to make the best out of Happy HR. Check out our pricing today!
No, there is not. There is only a minimum requirement of 10 people per plan. 
Heaps! We aim to give you processes and workflows that consistently help you save time, and keep everyone informed and organised. Want to find out more about our HR software for Australian large-scale businesses? Simply click on the 'Start My Free Trial' button in the top right hand of the menu to book for a free, no-obligation demo of Happy HR.
Are you ready to get Happy HR?