HR premium support services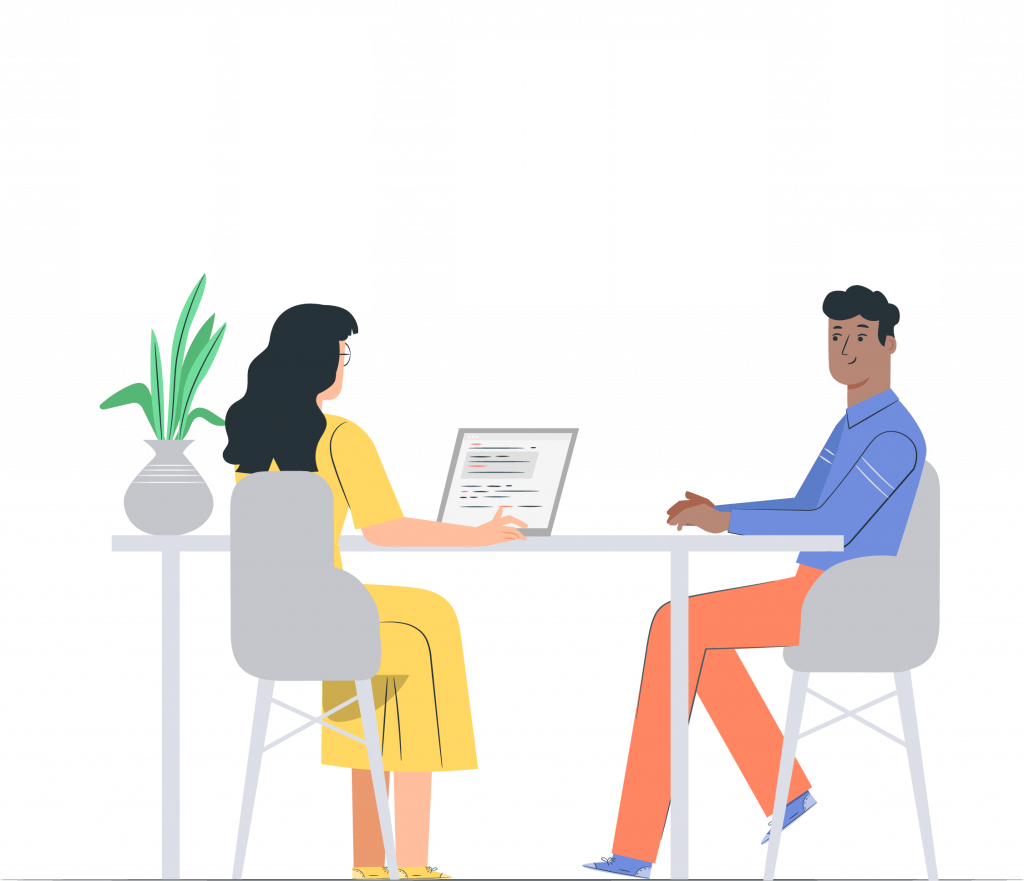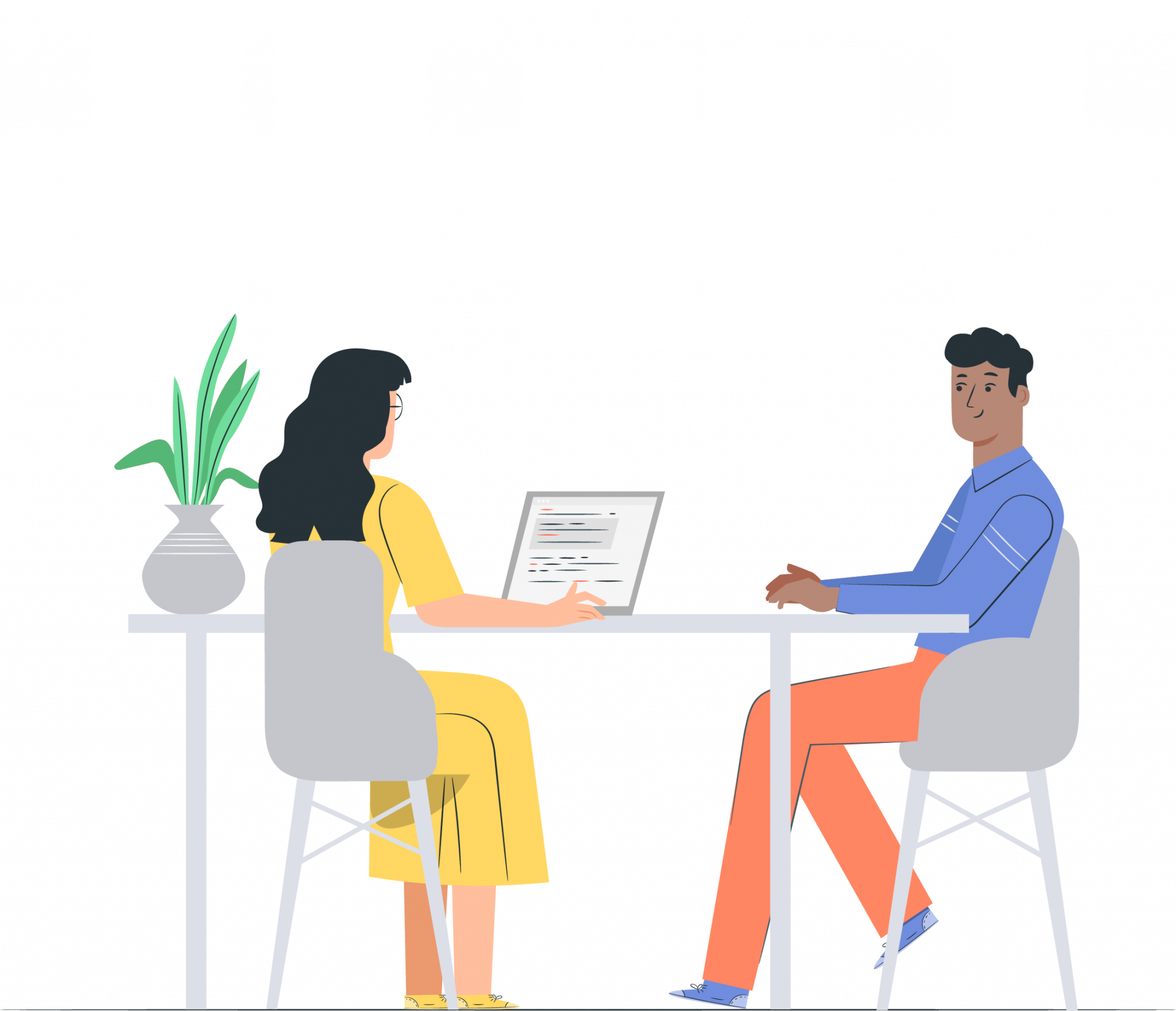 Go premium

for extraordinary HR support
Put your trust in Australia's #1 team of HR aficionados and access our Premium support services.
Our HR health check will provide you with the insights you need to make the right HR choices for your business.
Deliver increased employee engagement and productivity through our strategic 360° review.
Determine which employees are Award-Covered or Award-Free with confidence and peace of mind.
Be assured that your managers understand their requirements and obligations under the Fair Work Act 2009.
Investigate into alleged bullying, harassment, victimisation and other workplace altercations.
Review and improve your position descriptions to align with changing operational, strategic and financial goals.
Receive coaching and assistance in the management, evaluation and development of your employees.
Achieving operational excellence has become increasingly important due to the demand for higher productivity from limited resources. Our operational and organisational change management consultancy involves Happy HR working closely with your business to establish and implement targeted operational and strategic objectives that enables your organisation to be more sustainable and profitable.
These sessions are most effective on a one to one basis or amongst a small group of 10 or so participants. They are designed to enable employees wanting to enhance their general wellbeing or performance. With psychological based principles, your team will learn how to improve in stress management, work life balance, motivation, communication, leadership, confidence, problem solving, conflict resolution and goal setting.
HR support services are quoted on the number of employees and nature on the scope required by the individual client. For your comfort and peace of mind we will provide a fixed quote, so you know the cost of the service before we get started. Our premium services will take your HR to the next level.
Enquire about
our premium support

services
Are you ready to get Happy HR?