Happy HR data & analytics
Clients love our data & analytics reports.
Our tech is backed by powerful people data, easy-to-use tech, that enables you to make better decisions.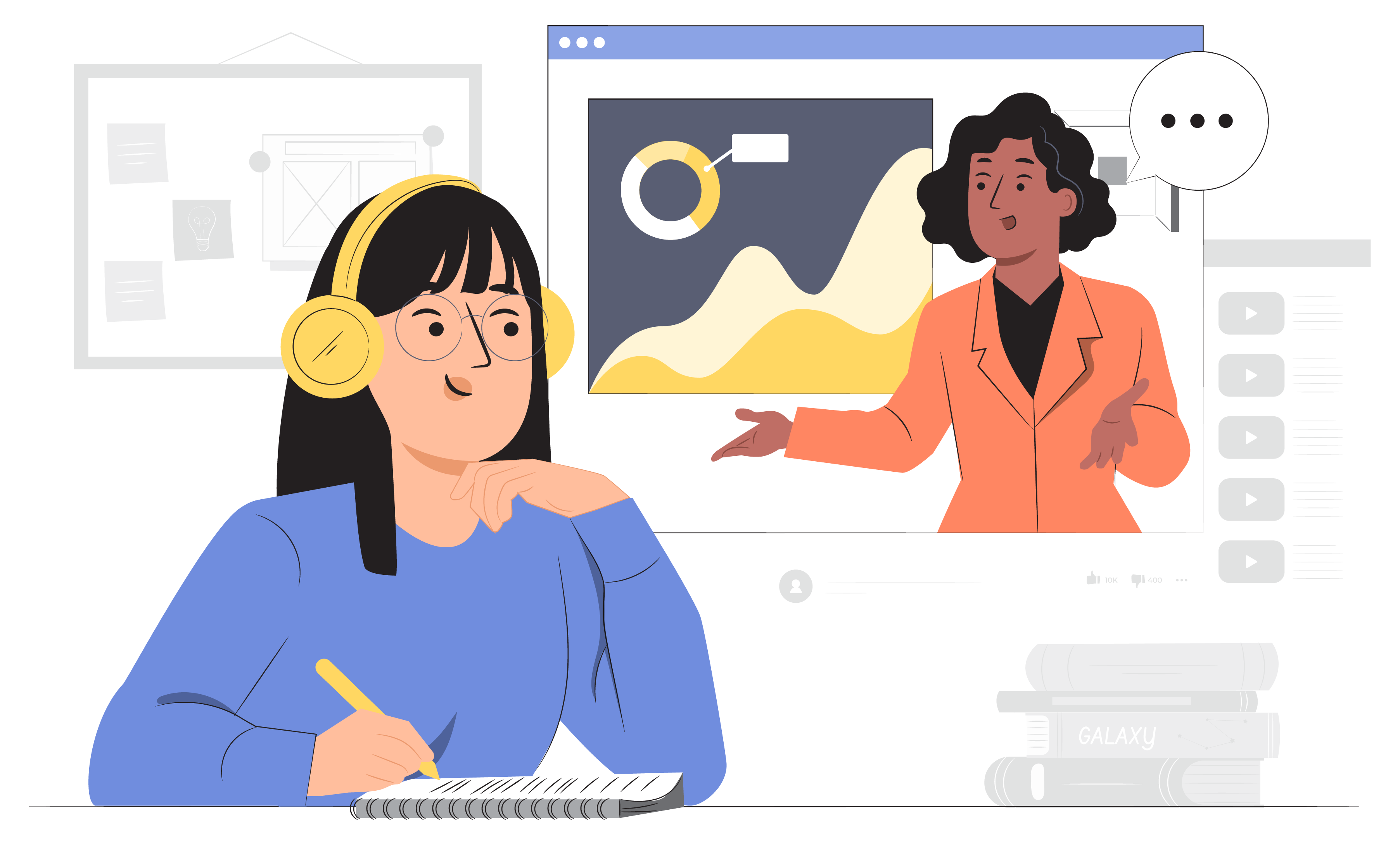 Workforce data that provides
real-time insights

for instant decision making

Easily create data & analytics reports that will enable you to see how your workforce is performing!

Every single module in the platform has its own "report filter" so you obtain the information in real time or as a report pack so you can analyse the metrics that matter for your business.

With all the data accessible at the click of a button, you can make informed decisions – in real-time.
Solid insights lead to intelligent decisions
It can be difficult to solve complex HR related issues so its important to have the right tool for the job. This is where the Happy HR platform enables you to power your people and culture with insights that matter, meaning you can stay up to date and deliver employee happiness.
Data & analytics the way you like it!
You can use the dashboards, site analytics, report packs, monthly site analytics report to give you the insights the way you want it. This means you get truly tailored experience.
Outcome of having this data & analytics information
You can proactively use the real time information to deliver the right people and culture strategy so your strategic, operational and financial goals are met.