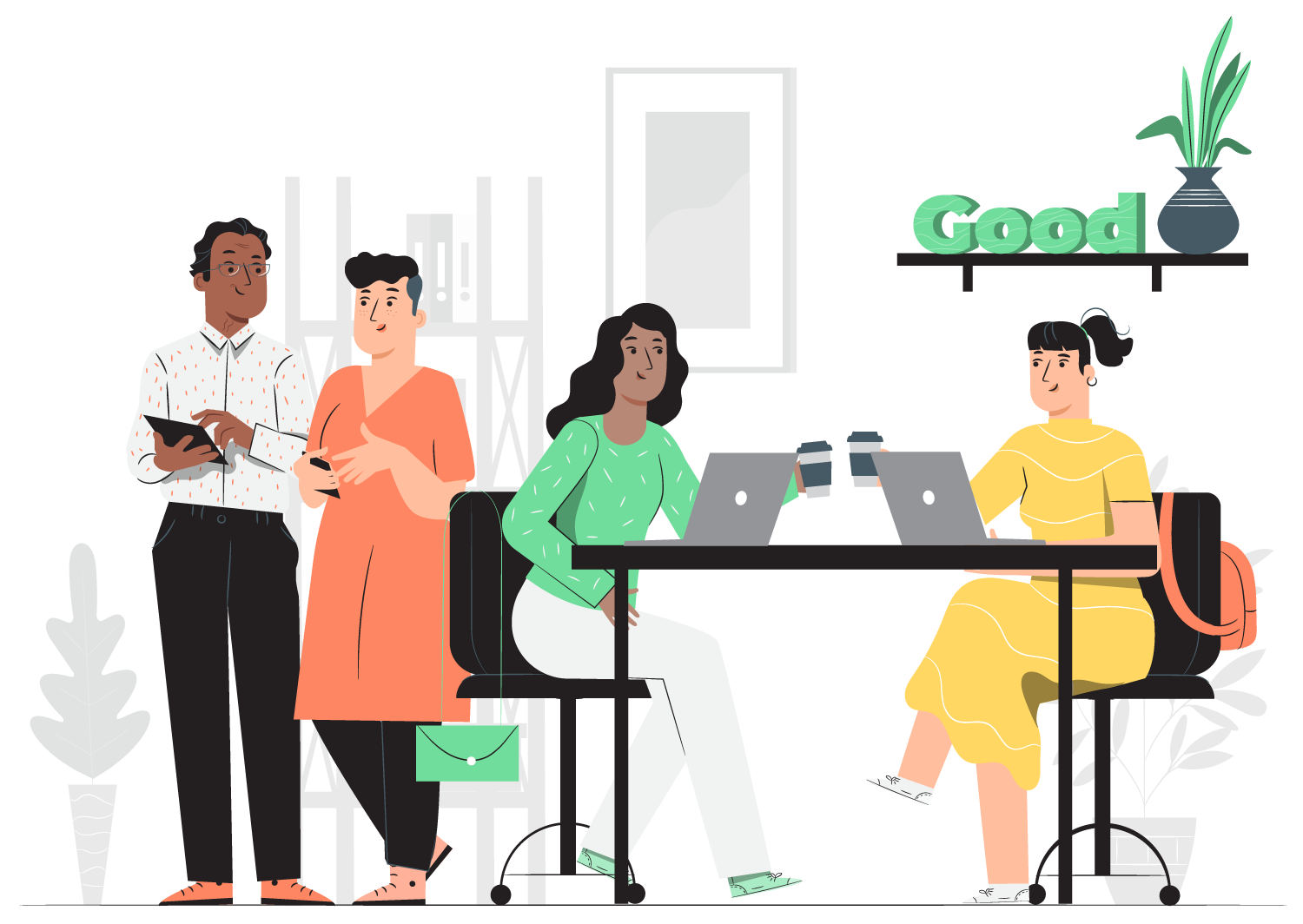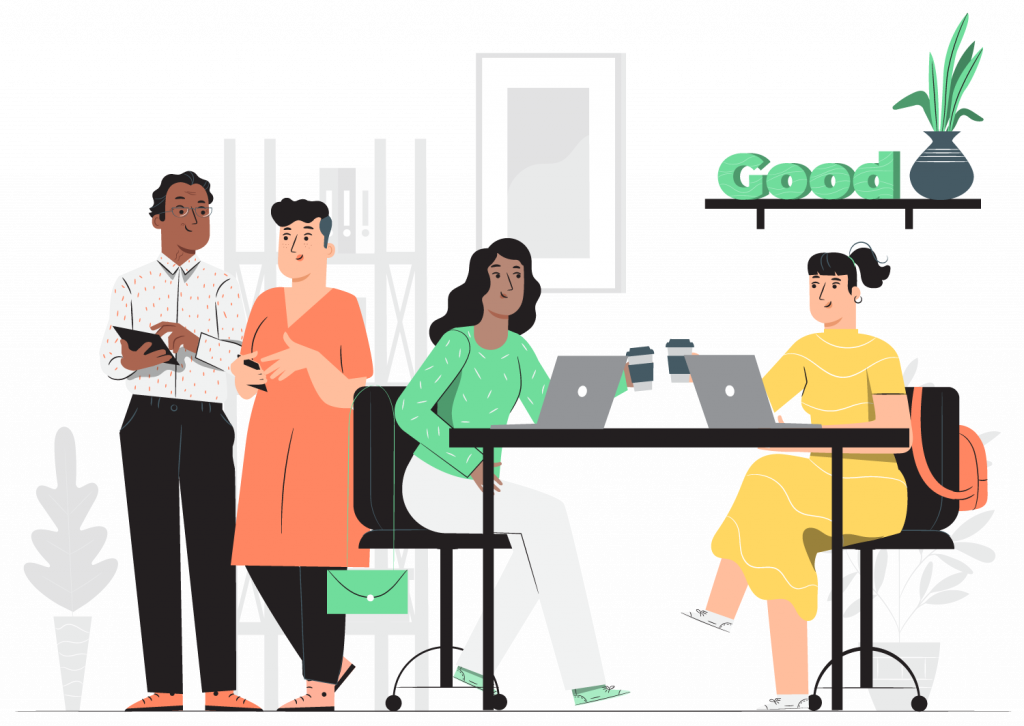 Organise Your Employee Database
The modern workplace is a complex and dynamic environment where the success of any business depends on the ability to efficiently manage its human resources. As such, having the right tools for streamlining processes in the workplace is essential. By subscribing to Happy HR – a powerful tool that can help businesses automate their HR processes – you can make managing employees easier than ever before. Let's take a look at why you should consider using Happy HR for your business.
Organise Your Employee Database
One of the most important aspects of managing any business is keeping track of its employees. A good HR management software helps you do just that — it stores all employee data in one centralised place, making it easy to access and update when needed. This includes information like employee contact details, job titles, salary information, and more. Having this data organised in one place also allows managers to speedily identify potential issues or gaps in their workforce and quickly address them.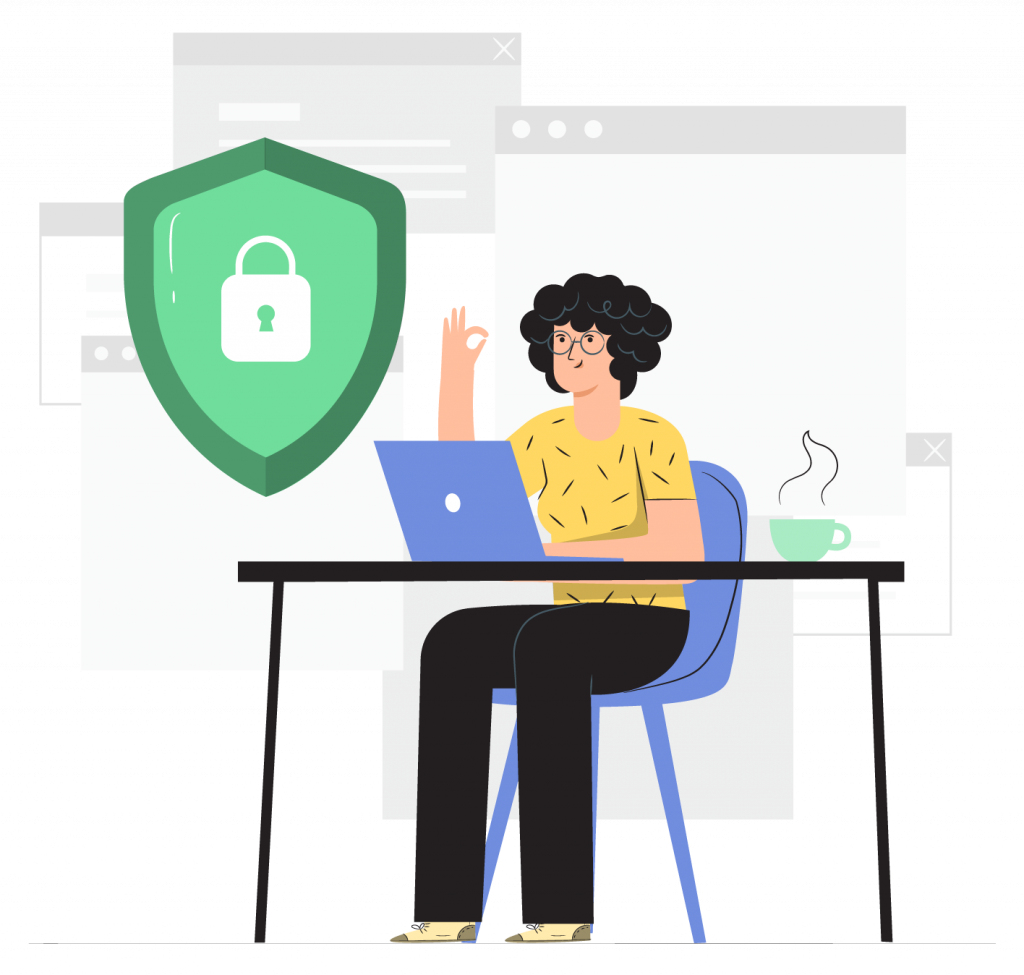 Improve Compliance & Security
It's not enough to just keep track of your employees. Businesses must also ensure they comply with labour laws and other regulations. A HR management software makes it easy to monitor compliance by providing real-time alerts on changes in regulations or laws, as well as flagging issues when they arise. Additionally, many software programs come with security features that help protect sensitive employee data from external threats.
Enhance Recruitment & Onboarding Processes
Recruiting new employees can be a long and tedious process, but it doesn't have to be! With a HR management software, you can optimise your recruitment process by automatically tracking applicants through each stage of the hiring process, from initial submission all the way through onboarding new hires. This allows managers to easily identify qualified candidates without wasting time sifting through resumes manually or spending hours scheduling interviews. 
Once those candidates have been hired, Happy HR simplifies onboarding. We do this by providing automated workflows for new hires to fill out paperwork and complete other necessary tasks quickly and easily.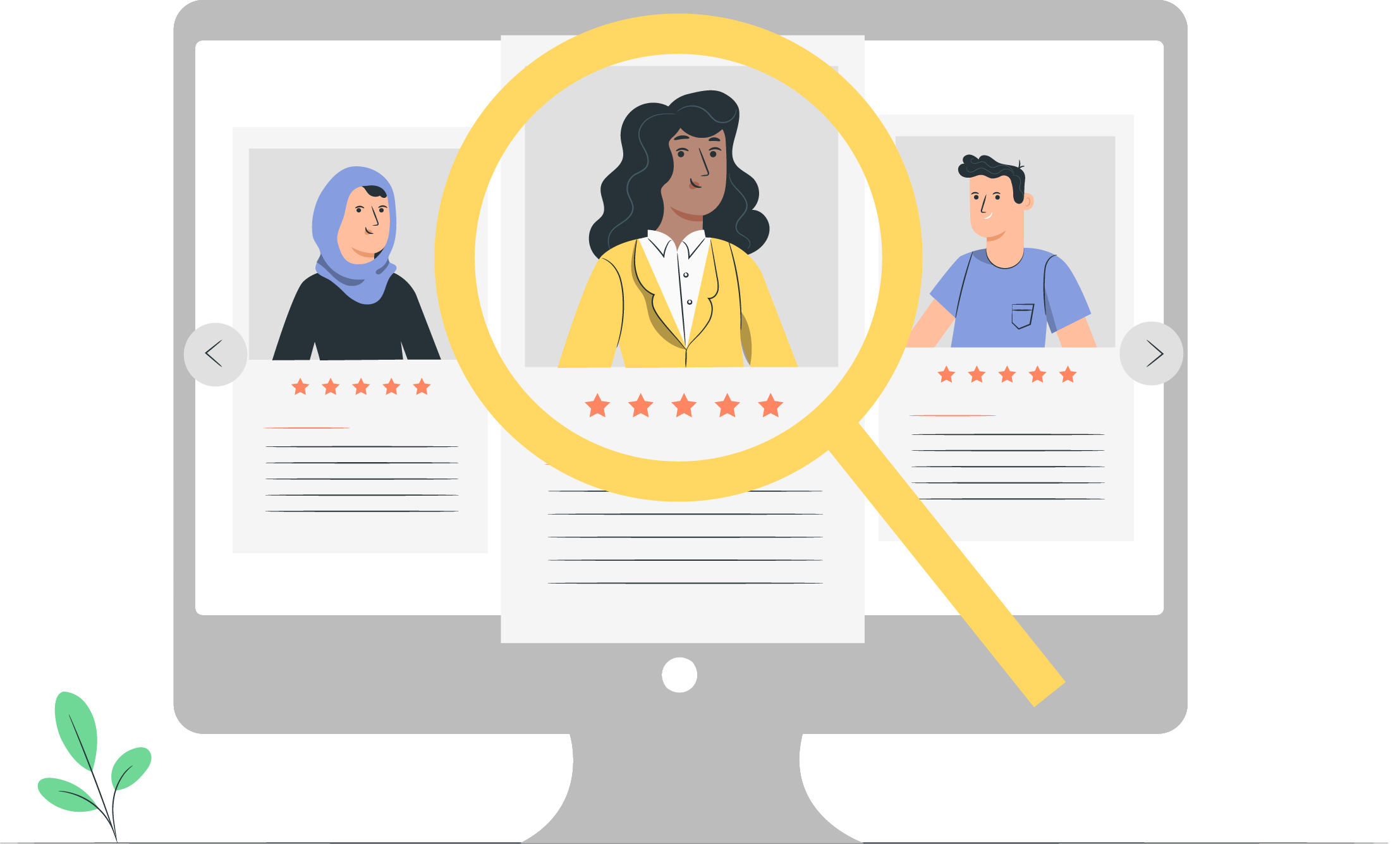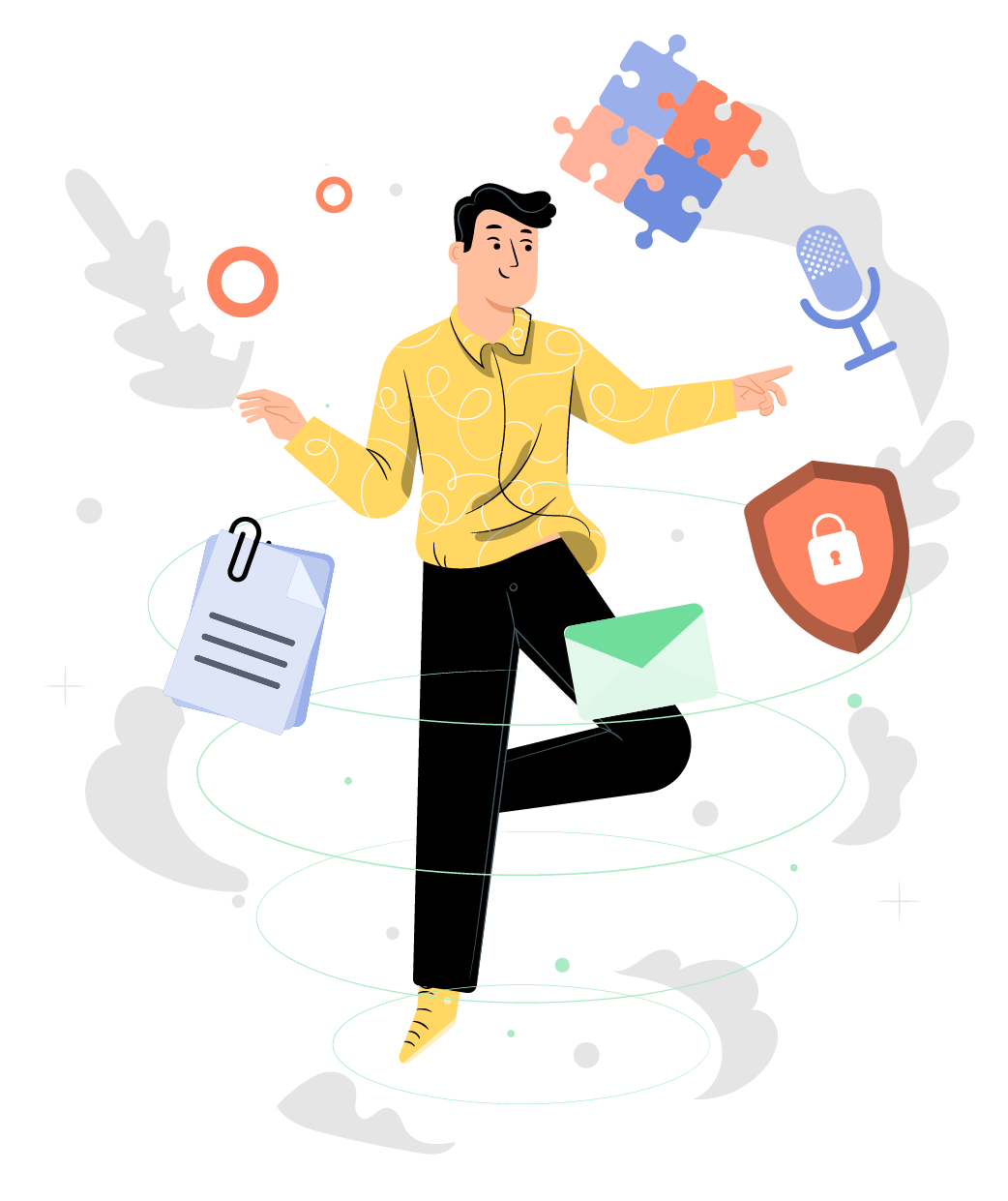 Take the Headache Out of HR for Your Startup
Startups are unique businesses that require specialised attention. Happy HR can provide an efficient and effective way to manage those needs, giving you a leg up on your competition
Our HR Software Features
Our systems include features such as time tracking, recruiting, payroll and employment processes, allowing users to handle all aspects of the human resources needed for their business. Additionally, many of these systems come with automated workflow and analytics tools for improved decision-making. 
By leveraging the advantages offered through Happy HR, startups can reduce human error, simplify processes, and excel beyond expectations.
Implementing these cutting-edge solutions provides a foundation that entrepreneurs can use to develop long-term success and ensure invaluable job satisfaction for employees within your organisation.
Integrations With Other Tools & Apps
With Happy HR, you can be sure that your administrative tools are in perfect harmony, all while being in one place! Seamlessly integrate Deputy, Tanda, Xero, MYOB and more – no need to entirely re-structurize the system already in place. Enjoy a tranquil blend of modern tech with time-tested software solutions with our integrations.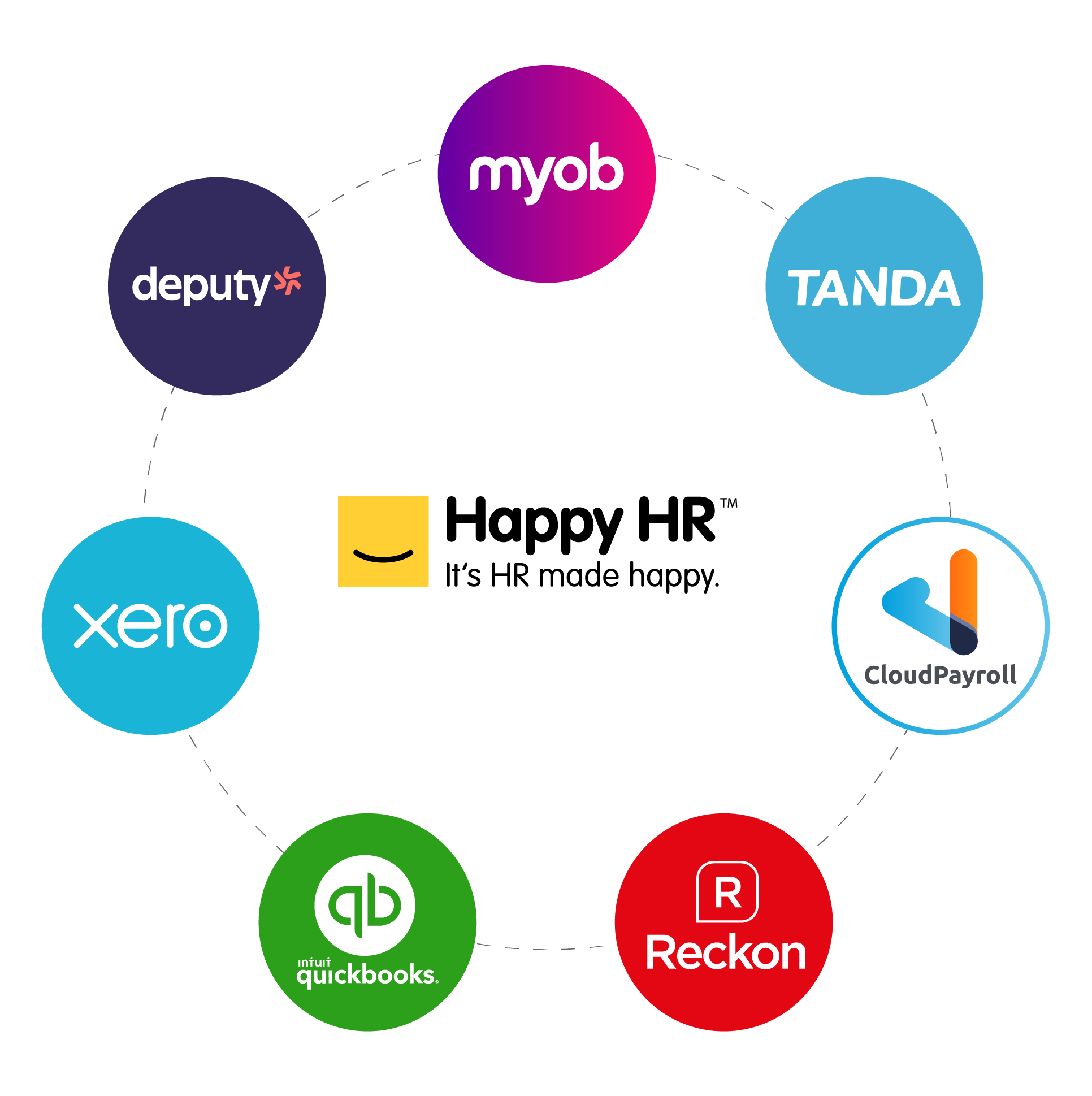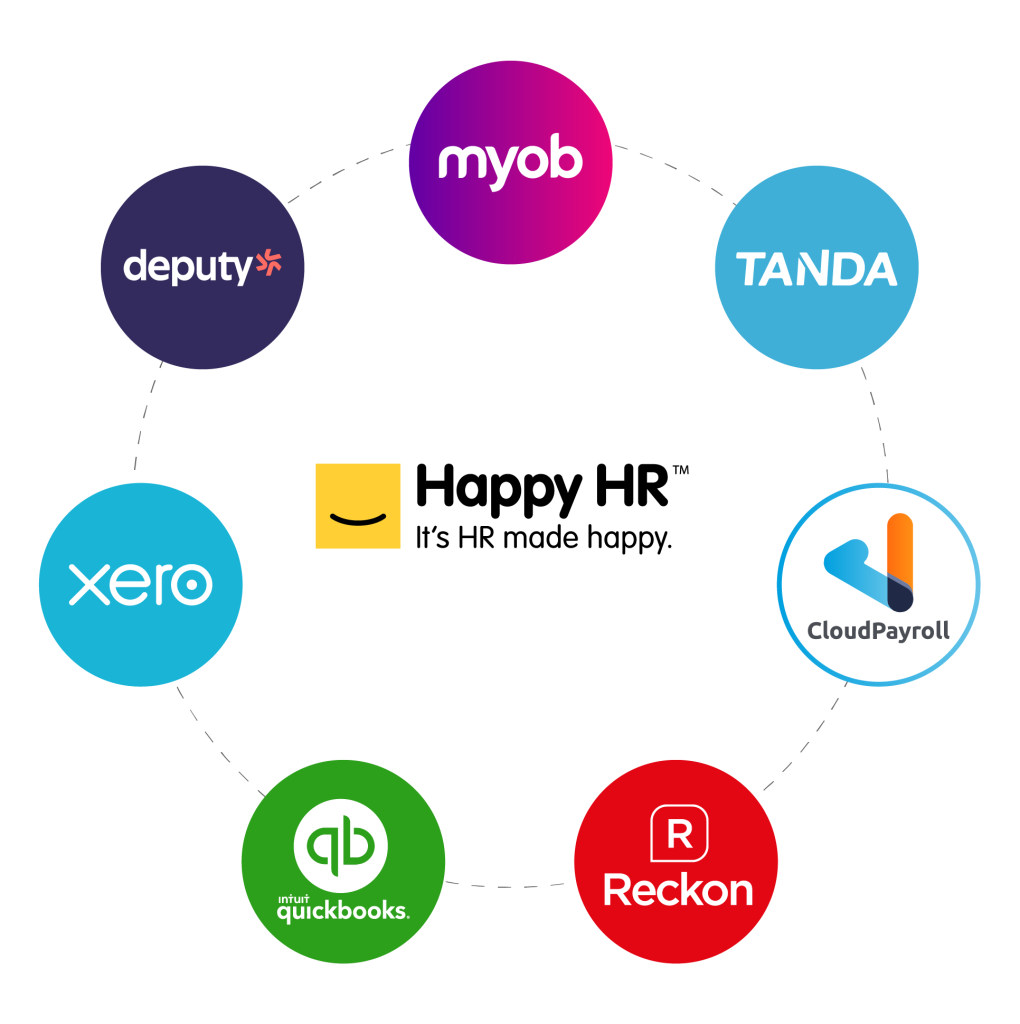 Frequently asked questions
Happy HR offers flexible pricing that is tailored to the size of your staff, starting at only $6 per employee each month. With complimentary training and resources included too – you'll be poised for success with our intuitive HR system! Check out our pricing today!
Happy HR comes with several features that can help businesses streamline processes in the workplace while ensuring compliance with laws and regulations and protecting sensitive employee data from external threats. 
By automating mundane tasks such as recruitment, onboarding new hires, tracking employee information and more, Happy HR helps businesses save heaps of time while still providing quality service to their employees – allowing them to focus on what really matters: growing their business! 
With so much to offer, it's clear why so many companies are turning towards this technology as a reliable solution for managing their human resources needs effectively and efficiently.Want to find out more about our HR software for Australian startups? Simply click on the 'Start My Free Trial' button in the top right-hand of the menu to book for a free, no-obligation demo of Happy HR.
Are you ready to get Happy HR?