Health & Safety Management Software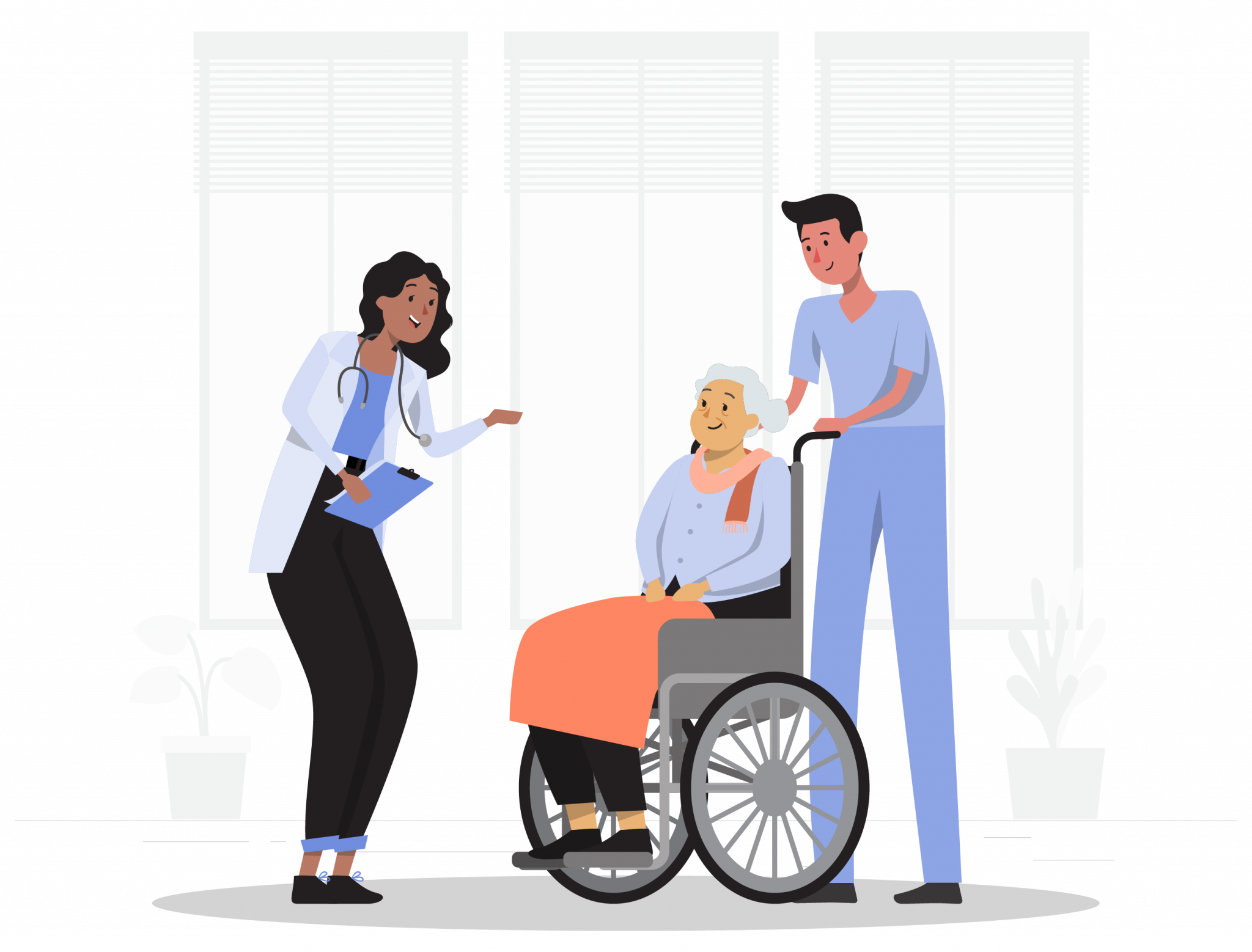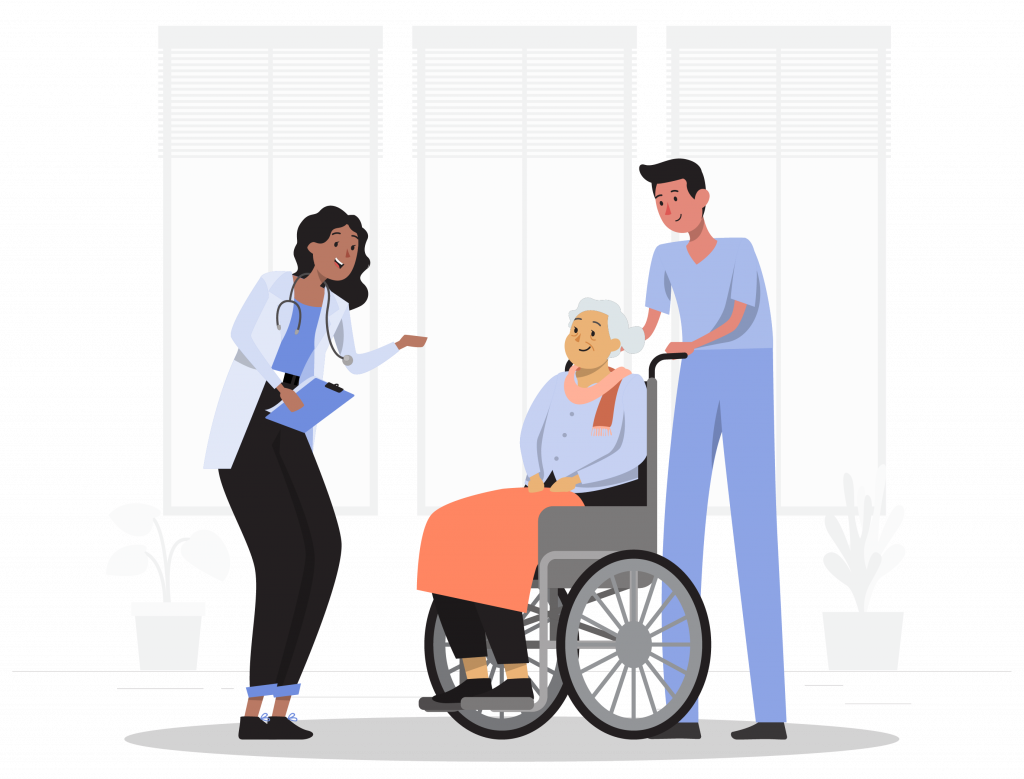 Identifying, assessing, and managing workplace hazards is critical to occupational safety. That's why Happy HR helps businesses stay up-to-date with the latest regulations and implement necessary safety measures, thus ensuring compliance.
Our management software is a cloud-based platform designed to improve how teams stay up to date with the best practices regarding health and safety.
Happy HR assists in maintaining a risk register, conducting assessments, and implementing controls. Whether you're in the retail, medical or finance industry, by proactively managing risks, businesses can prevent accidents and incidents that could harm employees and impact productivity.
Our software captures relevant data in order to identify where improvements can be made. With Happy HR, you can also train employees with new information, all with a few clicks. 
Why You Need Health & Safety Management Software for Your Business
Health and safety laws and regulations are in place in nearly every country to protect workers. Non-compliance can result in significant penalties, including fines and business disruptions.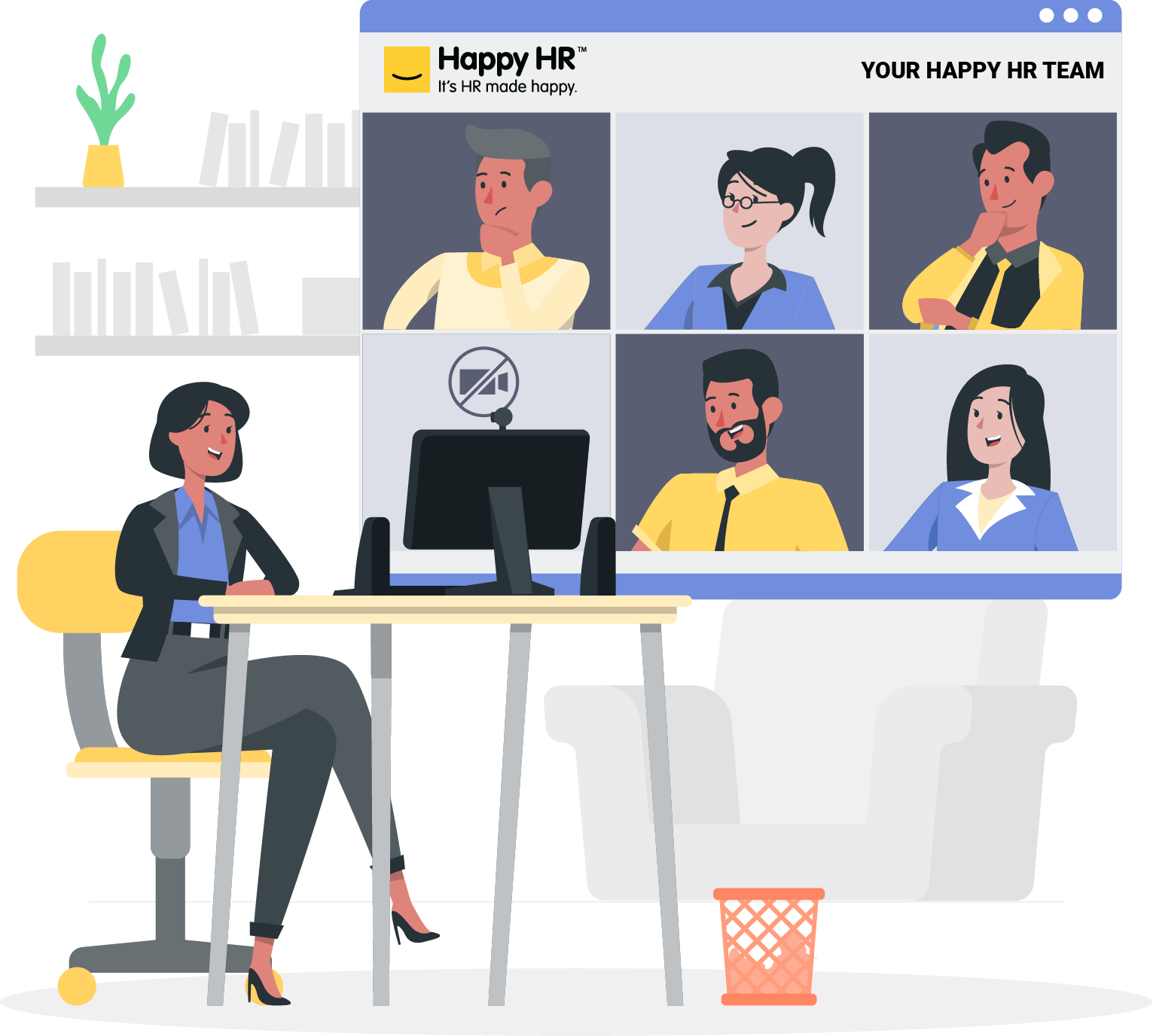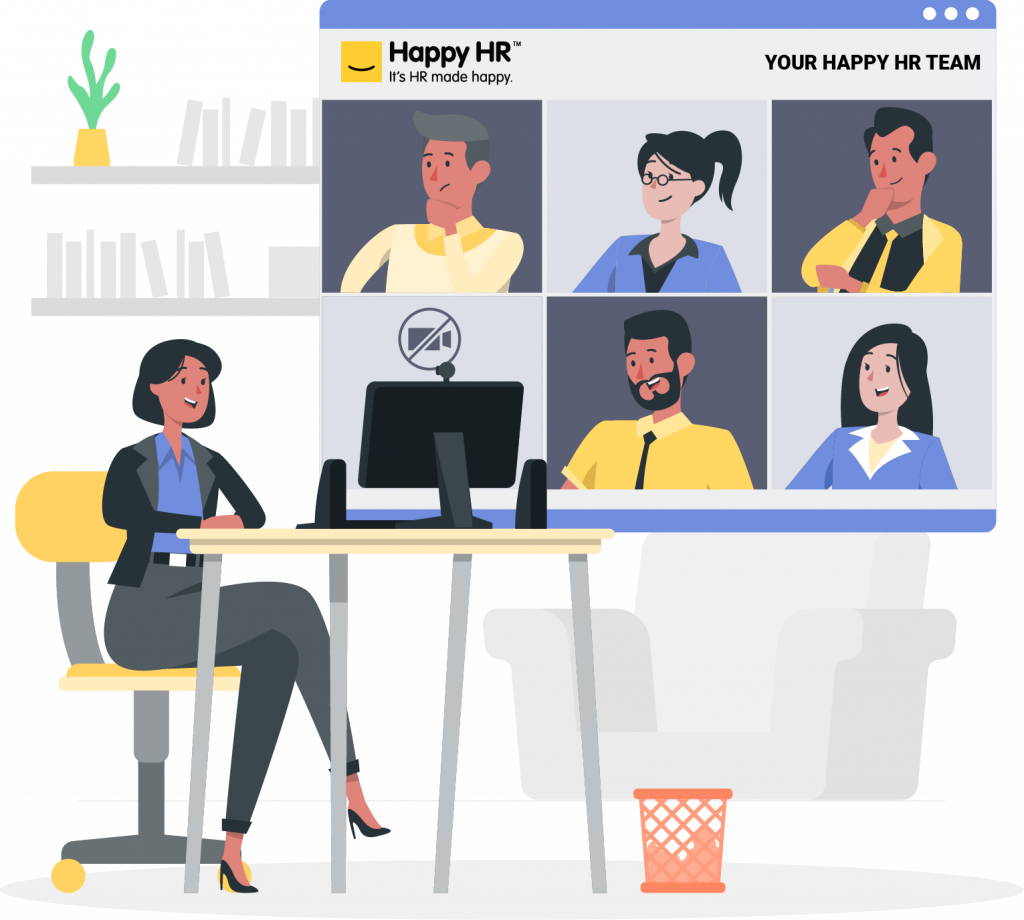 Incident Management
Health and safety incidents can range from minor injuries to major accidents that could jeopardise an employee's life.
With Happy HR, incidents can be logged into the system as soon as they occur. You can record details such as the time, location, people involved, and nature of the incident. The software can also guide users through a systematic investigation process to determine root causes and preventive measures.
The system also allows for easy reporting of incidents to regulatory bodies if required, providing a comprehensive solution to manage incidents effectively and prevent future occurrences.
Employee Well-being
Employee well-being is about more than just physical safety. It also involves mental and emotional health.  
Happy HR can facilitate surveys to gather feedback from employees about their well-being and identify areas for improvement. This not only helps to address existing issues but also shows employees that their well-being is a priority for the organisation, which can enhance job satisfaction and morale.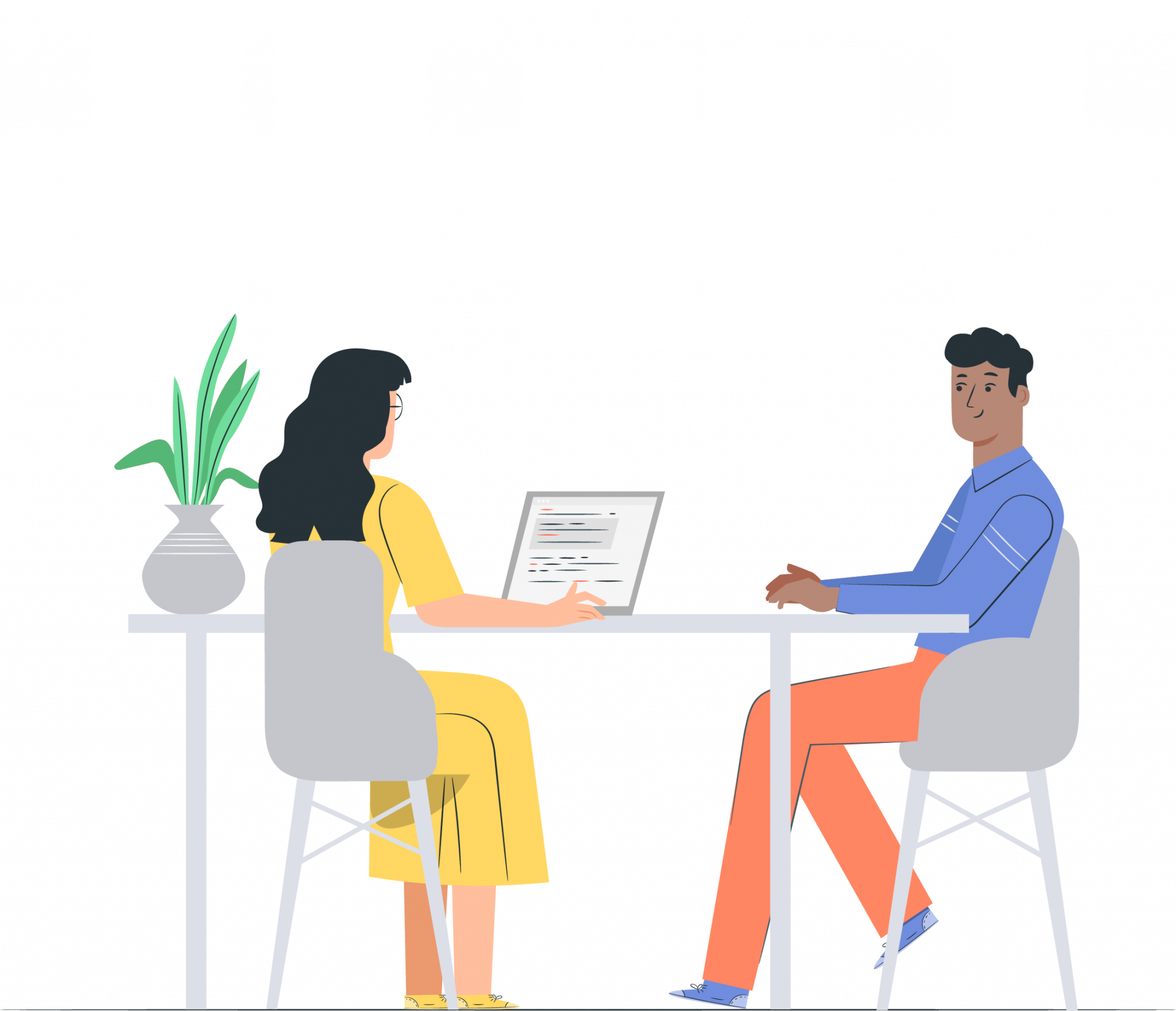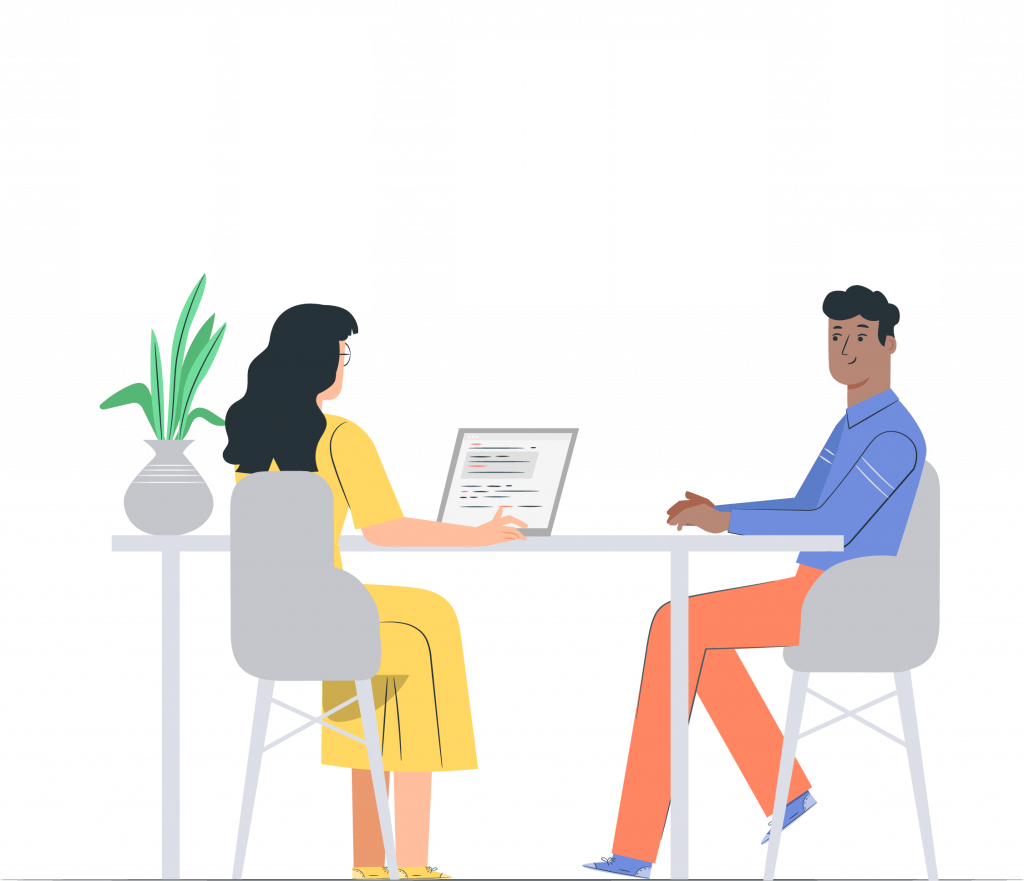 Training and Awareness
Training and awareness are fundamental to a successful health and safety management system. Employees need to understand the risks associated with their work, know how to mitigate them and be aware of the procedures to follow in an emergency.
The software can aid in tracking the implementation of corrective actions and monitoring their effectiveness over time.
Happy HR can help manage training programs for different roles and responsibilities. It can schedule training, track completion, and maintain training records for each employee.  
Features of our Health & Safety Management Software
When looking for the ideal office management software, consider Happy HR with it's safety compliant features. 
Documentation & Record Keeping
Effective documentation is essential to managing workplace health and safety. Happy HR's document management system allows organisations to maintain comprehensive records like risk assessments, incident reports, compliance certificates, and more.
Timely Alerts 
Notifications are vital to keep the workforce informed about health and safety matters. In Happy HR, this feature can be configured to send automatic messages for a variety of scenarios.
These alerts and notifications help ensure that actions are taken promptly, reducing the risk of oversight and enhancing overall safety management.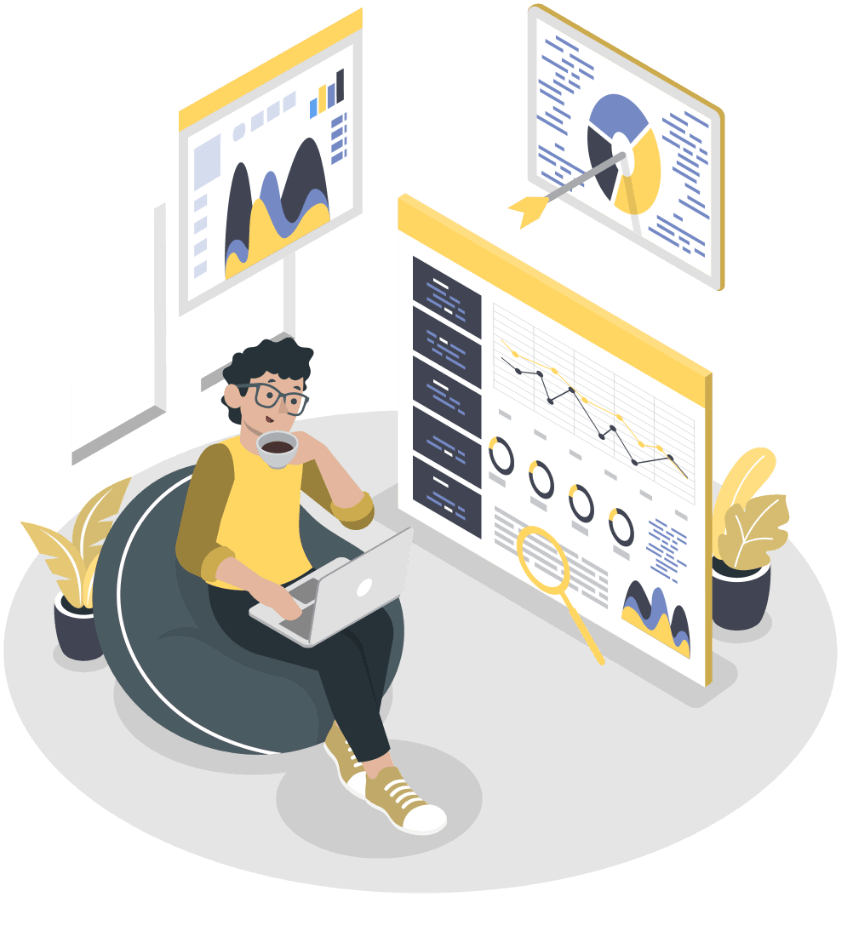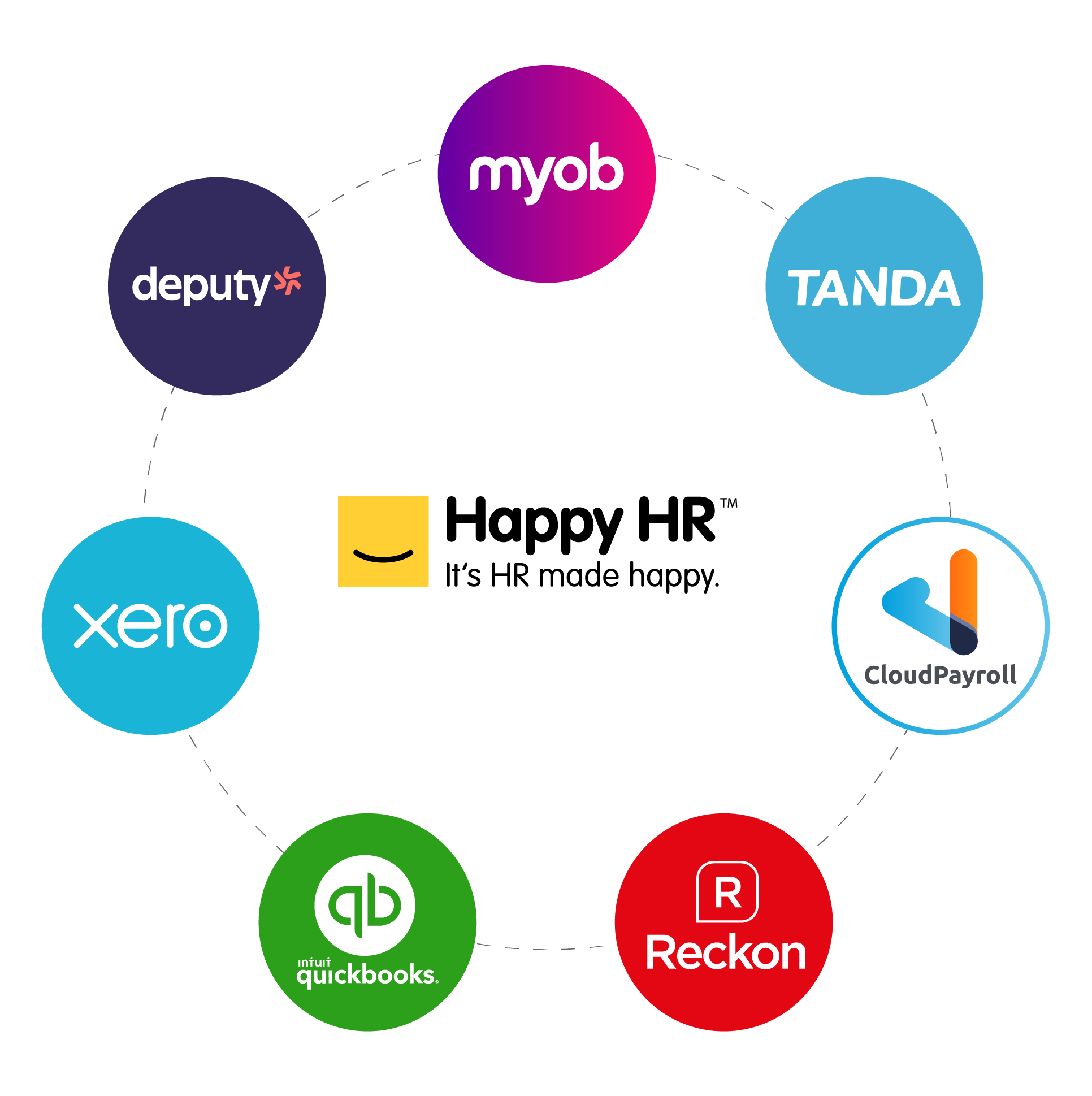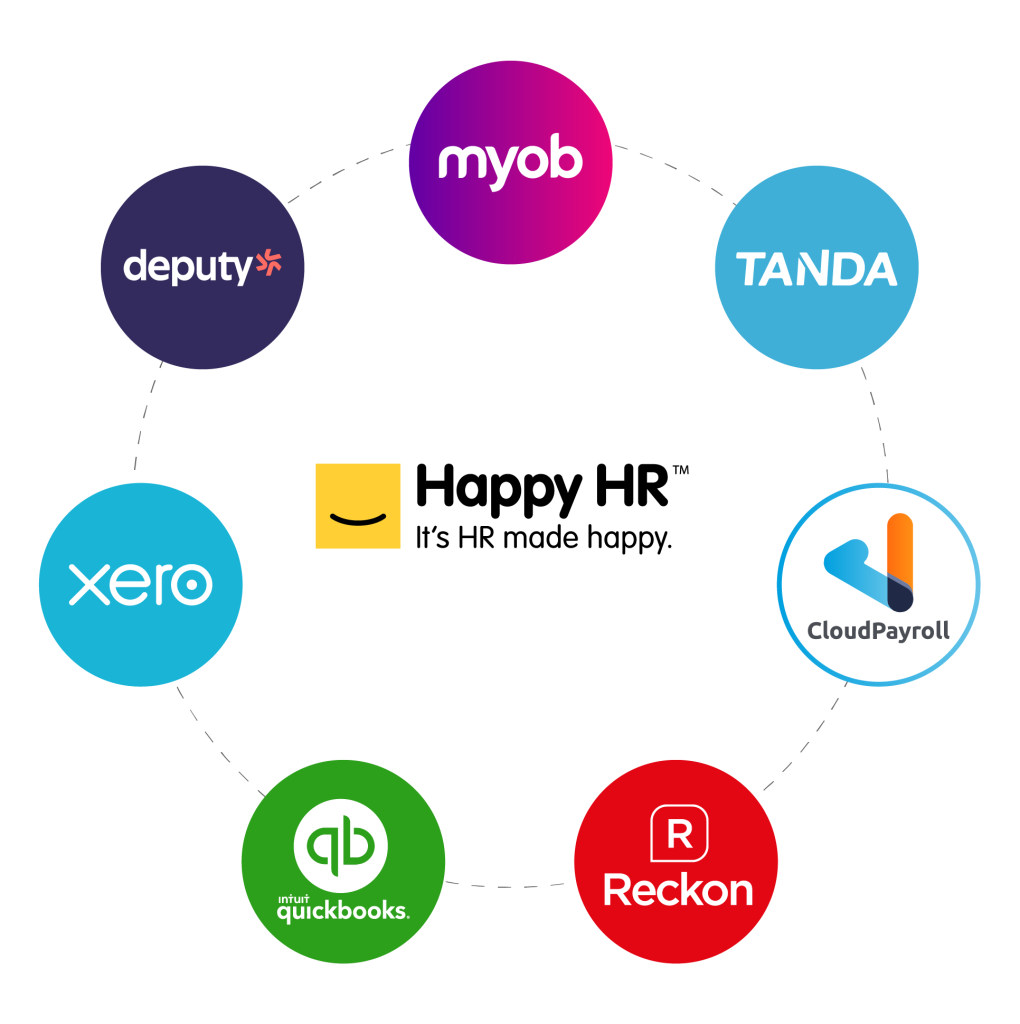 Full integrations with popular payroll & operations software
To provide our users with the best HR management experience, we have integrated with popular payroll and operations software. Our integrations with the following services make the platform effective with all HR tasks managed in one place.
Are you ready to get Happy HR?