HR software for small business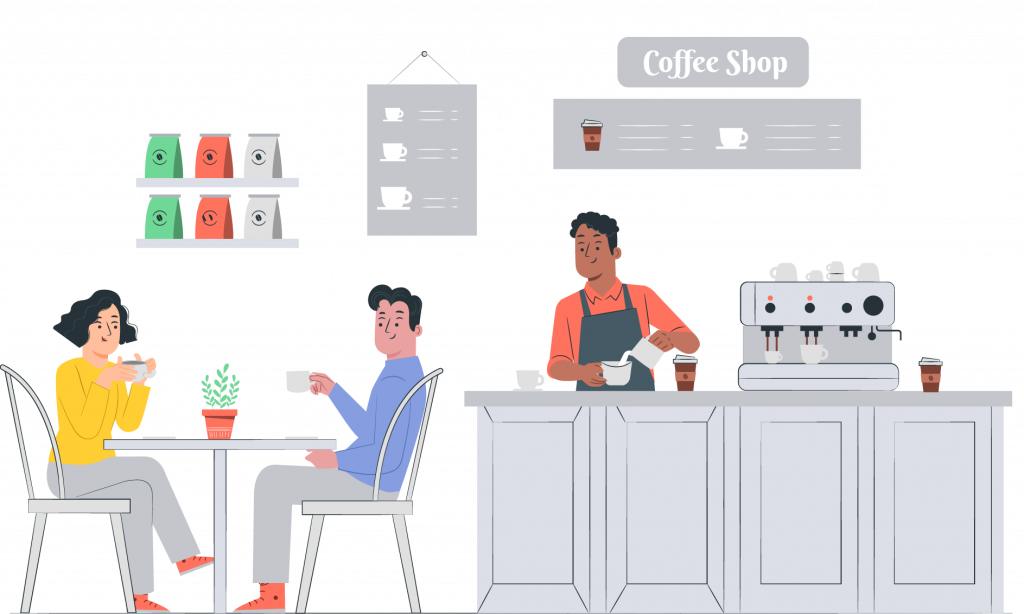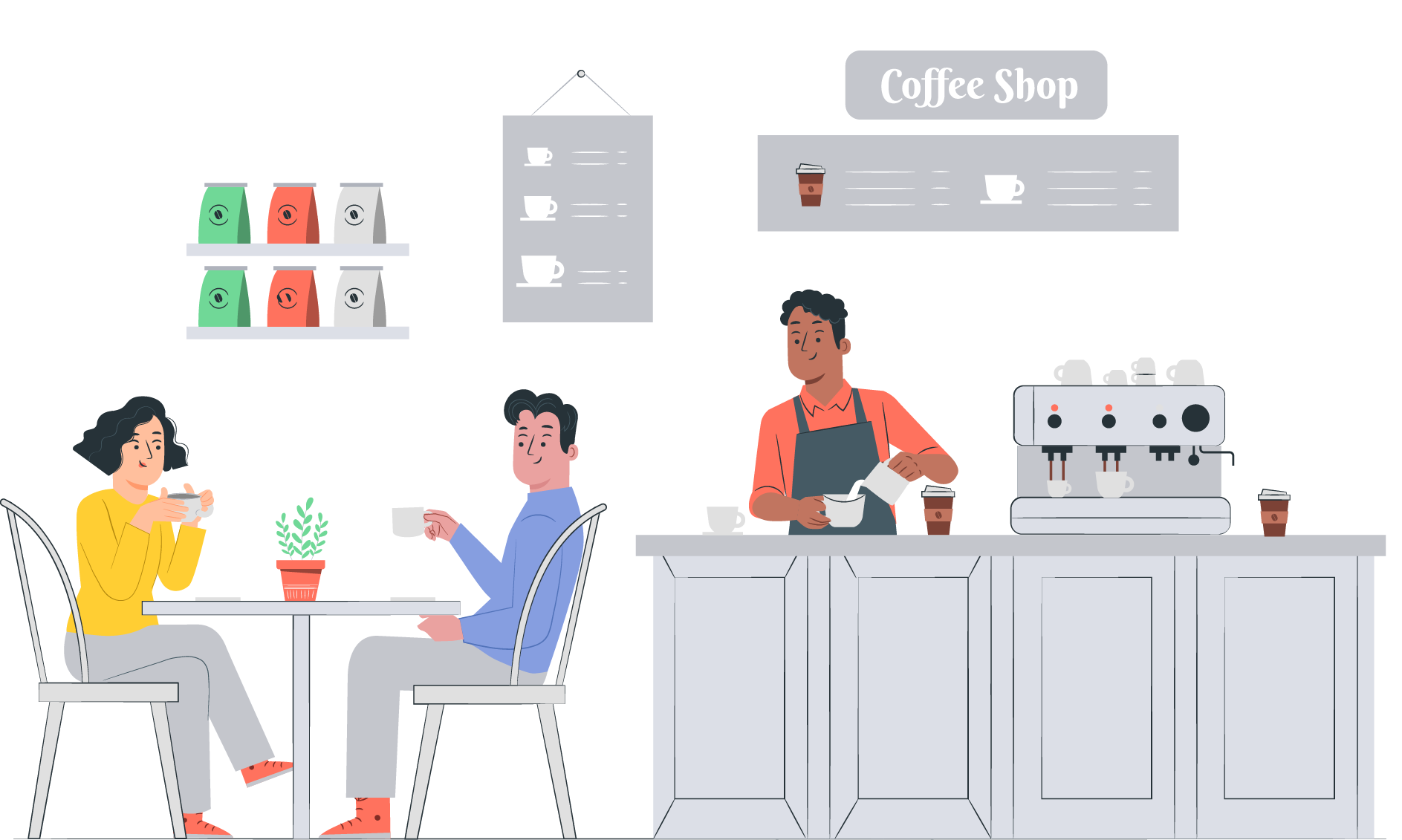 When you're a small business owner, handling the HR side of a business can be difficult. While large companies have entire departments dedicated to human resources, you may only have one HR specialist in the office – or you may be handling HR yourself.
But the sheer admin of HR can be streamlined and optimised through Happy HR's software for small businesses. Australia-based, Happy HR provides HR management tools, services and support in packages that are affordable for businesses of all sizes.
HR software for a small business
The Happy HR software for small business gives Australia-based business owners a comprehensive range of tools to help streamline HR at your small business, including:
Deputy, Tanda, Xero, MYOB, Reckon, Cloud payroll, Keypay and QuickBooks integrations
Award interpretation
Leave management tools
WH&S policies and management, including reporting templates/checklists
Job board with candidate management tools
Services to streamline onboarding and offboarding
A shareable, cloud-based calendar & more!
Want to find out more about our HR software for Australian small businesses? Australia-based small business owners, simply click on the Get Started button in the top menu to book for free, no obligation demo of Happy HR.
Happy HR also comes with on-call support from our team of HR professionals, meaning if you have any query relating to HR or the Happy HR system, we'll demystify it for you.
A fully-insured service to help you get rid of HR anxiety, we can also help you create legally compliant HR policies & contracts. One of the utmost concerns of small business owners is ensuring they're operating legally and in line with practices outlined in the Fair Work Act. Australia-based, we have templates and checklists to help ensure you're operating above board and in a way that promotes your employees' workplace happiness, motivation and employee retention.
When it comes to HR software for small business, Australia-based Happy HR is here to take the anxiety out of HR.
Click book a demo to get your free demo of our HR software perfect for Australian small businesses.
Don't wait – make HR a priority for your small business today.
Are you ready to get Happy HR?