Remove payroll stress with Tanda, the leading workforce management tool that helps employers communicate better with their staff about when to work and the pay they can expect.
Using intelligent rostering tools, precise time sheets, easy payroll & automated gross-wage calculating, Tanda helps reduce the admin of payroll from hours of work to mere minutes. So far, Tanda has helped:
Best suited for businesses with 15+ hourly/shift staff in fixed locations.
Optimal for companies with 15+ hourly/shift staff working in fixed locations & integrated with Happy HR™, visit Tanda to find out more.
Happy HR's Tanda integration seamlessly eliminates data duplication by the syncing of the following data and information:
How to
integrate

Happy HR
with Tanda
Go to the settings page and go to API integrations page in your happy HR account.
Click on the integrate with
Tanda button.
Your Happy HR and Tanda will now be integrated.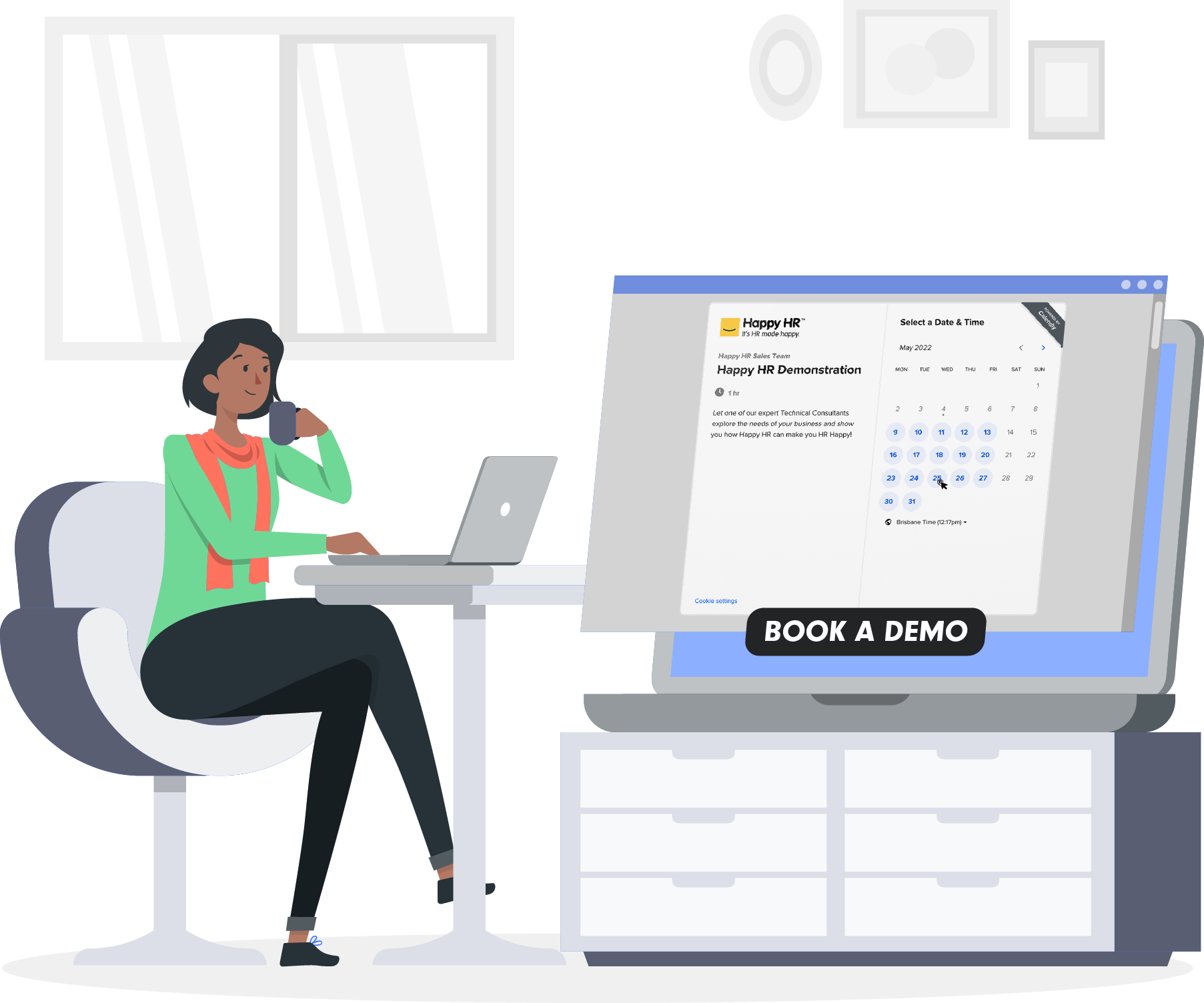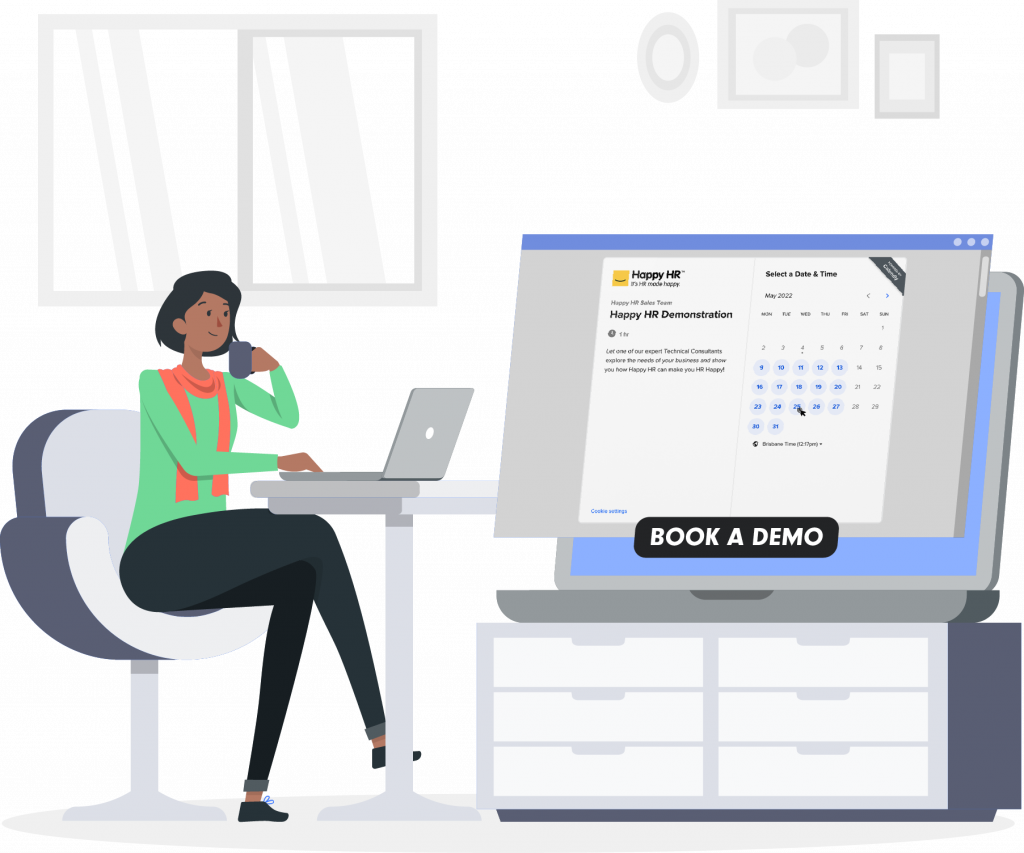 Do you have any questions about Tanda's integration with Happy HR?
Reach out to us today for a free demo of our software so we can take you through our integration with Tanda.