Take the hassle out of HR with Happy HR's user-friendly cloud based platform with incredible support from Australia's #1 team of degree qualified HR professionals.
Learn more about Happy HR below!
Happy HR loves making you happy with its easy-to-use HR management tools. The cloud-based software provides an outstanding experience to its users, relieving you of the pressure to repeat daily management tasks.

Automate and organise your HR processes with Happy HR's wide range of business-friendly tools to let you focus on keeping your human resources managed and motivated.
Learn more about Happy HR now to help you with rostering, onboarding, policy management, and even performance management. With Happy HR's various tools, management is easier, more reliable, and neatly organised. Simply book a demo for a free trial or contact us to talk.
HR management
HRIS system
Onboarding & Offboarding software
Performance management software
HR Policy management software
Rostering software
HR software for
small business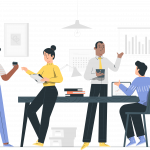 HR software for
Enterprise & Large Businesses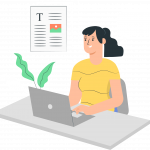 HR software for
Startups
Are you ready to get Happy HR?