HR Software for Small Businesses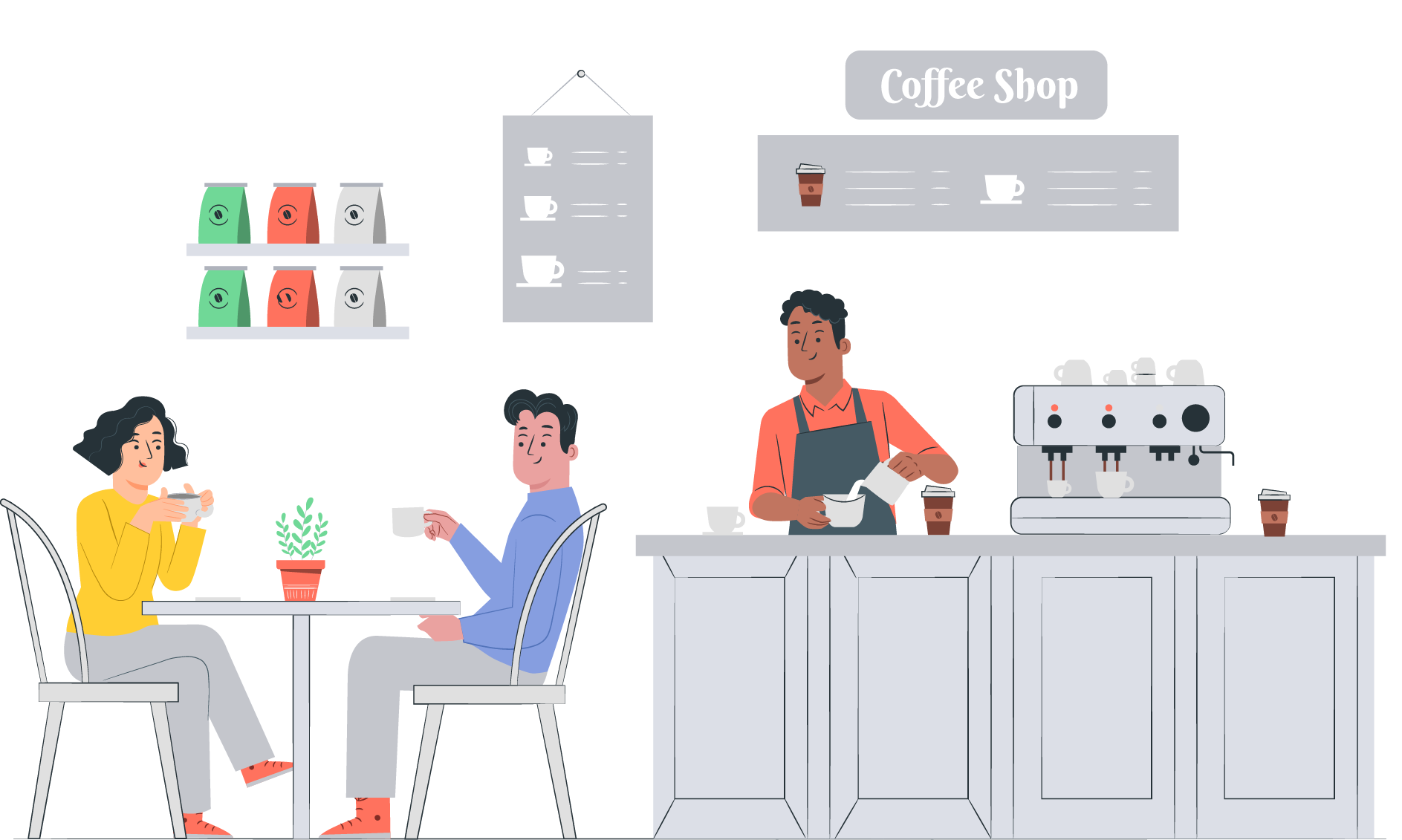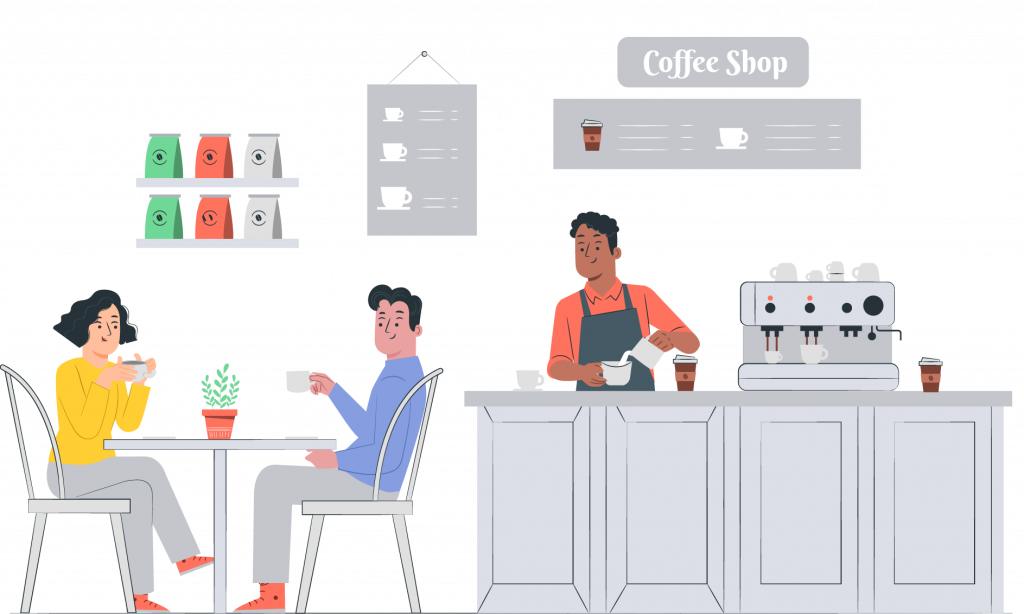 Importance of HR Software for Small Businesses
When you're a small business owner, handling the human resource (HR) of a business is just one more thing to do on the growing list of tasks. While large companies have entire departments dedicated to human resources, you may only have one HR specialist in the office – or you may be handling HR yourself.
But the sheer admin of HR can be streamlined and optimised through Happy HR's software for small businesses. Australia-based, Happy HR provides HR management software, tools, services and support in affordable packages for businesses of all sizes. 
We specialise in making internal administrative tasks easier with easy-to-use HR management tools. Since it is cloud-based, you can access your details from anywhere in the world! Read on to learn more about how Happy HR can make your workload much easier!
Importance of HR Software for Small Businesses
Happy HR has revolutionised the workflow processes in businesses of all sizes, but particularly in those with limited resources and staff. By utilising cloud-based solutions, these small businesses can automate many of the otherwise manual labour-intensive tasks. This includes managing and tracking employee information, creating an efficient and secure system that allows them to focus on more strategic and innovative tasks. 
In essence, our software has opened up new capabilities for small businesses by letting HR departments do more with less, something that simply wasn't feasible only a few years ago. Stakeholders can now rest assured knowing that their HR data is being managed properly without having to dedicate precious resources to the task, allowing their operations to run more seamlessly than ever before.
Our services can help eliminate HR anxiety while helping you create compliant HR policies & contracts. One of the utmost concerns of small business owners is ensuring they're operating legally and in line with practices outlined in the Fair Work Act. If you're Australia-based, we have templates and checklists to help ensure you're operating above board and in a way that promotes your employees' workplace happiness, motivation and employee retention.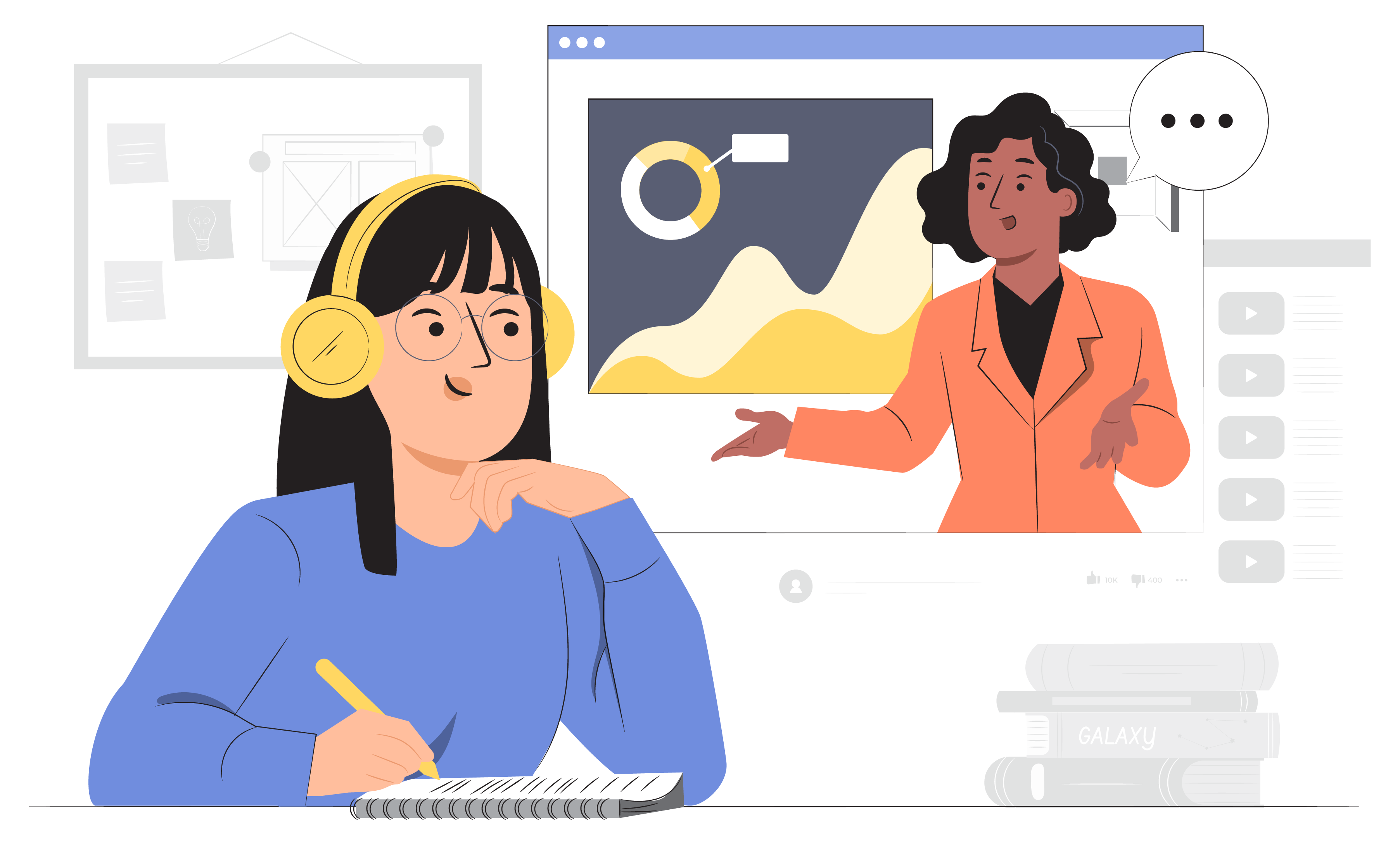 Features of Our HR Software for Your Small Business
Happy HR is happy to take over more than 90% of your HR management tasks. Check out our awesome features.
Get Easy To Use HR Software For Your Small Business
Want to find out more about our HR software for Australian small businesses? Simply click on the 'Start My Free Trial' button in the top right hand of the menu to book for a free, no-obligation demo of Happy HR.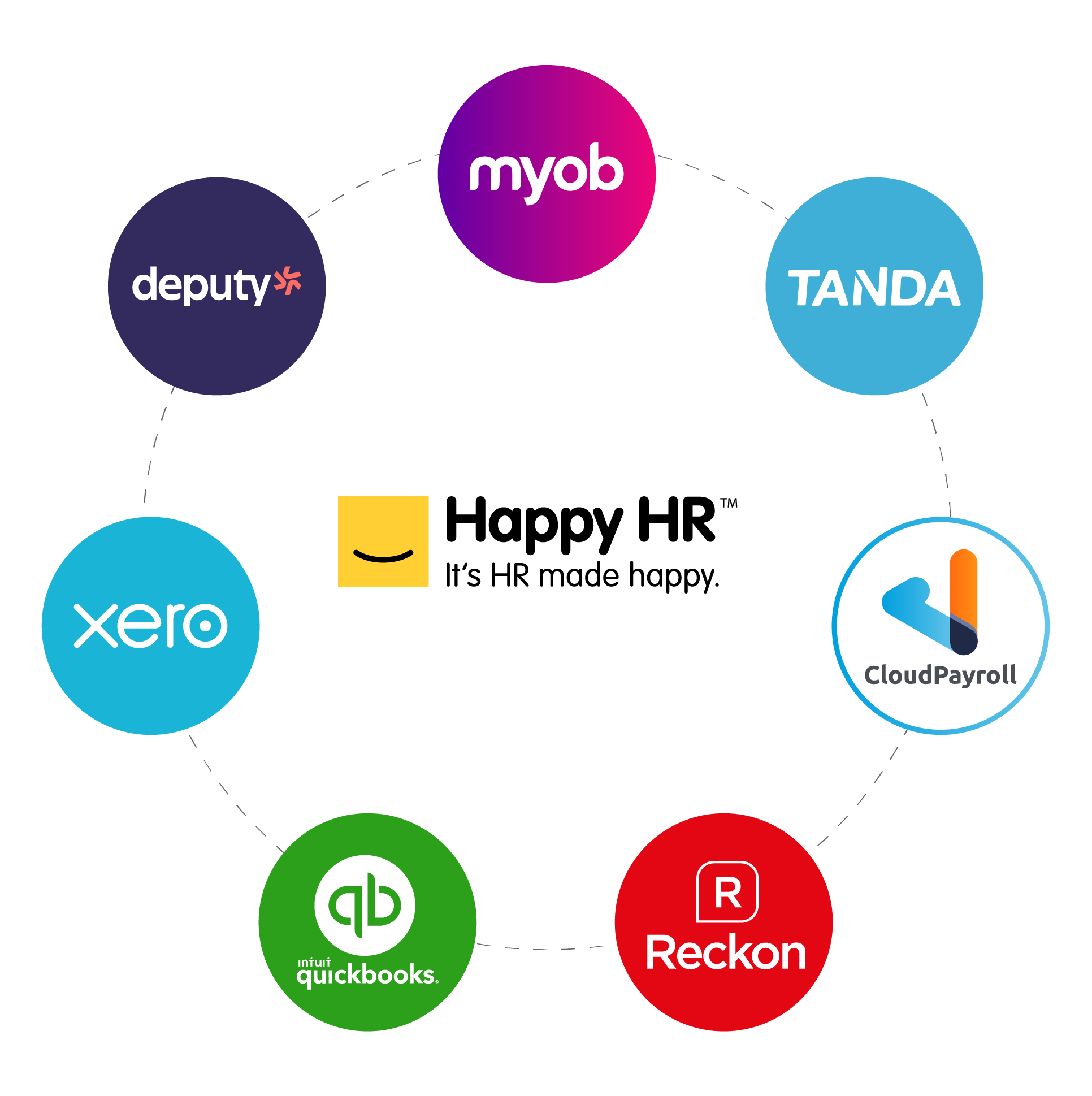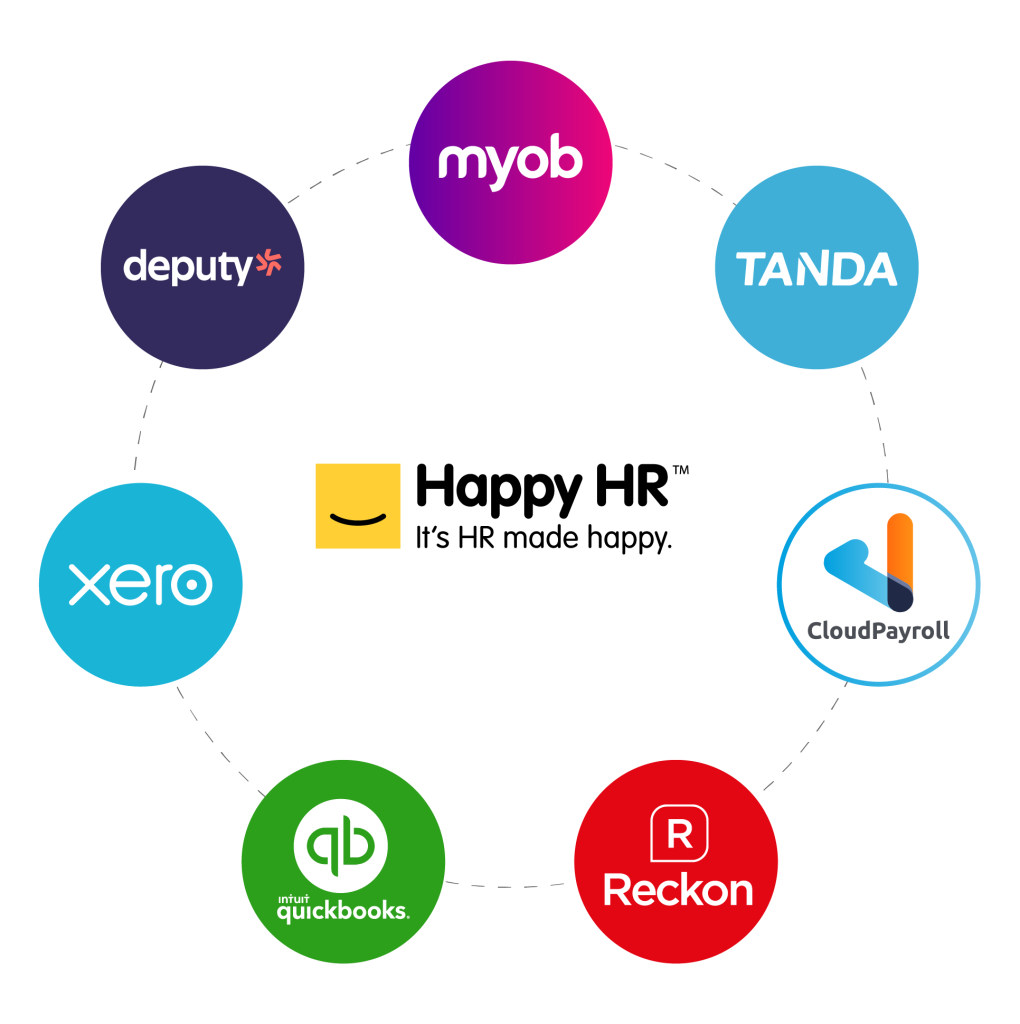 Frequently asked questions
Try Happy HR today at no cost for a month. After that, our plans start from a minimum of $6 + GST per employee every month. Our HR pricing plans are customisable, so you only pick and use what is most essential for your team.
A small business is generally defined as a privately owned and operated organisation with fewer than 500 employees. However, exact criteria for determining the size of a business varies from sector to sector, taking into account metrics such as yearly revenue and the number of employees. Other determining factors may include whether the company is independently owned instead of part of a larger parent company or legally classified as a corporation or partnership.
Happy HR comes with on-call support from our team of HR professionals. If you have any query relating to human resources or the Happy HR system, we'll solve it for you.
Are you ready to get Happy HR?