HR policy management software
HR policy management and tracking is a key part in ensuring your employees stay happy and your company stays compliant with Australian industry standards, the Fair Work Act and general good workplace practice.
However, more often than not a lapse in HR policy compliance won't be malicious – it will be a casualty of admin. Having to keep numerous plates spinning, HR specialists can sometimes lose sight of their professional and legal obligations under a mountain of other admin.
That's why Happy HR's standard & premium packages include quality HR policy management software. Australia-based, we provide policies, contracts and performance management processes that are compliant with Australian standards. Through a series of customisable templates, onboarding & offboarding checklists & other related services, we streamline HR with our simple-to-use policy tracking software. Australia, don't wait – get your Happy HR package today!
Cloud-based, multi-platform and with employee self-service functionality, we make HR protocol compliance a breeze with our HR policy management software. Australia's leading companies – including industry leaders like H&R Block – are increasingly turning to Happy HR for their HR needs.
And if you ever have an issue or query relating to policy management, the Happy HR team of HR professionals is a quick call away to provide the support and information you need.
To book a zero-obligation, zero-cost demo of our policy tracking software, Australia-based businesses can click Get Started in the top menu.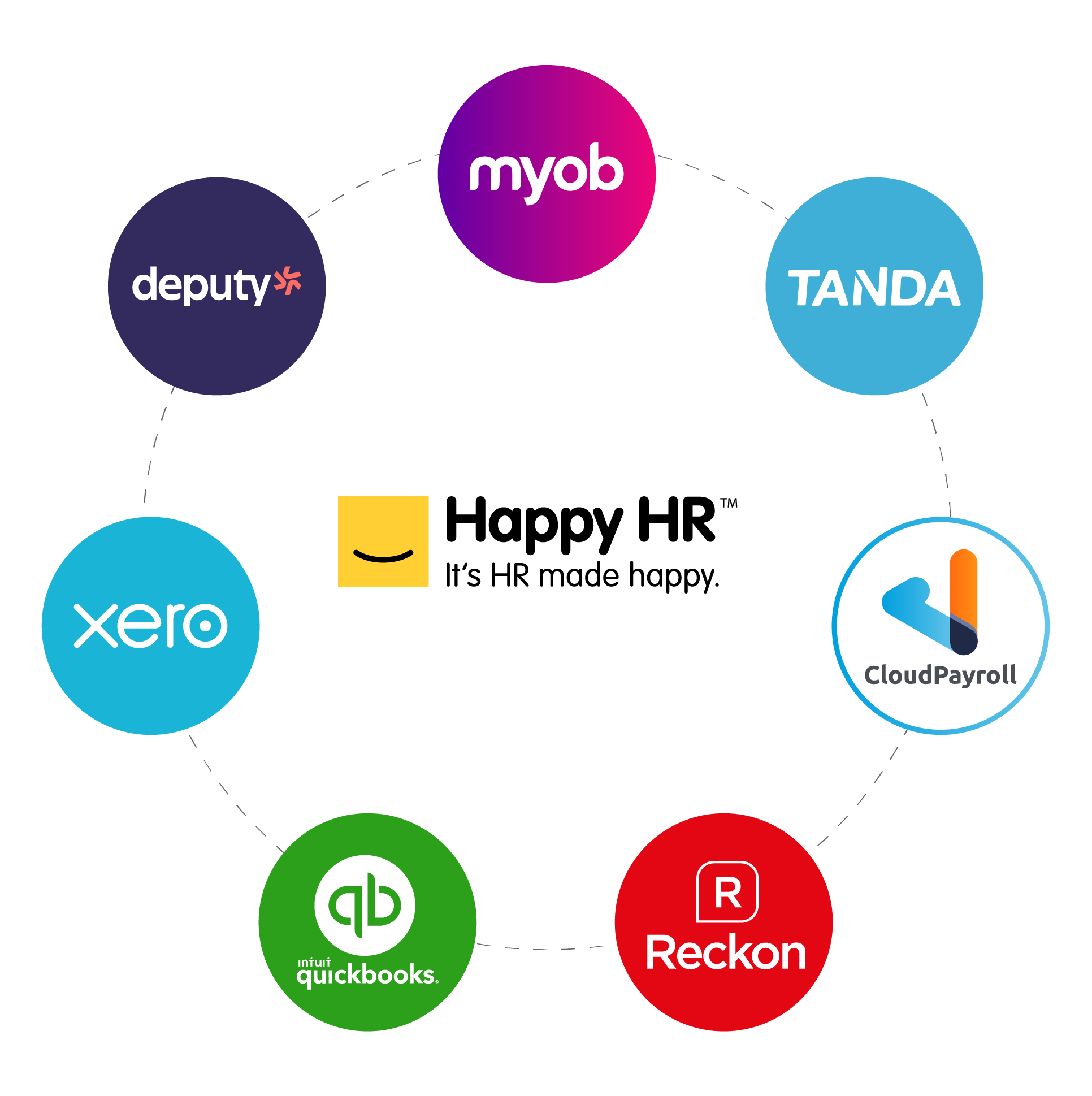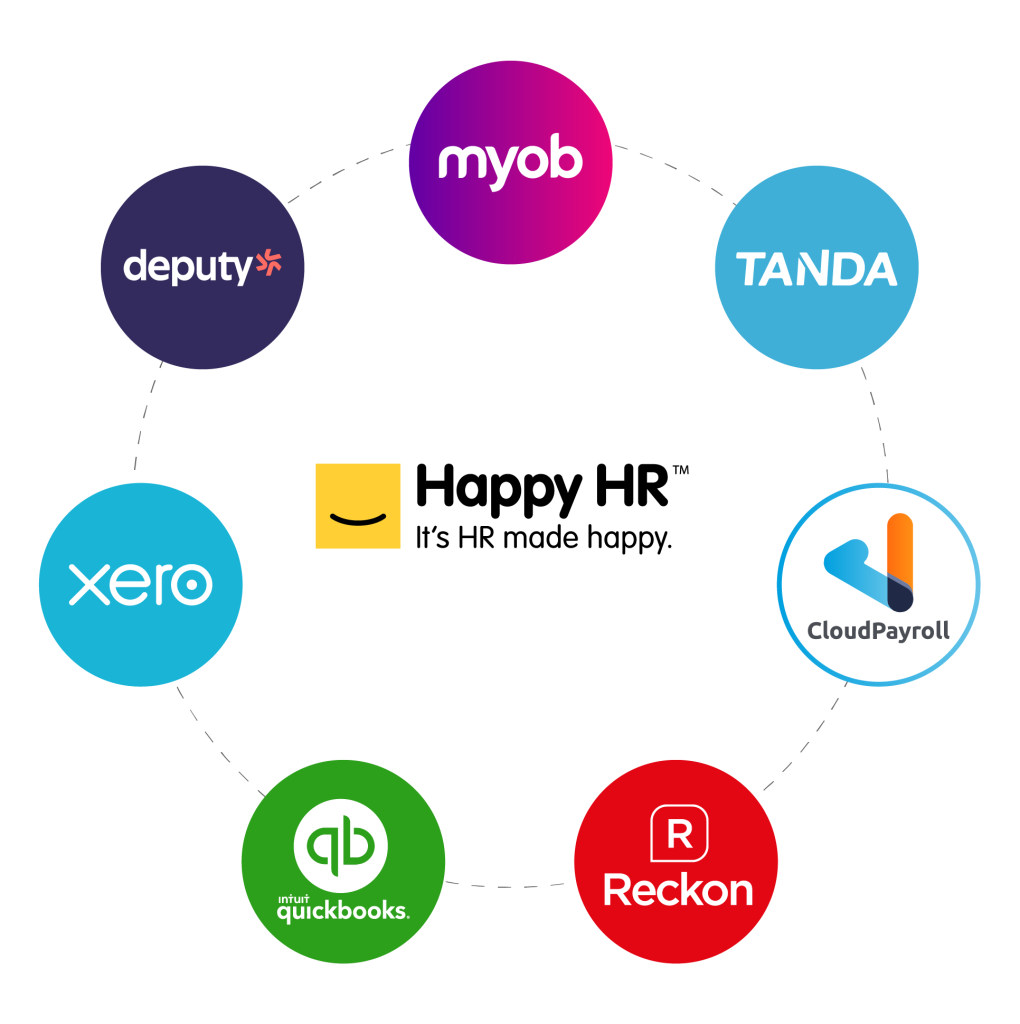 Policy tracking software
And the Happy HR service doesn't just stop at our excellent policy tracking software. Australia-based companies of all sizes can rely on us for integration with other services.
This makes admin-heavy jobs like timesheets and payroll simple and all handled in one place. The Happy HR dashboard also has a number of other services built-in, like WH&S management, organisational charts, award interpretation, candidate management & job board, leave management, team trophies & much more!
So, to find out why Happy HR is an innovative leader in HR policy tracking software, Australia-based companies can reach us at help@happyhr.com or click the book a demo button to book your free, no obligation demonstration.
Are you ready to get Happy HR?