This year: Why your
HR professional

is as important as your

accounting professional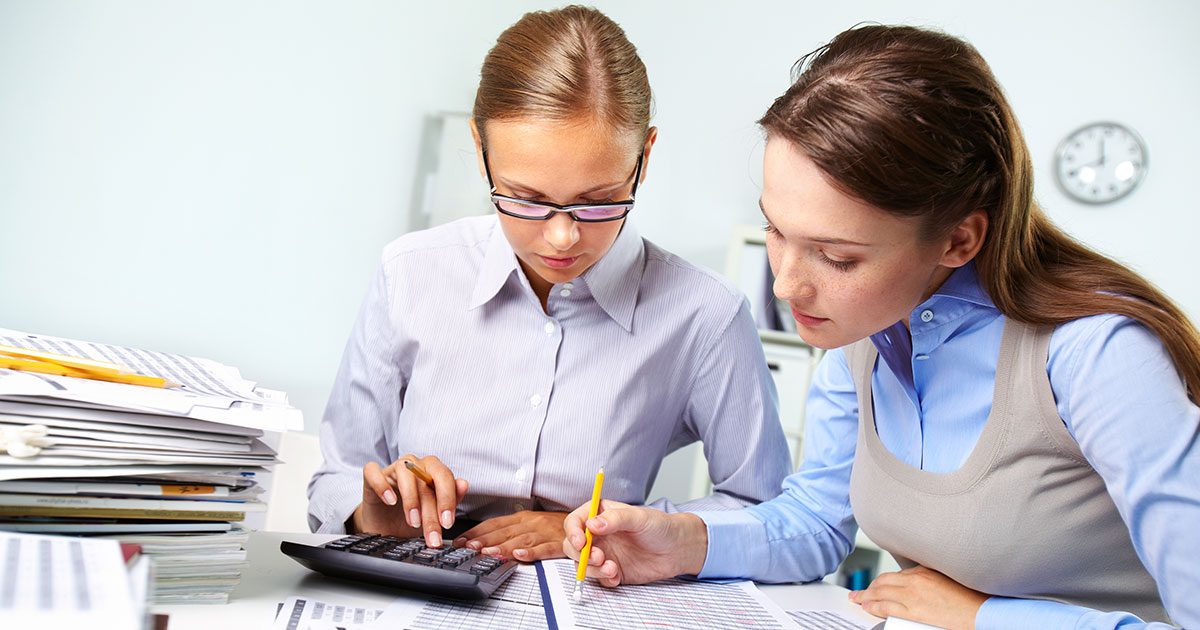 This year: Why your HR professional is as important as your accounting professional.
Happy HR is now 8 years old and in that time we have delivered a state of art platform (which is constantly growing) and have assisted clients with over 150,000+ calls for HR and strategic advice.
Your HR professional is as important as your accounting professional because as a HR professional we can help guide you on what is most likely your biggest cost of your P+L – your people!
I find it incredible that people don't make basic investments in HR and don't look at getting HR advice based on their current business needs to assist in developing a HR strategy that's aligned to their current business strategy, operations and financial goals.
Remember in the end you can have all the strategy you want but its "people" that deliver that strategy and if your HR plan is not working it's likely you won't achieve the outcomes you were aiming for.
A HR professional is a business strategist and is not just there to ensure compliance – and many business owners do get this wrong.
I don't blame business owners for this as many (before using Happy HR) see HR as just that – an employment contract and a few HR policies.
However once business owners understand the employment life cycle end to end, business owners start to see that HR is in fact the lifeblood of a successful business – regardless of the size.
Below are a few things for you to consider as to why you need a relationship with a HR professional.
Compliance never sleeps


With so many updates to contract law, fair work amendments, and other legislation changes its really impossible (and very expensive) to keep up. HR law changes are constant and it's likely you wont remain compliant as the HR landscape changes due to decisions and precedents as well as others in a cost effective way. Having a relationship with a HR platform that has strategic HR advice keeps these costs to literally a fraction on what this would normally cost.

Better managed staff delivers predictable outcomes


Business owners have a tendency to get performance management wrong. What I mean is managers make performance management feel like its performance management! It should be an opportunity to assist both parties in helping to understand what's expected and what the employee needs to remain successful. A HR professional can ensure your performance management is more engaging.
Culture is delivered from the adherence to social and business policies
When you have a process for on boarding right through to termination and also a good understanding of what culture means to your company, its "culture" that will take care of your bottom line. You need to have a set process for the culture of your business and this needs to be at the core of your decision making.A HR professional can really help in making better decisions based on the needs of your company. Too many owners make org chart decisions based on personnel and it needs to be on the needs of the needs of the team as a whole.
Engaged staff drives your bottom line
When staff are engaged they are not only higher performing but they are also assisting in looking for better ways to work. This drives job satisfaction and ensures "happiness" of staff.A HR professional is like a doctor for your business and they can really help by asking employees the right questions to assist in better understanding "unconsidered strategies" that can drive your businesses growth.
Recruitment aligned to roles will eliminate mishires
By having a recruitment process aligned to each role will assist you in hiring better and ensure less hiring mistakes. Having a HR professional will ensure better recruitment strategy that has a more structured process to help you get the right people on board.
Have your position descriptions being evolved as your business evolves to ensure your activity and ROI remains high
How old are your position descriptions? Your business changes so why don't your position descriptions change? Its imperative to review your position descriptions constantly and they must evolve as you evolve.A HR professional will help understand the right ways to articulate an employee role and responsibilities to get more engagement from your employees to their roles and what their roles actually do for the business.
Never worry about HR again.
Do what you do best – run your company! By having a HR platform and HR support and consulting service will mean you can ensure your people power is being optimised.

Whatever the size of your company, if you want to have a more successful company you should take your relationship with your HR professional as seriously as your accountant. The ROI is significant in and not just in financial terms. You will gain more from recruitment best practice, activity levels from employees, culture, engagement, compliance and will result in less HR stress.