How to increase your GP% through driving employee training and performance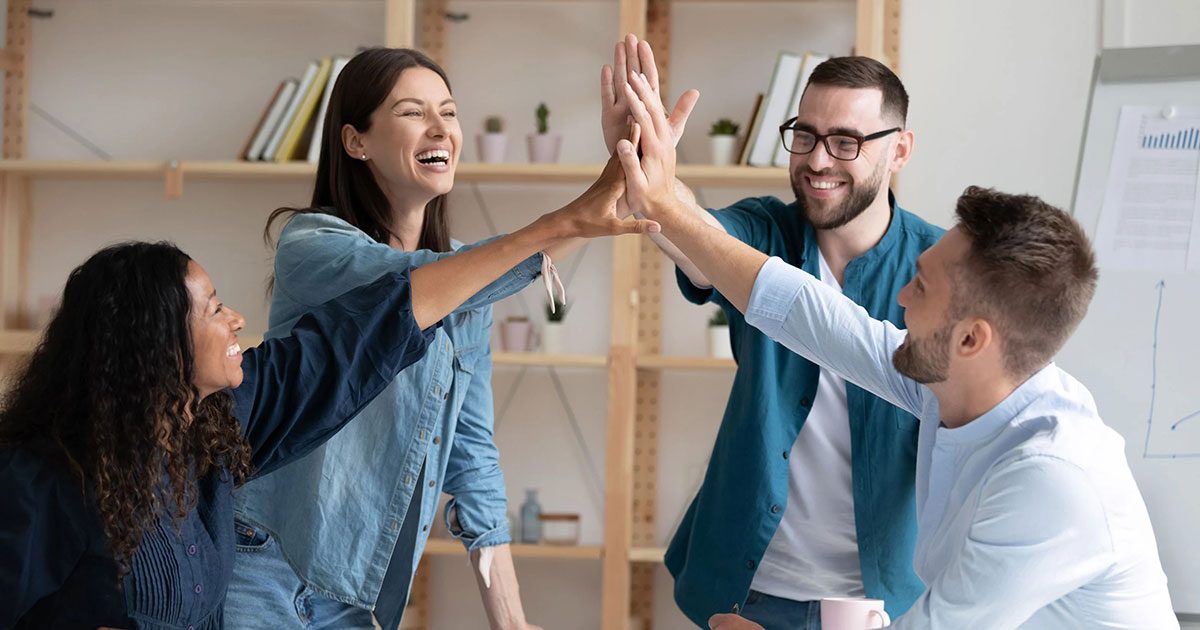 Here is a quick reference guide on how to create a position description that drive employee engagement and ensures operational success!
Employee engagement:
Creating effective position descriptions is vital to employee engagement. Essentially speaking if KPI's are unattainable will lead to employee turnover which is a hidden cost to many businesses.
It has been published in many HR studies that the cost to hire and train is at least 30%-40% of the employee's annual salary. This means you need to set up staff for success. This success starts with position description's that have effective performance indicators to drive staff and operational success.
Operational Success:
All KPI's have activities to breed results so when you are creating a position description in Happy HR it's important to establish the "measurements of performance indicators" correctly to drive performance.
Example:
As an example, most businesses have sales staff and a certain amount of activity should breed a predictable outcome. The sales person should make a certain amount of calls, let's say 10 per day and with these calls achieve 2 meetings per day. From these meetings they should close 50% and by closing 50% of these meetings generate a revenue of $1000.00 per day or $5,000.00 per week.
If the above is entirely achievable, then above amount should be the benchmark. This is important because if an employee is not achieving KPI targets it could be because they are not doing the required activity to achieve results. It could also be other factors like the way they are calling or the types of leads they are trying to call, however by measuring each part of the sales process will enable you to create SMART goal and or development plan's in Happy HR to help the employee get to the necessary levels required to achieve success.
This is where Happy HR comes in.
We are always here to help create the position descriptions for you and also train you how to use the Happy HR software to drive employee engagement and performance management via effective KPI evaluation and SMART goals to achieve operational success. Also we can regularly review your position descriptions to ensure that they are in line with your strategic objectives.
Please contact us on help@happyhr.com to get the calculator on understanding how increasing your productivity deliver a better GP% for your company. By using the calculator, you will be able to see that focusing on training and development can make a substantial difference to your business.