The importance of
HR compliance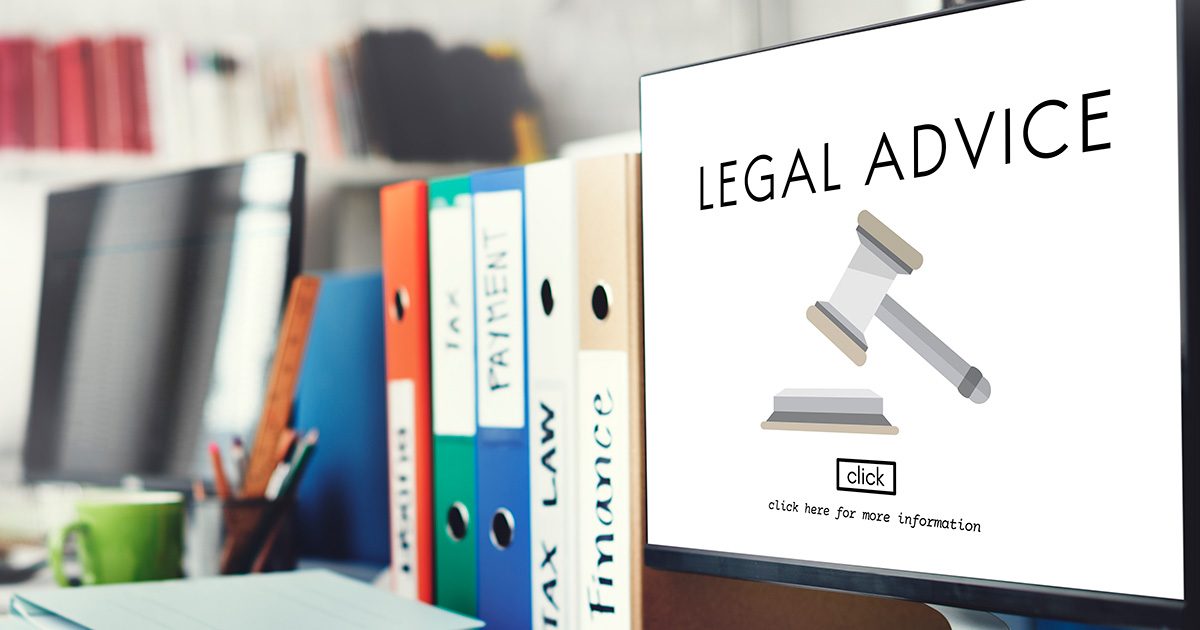 It's really easy to overlook the importance of human resources and compliance issues when your busy growing your company.
Many SME's use Xero, MYOB or QuickBooks for accounting compliance. You need to have contracts that are in line with the Fair Work Act but also commercially written to protect the company.
HR polices need to be up to date, and tailored to suit the needs of your company so you can ensure that people clearly understand the behaviours required from all employees. As a director or HR manager you need to ensure that you manage staff in line with the Fair Work Act and other workplace legislation.
This is where Happy HR can be a great choice to ensure compliance.
Our HR team are knowledgeable about HR specific laws and can provide advice on appropriate policies and procedures. Once the policies are established in our system Happy HR ensures that they are effectively communicated throughout the organisation through our system. The Happy HR system has over 45+ policies, employment contracts for all employee types, ensures that you performance manage effectively to ensure employee engagement and so much more. If you're reading this, it's really worthwhile having a no obligation demo on our software. It literally takes 30 minutes and at least by the end of the demo you will know if you're compliant or not. If you're not you'll see why many businesses choose Happy HR as their HR partner.