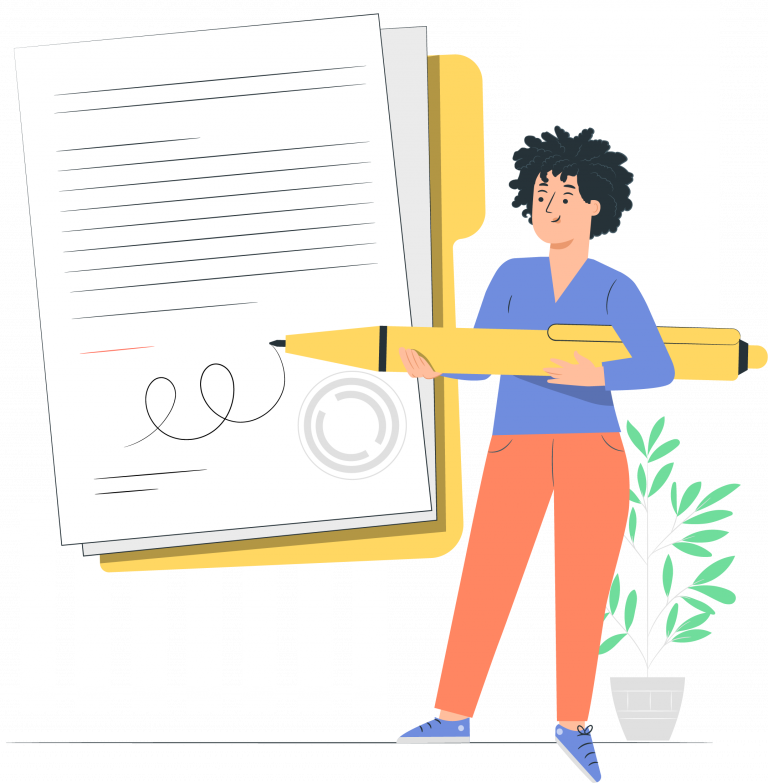 1. Parties
These terms are between Happy HR Pty Ltd (ABN 16 918 018 473) trading as Happy HR (Happy HR/we/us/our) and the Client Employer (you/your) and specify the terms upon which Happy HR will provide services to you unless new Terms and Conditions are notified to you in writing.
2. Acceptance of terms and conditions
You will be taken to have accepted these Terms and Conditions once you have provided us with a premium service briefing via phone/email or our website (booking).
3. Quotes
A quote will be provided to you for premium services before the work is commenced.
4. Payment Obligations
The cost of premium services is $200.00+GST per hour.
5. Engagement
Is deemed when you have agreed to the project scope in writing.Payment is not due until the day of engagement.
6. Payment
All invoices are payable on the day of the engagement by paying via the support payment tab under settings within the Happy HR platform or by invoice as agreed.

In the event of non-payment of its fees, Happy HR reserves the right to pass on and collect any fees or charges incurred in the collection of the outstanding debt including any legal or collection agency costs.
7. Confidentiality
The premium services will be conducted in line with commonwealth workplace laws and legislation. Our advice is general in nature and is intended as business improvement advice.
The executive team of Company acknowledge that the advice provided by Happy HR is not:
Financial advice

Investment advice

Specific HR advice

You acknowledge that it is general HR advice in nature

The executive team of the client is fully liable for the business outcomes.

Happy HR and its employees cannot be held responsible whatsoever.





You should consider whether the information is appropriate to your needs, and where appropriate, seek professional advice from an employment lawyer.
8. Privacy
We are required to respect and protect the privacy of your company and its employees.
9. Our obligations and Relationships with you regarding Anti-Discrimination Laws
We will not discriminate against a employee on any of the following attributes: age, breastfeeding, carer or parental status, an irrelevant criminal record, impairment, gender identity, industrial activity, lawful sexual activity, marital status, physical features, political belief or activity, pregnancy, race, religious beliefs or activities, sex, sexual orientation or personal association with a person who is identified by any of the attributes listed in this paragraph.We remind you that to do so is unlawful.