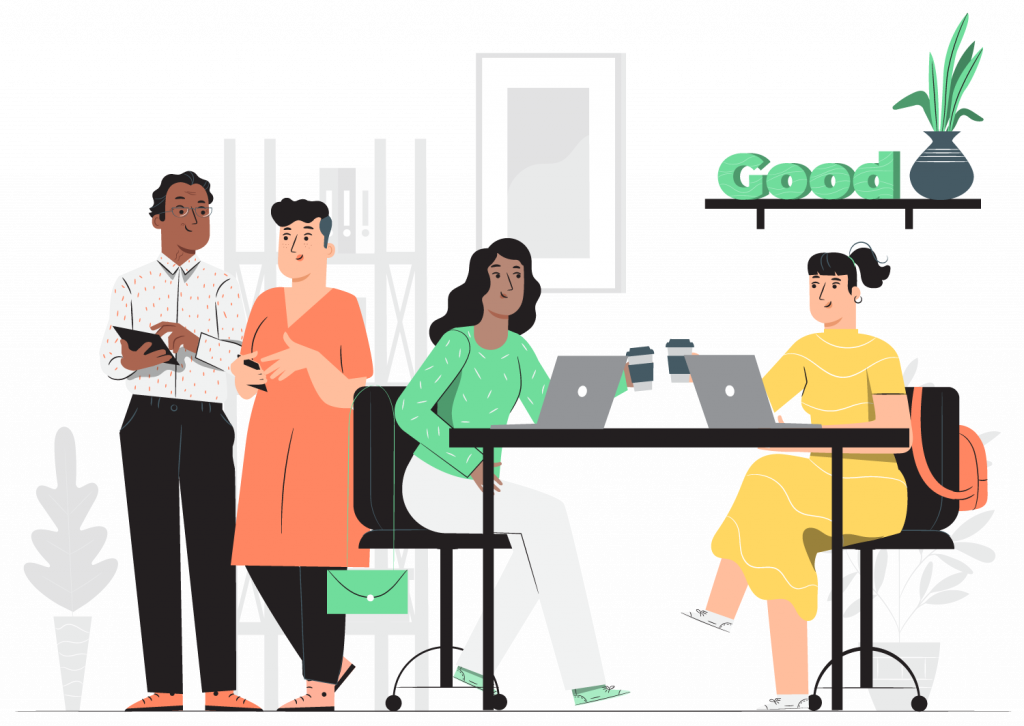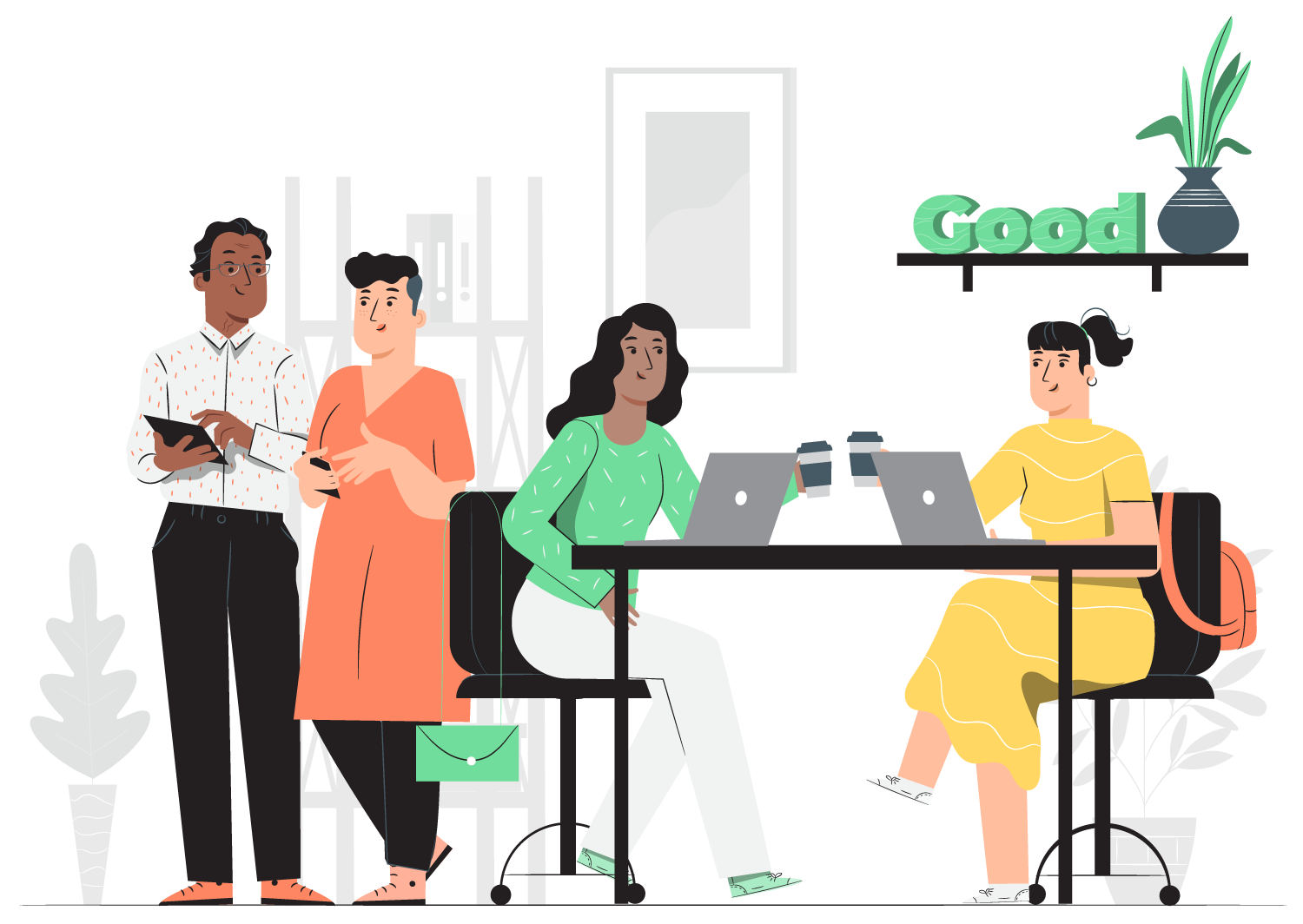 The Happy HR story

- Discover how we're helping businesses across Australia
2014
Christopher Smith Happy HR's founder and Chief Happy Officer consulted for industries of all shapes and sizes, and concluded that many Australian businesses struggled with human resource (HR) management and lacked the tools to succeed. Christopher discovered that many large and small businesses were going through varying degrees of HR anxiety. Businesses on the most part were too busy to stay compliant. Directors worried about keeping contracts up-to-date and containing the right information for performance and remuneration, and they agonized over the employee performance management processes. There had to be a better way than using word documents and paper administration. We started our quest to solve these challenges by wireframing and developing a basic cloud-based HR platform that would prove the business model and allow us to understand where we could take the idea.
2015
In Jan of 2015, Happy HR's first version was released. The platform was welcomed by companies of all sizes in over 50 + industries. We wanted Happy HR to be more than just a software. We hired a team of HR consultants, each holding a Bachelor of HR, to provide advisory and expertise to help companies stay legally compliant.
2016
We integrated with Xero, and this enabled us to grow by 150%. We took what we learned about the HR software market, and with this detailed analysis, we commenced wireframing the new version of Happy HR called "2.0".
2017
In early 2017 we finished the wireframe for the Happy HR version "2.0". The redevelopment of the new site commenced in Jan of 2017 and in November of 2017, we launched "2.0" of Happy HR. The "2.0" version was significantly more comprehensive than Happy HR's first version. Happy HR integrated with MYOB AR, Tanda, Deputy, QuickBooks, Vevo, and Key pay as many of our users wanted this integration.
2018
By October of 2018, with a goal of becoming an end to end HR platform and HR service, premium HR services to our suite of services. We added a range of significant features that included our multisite franchising module, sub-contractor, consultant, new reporting, and dashboards to ensure medium to large clients could be serviced. These services have already proven as Happy HR is acquiring companies with higher employee numbers. Happy HR commenced our partner program, which in the first year added over 150 new partners to the program.
2019
Happy HR continues to develop the program to add more features and drive more power with the Happy HR integrations. We added fixed fee recruitment services, and with the effort of sales and marketing we again doubled the subscriber base.
2020
Happy HR added reporting engines, document management, and other significant development to ensure best practice in all areas of the platform. This was a year to consolidate our learnings and plan for a new "3.0" version.
2021
We refocused to build our "3.0 version" which has a new UI/UX and IOS and android application to launch into the marketplace to help us to achieve our goal to become the leader in HRIS with a fully integrated solution and modernised look to drive engagement. We also added a "start your free trial" account for potential subscribers.
2022
We added many new HR services, added tons of additional new software and app features, updated our UI/UX, launched new integrations like Reckon and Cloud payroll, new onboarding and offboarding & operational checklists, full paperless onboarding, self guided plans.
Today
Happy HR is now helping thousands of workplaces across Australia across 122 awards and industries so they can manage their staff more efficiently, giving HR teams an easy way to free up time for things more important to them. With the amazing effort by our team we have a 98% retention rate of clients and a NPS score of 9.6/10 with our internal surveys with clients. At Happy HR, we're building something really special. We have terrific people and partners, and we're proud to provide our people with the freedom and empowerment to flourish. We are driven, happy and humble. At the same time, we set the bar really high for ourselves. This is the only way we will be successful in our mission to eliminate HR anxiety for our clients.
Mission, vision and values
Our mission is to continuously innovate our platform and HR services to ensure that our subscribers are able to efficiently and easily manage staff, business departments, drive continuous improvement and maintain legally compliant human resource policies.
Happy HR is the world's most efficient and easy to use human resource and performance management platform.
We see failure as an opportunity to learn, and through these learnings we create and implement effective strategies that lead to better outcomes.
We celebrate when an individual or group has achieved something that means we have delivered upon our mission and vision.
We use each and every touch point to create real WOW moment for clients, staff, and other stakeholders in order to build honest and endearing relationships.
To continue our organisations success, our people are accountable for all activities today, so we can create a smarter plan for tomorrow.
Are you ready to get Happy HR?