HR tips for your
small business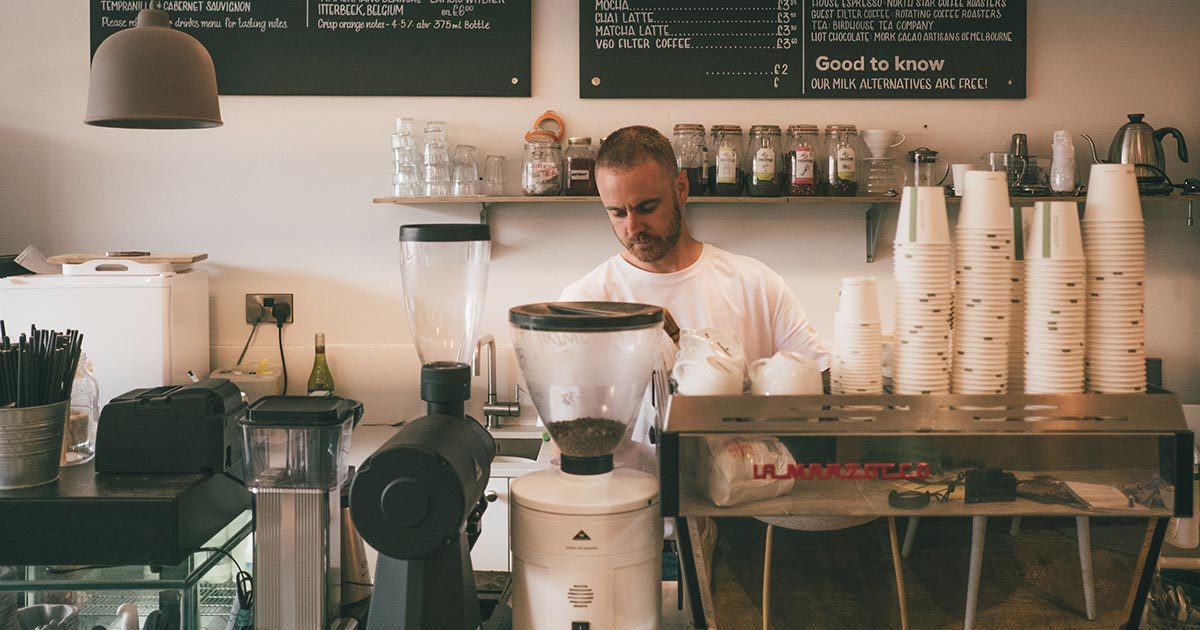 Happy HR's essential tips for a small business owners
Once you've headed up a business and witnessed growth, you'll need to set up HR processes. A solid HR strategy for small business will keep things sloping upward, so if you're feeling unsure about it, it may be a good time to outsource support. Move forward at a sustainable pace from the start with HR consulting services for small businesses. With innovative, cloud-based technology and trialled, trusted strategies in place, 
Happy HR
 provides HR support to small businesses. As a boutique HR company, we take tasks out of your schedule to get procedures flowing for your small business to flourish. While big picture thinking is good for business, it's just as important to consider all the HR details to make that picture possible through a holistic approach. In this blog, we've included a checklist for small business success, and we go through requirements, tips, and HR essentials for small businesses.
Our HR checklist for small business
Regardless of how small your business is, once you've hired your first employee, it's vital to look after your employees and your business through human resources. This simple checklist of HR essentials for small businesses will help you cover all bases:
Create an employee handbook. While there are no Australian laws requiring businesses to have employee handbooks, a handbook is useful to clarify misunderstandings, manage expectations, and communicate crucial information. Include workplace policies, procedures, company expectations, and behaviour standards, as well as information on onboarding, leave, and termination. Maintain it so that it's up to date with the growth of your business, and you'll find it's one of the most practical HR requirements for small business.
Set up employee files. Documenting data such as the employee's resume, original application, offer letter, and contract will be useful as a source of reference in the future. Employee files should be kept confidential, and there should be limited access to them. Filing such data is one of our most important HR Tips for Small Businesses, as it assists you when monitoring your overall HR strategies and reviewing your onboarding process.
Establish a recruitment process. Streamlining recruitment steps is a core function of HR. Identify your hiring needs and save time with a well-versed procedure. The recruitment process should cover the preparation of the job description, searching for talent, screening, interviewing, and shortlisting them, and then preparing an offer of employment and inducting the employee. Having this all set will get you closer to your business goals. We can plan your next talent acquisition from start to finish, taking care of the entire recruitment process.
Set up payroll. Spend less time on payroll management with a seamless payroll process, and get it right every time. This doesn't need to be as daunting as it seems. Decide if you're outsourcing or handling payroll yourself, and set up the process accordingly. Make sure you follow rules and regulations, factoring in your employee's pay rate, tax, and super contributions. This helps you calculate taxes as you go, budget for the business's future, and decide on the type of employees you'll hire, such as full-timers, contractors, or casual workers. Setting up payroll is a crucial HR requirement for small businesses with a growing number of employees. We offer a range of solutions to assist you with your small business's payroll.
What are the HR requirements for a small business?
There's a responsibility when people come to work for you. You must provide a safe, healthy workplace that complies with the law. Records must be kept, salaries and wages must be paid effectively, and procedures need to be put in place. This all demonstrates care and commitment to your employees, which will make them feel happier and more satisfied at work. In terms of HR, requirements for small businesses differ from larger companies. All HR teams and departments should function with the well-being of their employees as a priority, but the size of a business can make a difference. Small businesses have fewer resources, so HR activities such as recruitment are done manually. However, broad-thinking small and medium-sized businesses are turning to HR companies to automate processes, saving them time and money. When it comes to employee retention, small businesses have the advantage. Knowing employees personally means that the HR team can tailor policies to the employee to provide greater employee satisfaction. As companies grow, this contact changes, but care for the well-being of employees should remain the same.
Suggested HR strategy for small businesses
Whether reusing, revamping, or setting out on your business's first HR strategy, you'll want to put a lot of thought in. A well-planned HR strategy effectively supports your employees, the human side of your business. Alongside your business strategy, HR strategy should be at the heart of the business to integrate workplace culture, employees, and systems in a coordinated way to get you to your business goals. Cohesive HR planning impacts the rest of your business positively, so follow these steps to develop a HR strategy for small business success:
Align your HR strategy with your business strategy. These areas should be synergistic and shouldn't deviate far from each other. This will result in goal achievements for the business in various areas.
Think about external factors. Have your finger on the pulse of developments in technology, employment legislation, political changes, and workplace trends when strategising HR for business growth.
Keep your business culture positive. Your HR strategy will impact business culture, so focus on improving employee well-being. Have conversations with your employees to create a sustainable balance.
Monitor your strategy. Set KPIs and keep an eye on your short and long-term goals. Take hints from employee turnover and promote open feedback within your workplace to check in with how your strategy is tracking.
Get support. As well as making sure your team and stakeholders are all on board, access support through HR companies to assist you with a range of HR services.
Be adaptable. As you monitor and troubleshoot, you may notice that things need to change. Reviewing your strategy will gain you insight into areas that can be improved, so it's important to remain flexible.
Should small business owners use HR consulting services?
Small businesses without a human resource department find great support in outsourced HR services to aid business growth. With HR being vital to a company's culture and success, services like employee onboarding, 
performance management
, and even staff training for effective performance management can help a small business take its next big steps. Our innovative software solutions also make it easy to ensure Fair Work compliance for small businesses, which is just one example of how we simplify the more complex HR requirements for small businesses. Get in touch to learn more about how we can tailor our HR tools and services to benefit your small business.