Happy HR business podcast on SoundCloud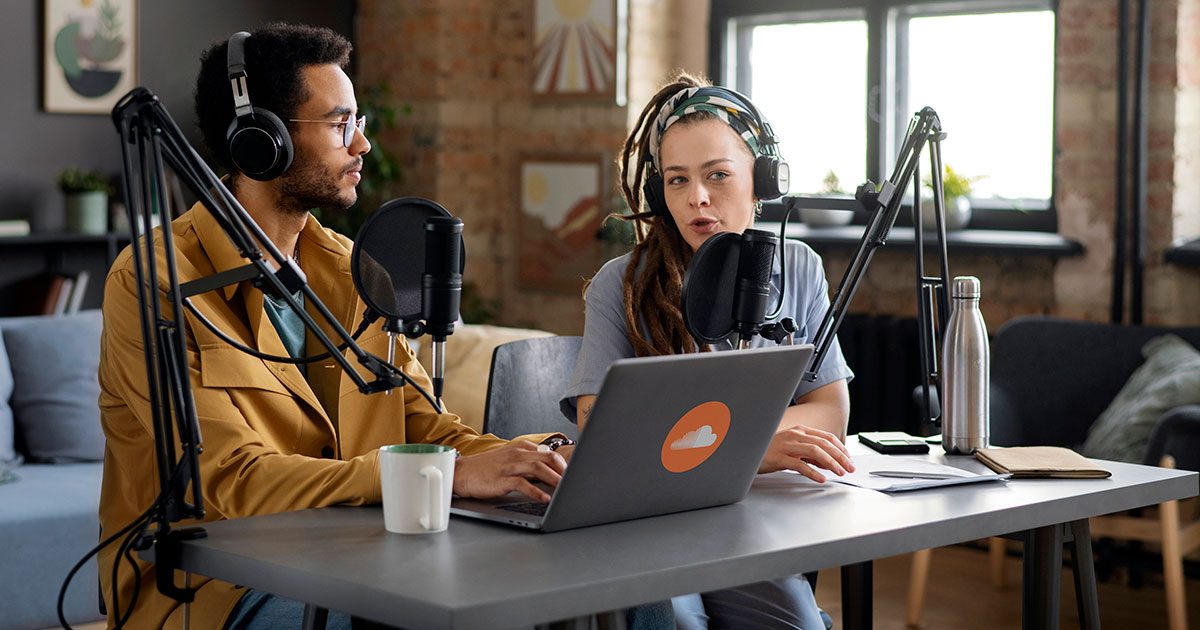 Australian small business podcast on SoundCloud
Please share this link if you have business owner or friend trying to find the balance between maintaining business viability and the livelihood of their employees.
We have put together expert advice for Australian small business owners to help them make wise business decisions on how to tackle COVID-19 pandemic and or other related HR matters
Our goal is to increase small business sustainability so you not only survive but also thrive and we work through this difficult time.
For FREE small business advice regarding the COVID-19 crisis, email help@happyhr.com
FREE HR Risk assessment:
https://www.happyhr.com/hr-risk-assessment/
Take the 5-minute questionnaire to ensure you're covering all bases when it comes to HR compliance. Now is the worst time to be audited by Fair Work.
You'll receive a comprehensive and customised PDF report outlining:
– Your business HR health score out of 100
The current risks in your business that you may not be aware of and how to fix them.
https://www.happyhr.com/hr-risk-assessment/
Disclaimer: All information provided in this email is general in nature and should be taken as such. For advice specific to your situation, please contact us at help@happyhr.com