6
HR mistakes

and how to avoid them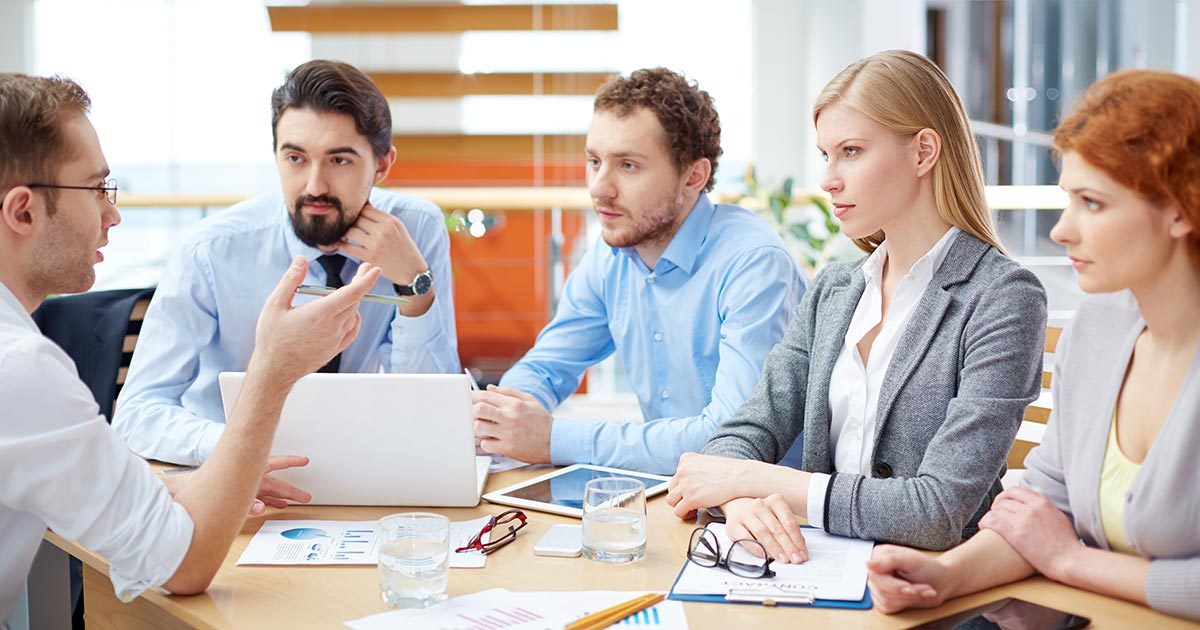 Managing your HR poorly can not only cost tens of thousands in productivity but can also cost you big time in potential business growth! You're busy – yep I get it. You need staff, and you have interviewed a bunch of people and believe you have found a candidate that can assist you in in managing the day to day of your company. Your business relationship is just starting. However, to optimise your business for growth you know you need to ensure you have the right HR processes and performance management procedures in place. This is not only a smart way to begin a business relationship, but is required by the Fair Work Act 2009 (Cth). It's simple get your HR to achieve growth!
So where to from here?
We all know that happy staff = happy customers which equals increased productivity and growth for you. Very few business owners know how to achieve this nirvana, which is simple enough if you focus on strengthening your HR policies, performance management framework, and employment brand. Please contact us to receive a copy of Christopher Smith's CHEAT SHEET on
 "6 HR mistakes and how to avoid them". 
They are:
Get compliant
Be clear on PD's!
Make your first impression last! How to get your induction right!
Set Goals and review them!
How to increase employee performance & engagement without a pay rise.
Data is king! Why you need to have employee performance data at your fingertips
Please contact us at happy@happyhr.com to get a copy of the cheat sheet "
6 HR mistakes and how to avoid them
". By using the cheat sheet, you will be able to see that focusing on employee engagement and discover how to avoid common mistakes made by employers.