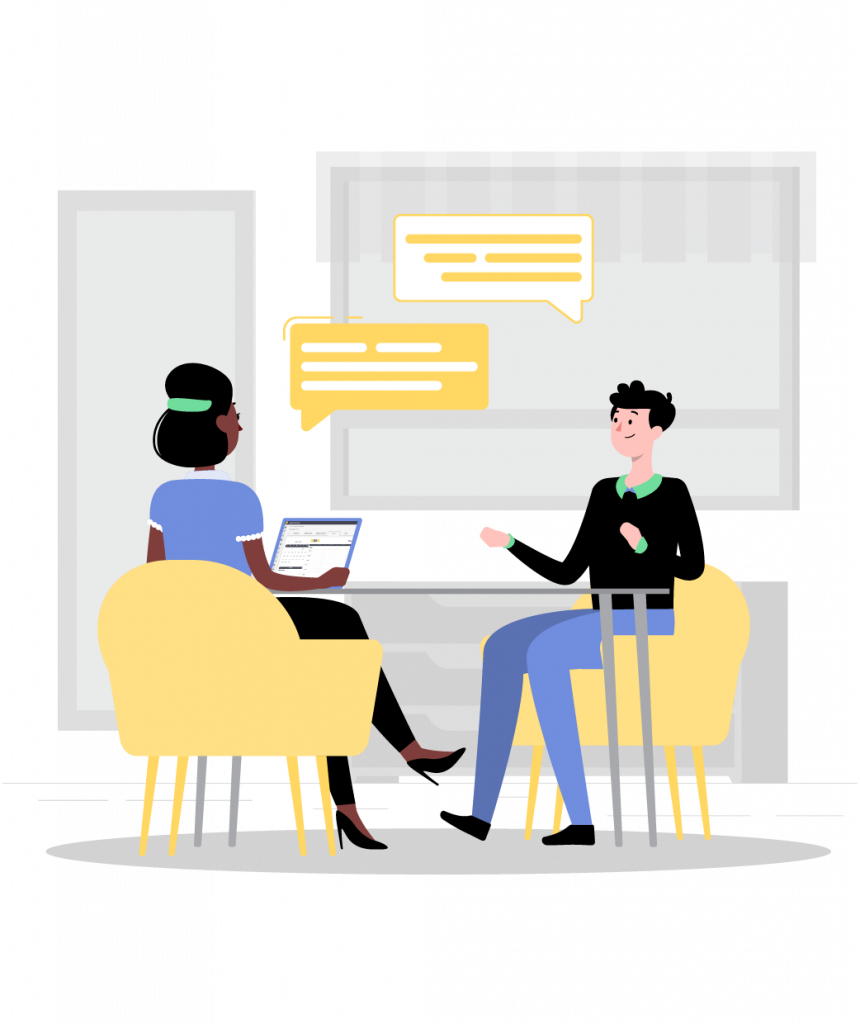 The management of your Human Capital (your people) is an important task. You need to be across organisations HR risks around Australian employment law and opportunities for performance and culture growth.
Australia does have a complex employment law system and understanding your obligations and your employee's rights can be time-consuming and confusing. Running and growing your business is challenging enough without the added pressure of trying to make sense of the different laws and industrial awards that apply to you and your employees.
That's why it's vital to manage risks around employee behaviour and workplace safety to reduce any impact it might have on your business, reputation, and longevity as an organisation. Some violations can also be very costly. The Fair Work Ombudsman takes a serious approach to enforcing workplace laws and ensuring rights and obligations are met.
This is why Happy HR have created our HR as a service (HaaS) so you can have a dedicated set time each month, bi-monthly or quarterly, with a qualified HR professional to ensure you understand the key pieces of legislation, regulations, and practices and how this applies to your organisation. This dedicated time is also used to review your team's alignment, your resource plan, review any cultural or performance issues and expand on you and your team's leadership capabilities and much more.
Our HR as a service (HaaS) consultancy is with a dedicated qualified HR consultant, and they are there as your dedicated HR manager and HR partner to ensure you are able to ensure HR best practice for your company.
They work with you at set times to really dive deep into your HR strategy so you can recruit, onboard and retain your greatest asset – your employees!
We will work with you to best understand your needs and set an agenda for each service call (via a service level agreement) to ensure we tailor our HR as a service (HaaS) to your needs. By doing so you we can ensure that we will meet your expectations and ensure that your HR agenda is achieved. The HR as a service (HaaS) will lead to more a more productive and happier group of employees, which will increases profits and customer outcomes.
A range of management teams will use our HR as a service (HaaS). We tailor the service depending on their situation to elevate their needs.
Reasons can be:
You might be time poor, leading to you not having enough time to drive best practice with HR with your employees
Feel that having a closer relationship will assist you in delivering better experience for your employees
Not able to retain staff and you need a better outcome, as low employee retention is really starting to cost you
Worried about HR compliance and need more assistance
Need help with resource planning and managing your growth
Want you better support your managers and employees with a more structured approach to HR and culture
Really see the benefits of a dedicated approach as you're a small business, not HR qualified, can't afford a HR manager, but want dedicated tailored support as you genuinely care about employee happiness
Whatever your reason we help you get the most out of your HR!
Enquire about
our HR as a service (HaaS)

services
Are you ready to get Happy HR?