Introducing our Partner
The Gild Group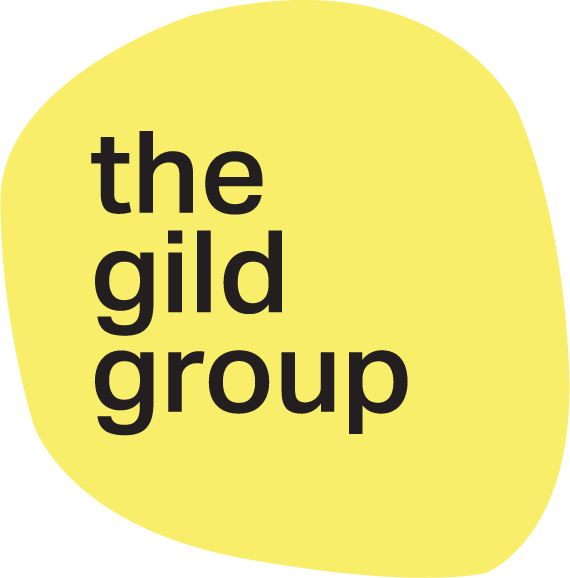 Brittany Louchard
Client Manager
Company Bio
At Gild, we're your Accounting, Advisory & Wealth specialists.
Our clients come to us from a wide variety of industries with a wide variety of needs. But two things unify them all - talent and passion. They love what they do and they're all really good at it. It's pretty inspiring to be honest and makes our job simple: enable talented people to make the most of their talent.
Whether you write songs, code, pour coffee or pick up the tools, if you make a living from your talent and passion, we get it. We'll give you the clarity and confidence you need to get on top of your accounting, tax, finance and wealth management so that you can focus on using your talent to create your future. You do you. We'll do your money.