Introducing our Partner
Enever Consulting Pty Ltd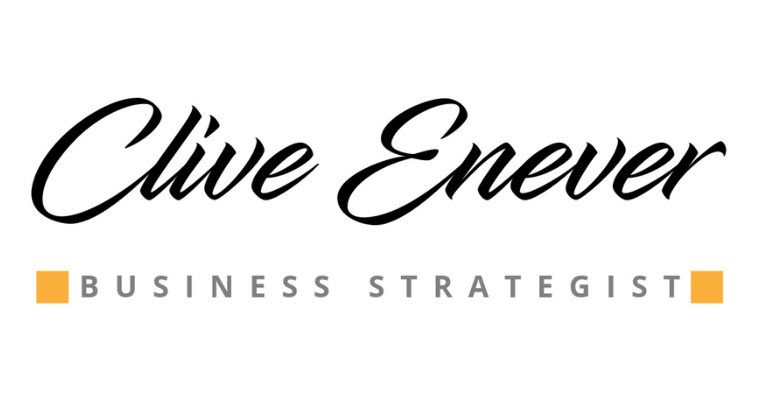 Company Bio
Clive helps you discover clarity to more easily engage with more of your ideal clients more often.
Our proven 10 step system ensures you can understand your client's deepest needs and articulate your value and sell more, more easily.
Our unbiased view, knowledge and experience will show you the path to your success.
Identifying your true goals and definite chief purpose, we assist in creating a relevant and workable plan which identifies and excludes barriers and most importantly, clearly and simply identifies the key activities which will deliver your desired outcomes.
Clive's clients attest to being able to build their success alongside creating the lifestyle they crave – putting an end to the myth that business success requires total personal sacrifice.